data-has-only-default-variant="false" data-base-url="https://www.serenityhandmadejewelry.com/" >
Vivelle Embellished Goddess 3-Piece Set with Rhinestones by Serenity Handmade Jewelry

Elevate your allure with the captivating and glamorous charm of the Vivelle Embellished Goddess 3-Piece Set. This exquisite jewelry ensemble is a true testament to opulence, featuring breathtaking rhinestone inlays that command attention and admiration wherever you go.
Key Features:
Rhinestone Embellishments: The set boasts stunning rhinestone inlays that effortlessly catch and reflect light, creating an aura of dazzling elegance that is truly unforgettable.

Complete Jewelry Set: Designed as a coordinated set, it includes a necklace, earrings, and a bracelet, allowing you to effortlessly achieve a cohesive and fashion-forward look.

Head-Turner: The Vivelle 3-Piece Set is not just an accessory; it's a statement piece. It's impossible not to be noticed when you wear it, making it perfect for special events and occasions.

Versatile Elegance: Ideal for a variety of glamorous occasions, from galas to red carpet events, this set complements a wide range of outfits, making it a versatile choice for those who appreciate luxurious style.

High-Quality Craftsmanship: Crafted with precision and care, the Viviana Embellished Goddess 3-Piece Set offers both style and durability.

Hypoallergenic: Prioritizing wearer comfort, this set is gentle on the skin, making it suitable for all skin types.
Transform yourself into a true goddess of style with the Vivelle Embellished Goddess 3-Piece Set – an embodiment of opulent beauty and undeniable allure that will leave a lasting impression.
Details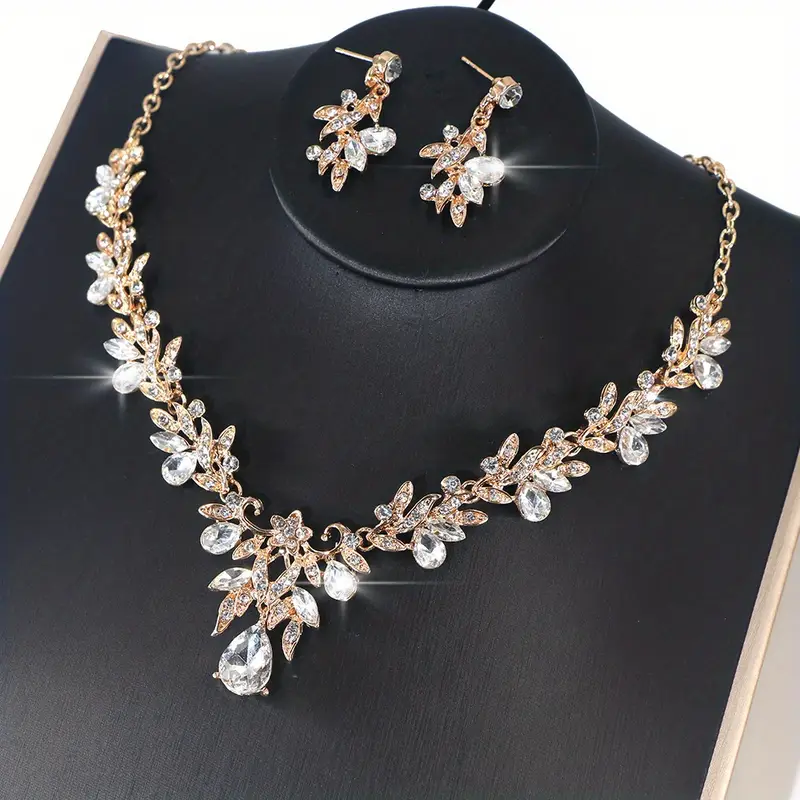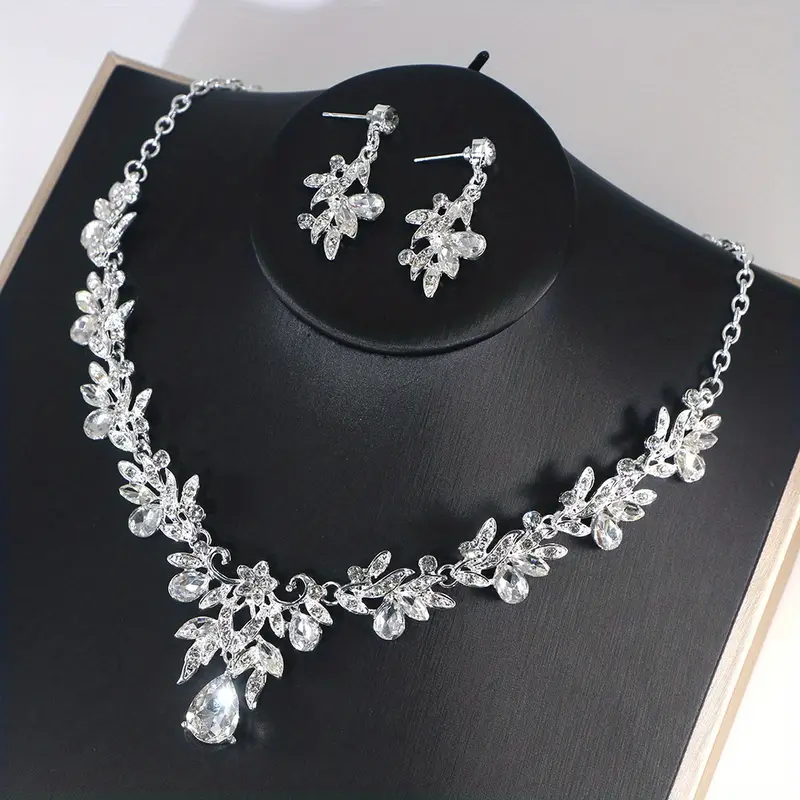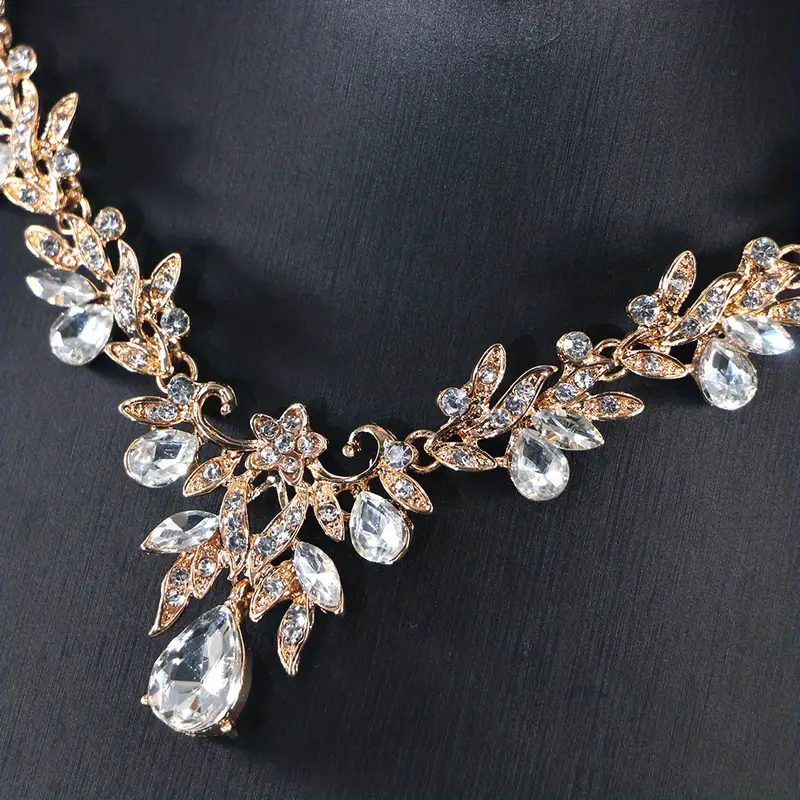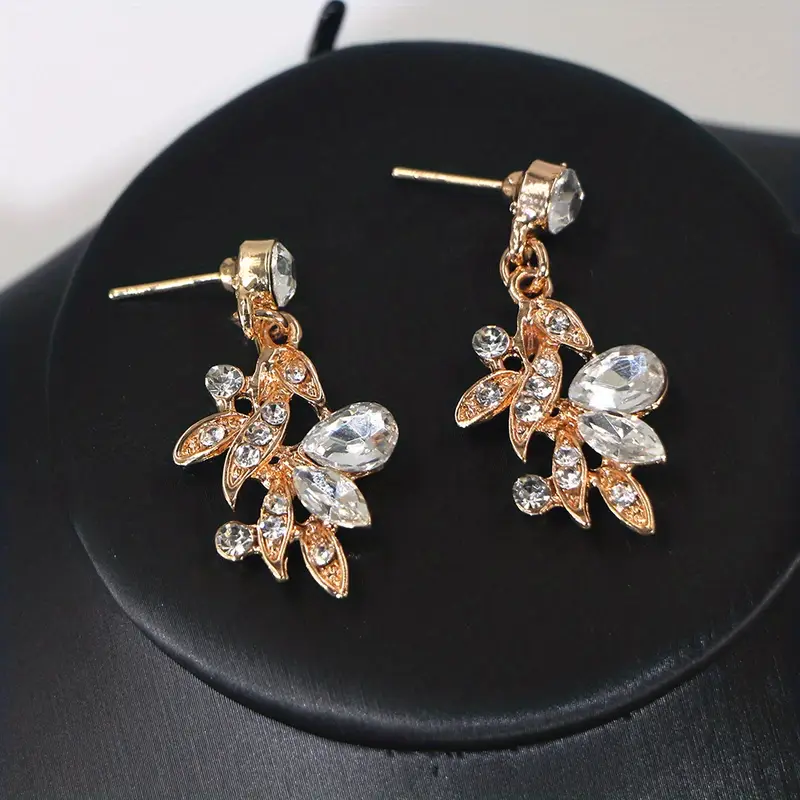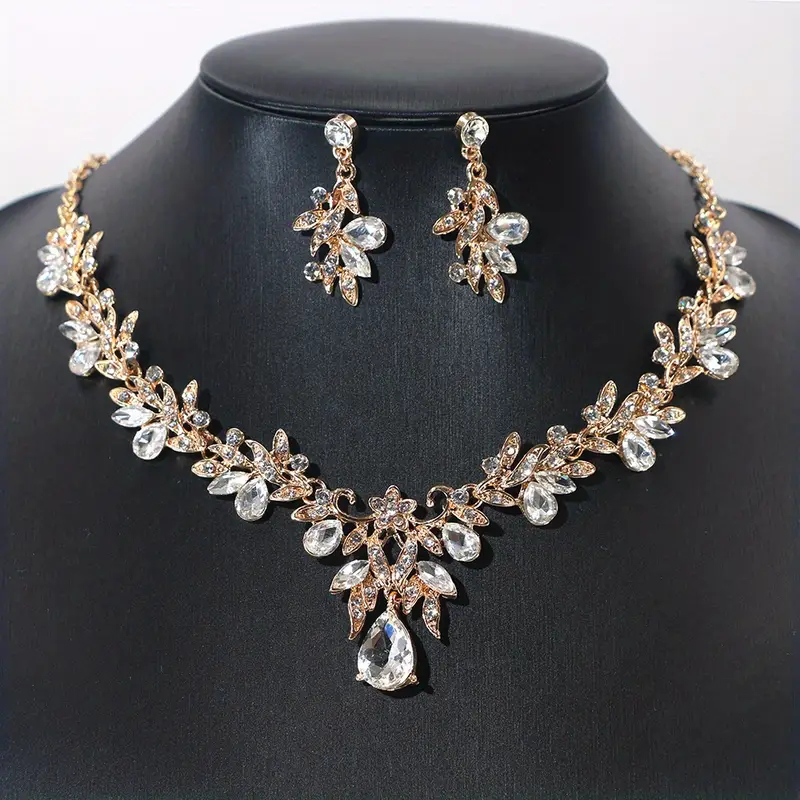 This is it
If you're looking for a statement piece that exudes elegance and luxury, this set is the way to go. It's a showstopper, and I couldn't be happier with my purchase. Thanks!!!
Wow! Ordered in gold...
Wow! The Viviana Embellished Goddess 3-Piece Set is absolutely stunning! I recently wore it to a formal event, and it was an instant head-turner. The rhinestone inlays are simply breathtaking and catch the light beautifully.