data-has-only-default-variant="false" data-base-url="https://www.serenityhandmadejewelry.com/" >
Verena Black Dangle Earrings by Serenity Handmade Jewelry 

Elevate your ear game with the sophisticated and bold charm of the Verena Black Dangle Earrings. These exquisite earrings combine the allure of black accents with the opulence of gold plating, creating a look that's both elegant and captivating.
Key Features:
Black Accents: The earrings feature striking black elements that contrast beautifully with the golden backdrop, creating a visually captivating and stylish design.

Gold Plated Elegance: Adorned with luxurious gold plating, these earrings exude opulence and radiance, making them perfect for special occasions or adding a touch of luxury to your everyday look.

Dangle Style: With their dangle design, the Verena earrings create movement and capture attention, making them perfect for making a statement.

High-Quality Craftsmanship: Crafted with precision and care, these earrings offer both style and durability, ensuring long-lasting wear.

Hypoallergenic: Prioritizing wearer comfort, the Verena Black Dangle Earrings are gentle on the skin, making them suitable for all skin types.
Make a bold and stylish statement and exude contemporary elegance with the Verena Black Dangle Earrings – a perfect blend of striking design and luxurious accents.
Dangle the magic of love and craftsmanship with our earrings. Every piece at Serenity Handmade Jewelry promises an aura of sophistication and allure.
Details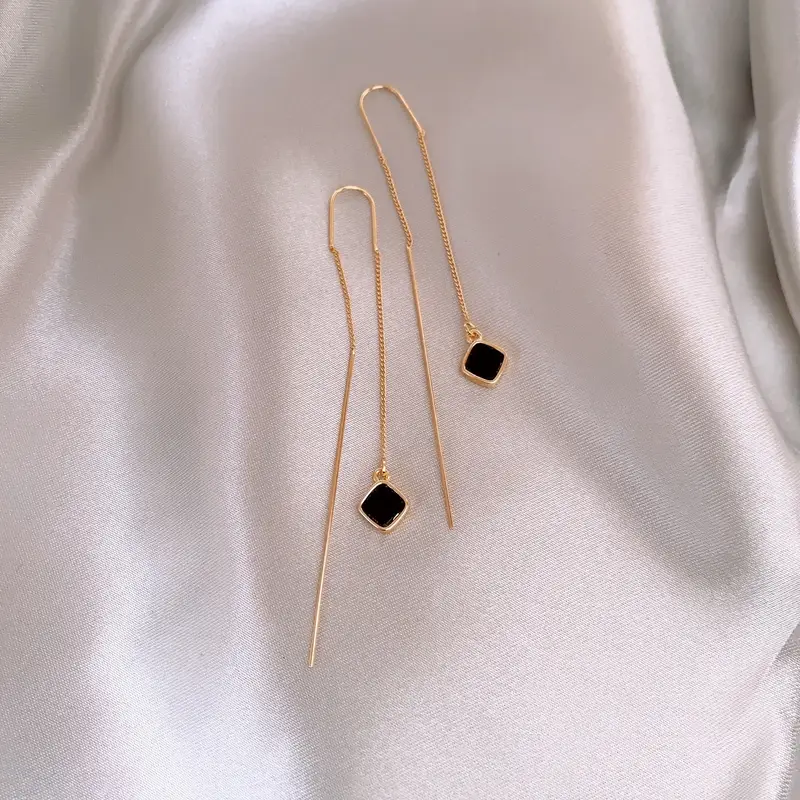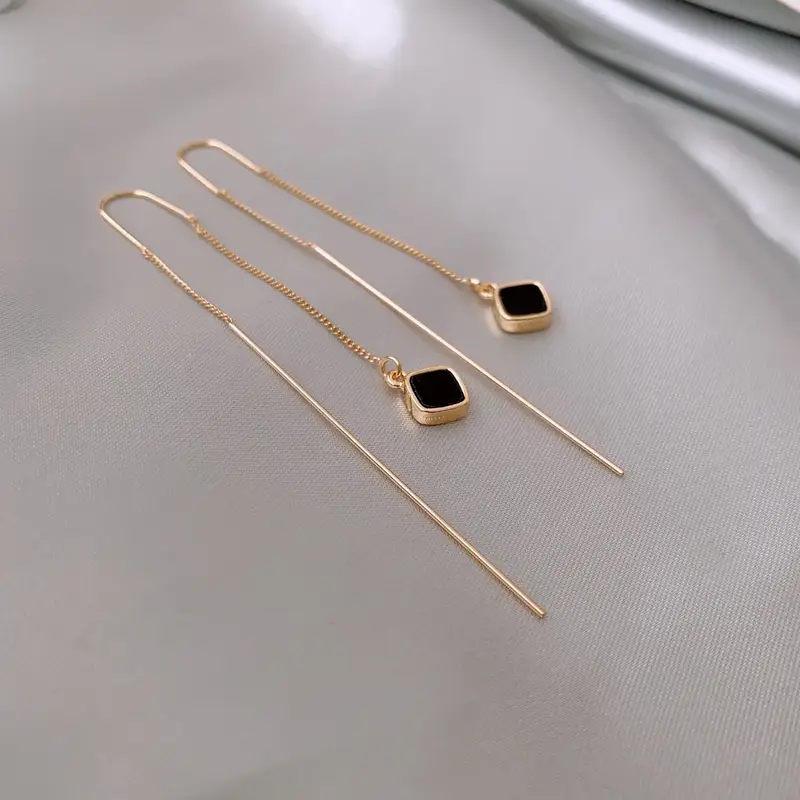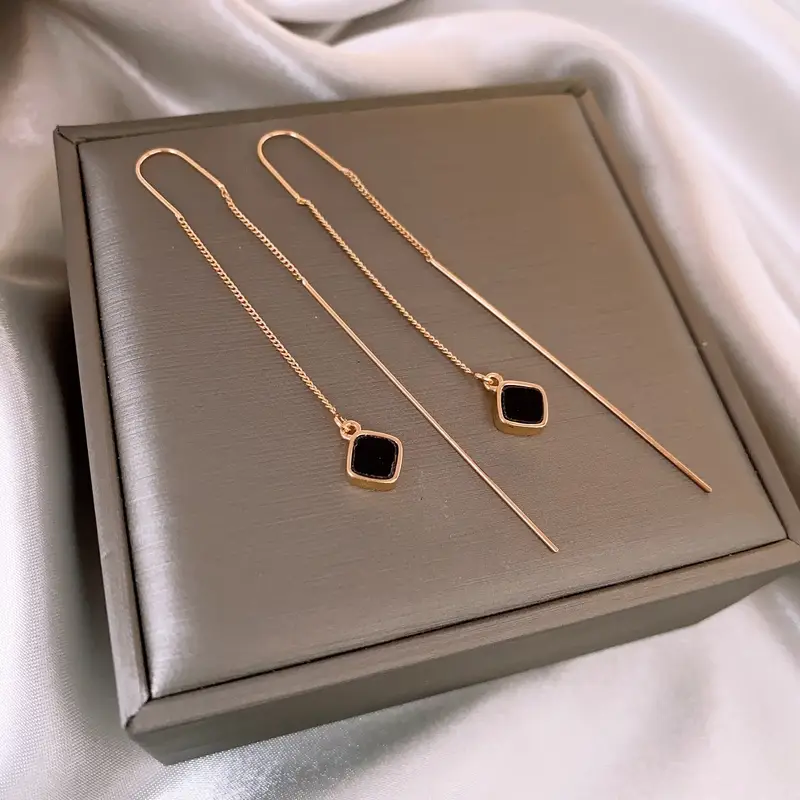 recommend
The earrings from Serenity are elegantly designed. A versatile addition to my collection. Very flattering colors of the black and gold together.