data-has-only-default-variant="false" data-base-url="https://www.serenityhandmadejewelry.com/" >
Tri Color Miranda Dangle Earrings by Serenity Handmade Jewelry
Elevate your ear game with the captivating and colorful charm of the Tri-Color Miranda Dangle Earrings. These exquisite earrings combine a dynamic tri-color design with a playful dangle style, creating a look that's both vibrant and eye-catching.
Key Features:
Tri-Color Elegance: The earrings feature three distinct and harmonious colors, adding a touch of visual intrigue and versatility to your ensemble.

Dangle Style: With their playful dangle design, the Miranda earrings create movement and capture attention, making them perfect for making a statement.

Versatile Accessory: Suitable for various occasions, these earrings add a pop of color and style to your look, making them a versatile choice.

High-Quality Craftsmanship: Crafted with precision and care, these earrings offer both style and durability, ensuring long-lasting wear.

Hypoallergenic: Prioritizing wearer comfort, the Tri-Color Miranda Dangle Earrings are gentle on the skin, making them suitable for all skin types.
Make a bold and colorful statement and exude vibrance with the Tri-Color Miranda Dangle Earrings – a perfect blend of dynamic design and playful charm.


Elevate your ensemble with these meticulously crafted earrings from Serenity Handmade Jewelry. Every piece carries a tale of passion and precision, guaranteeing you're not just wearing jewelry but also a piece of art that will make heads turn and mark you as a beacon of unique elegance.

Details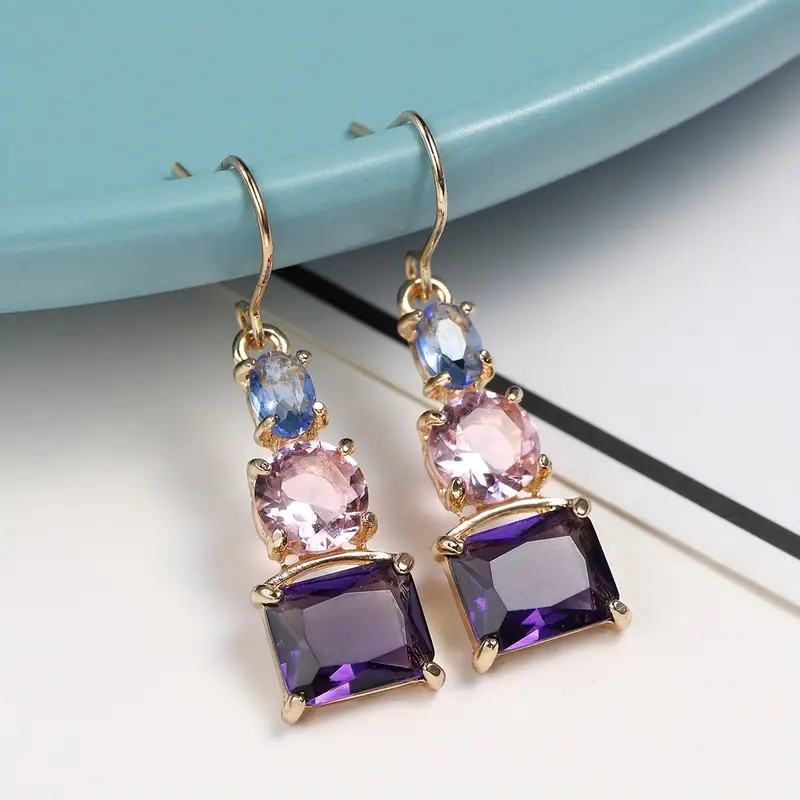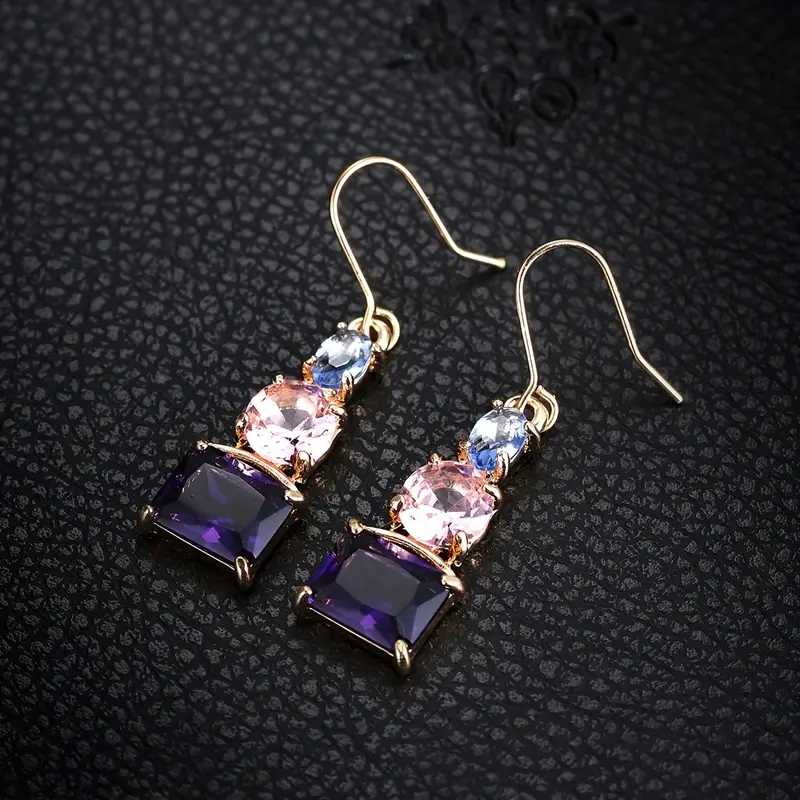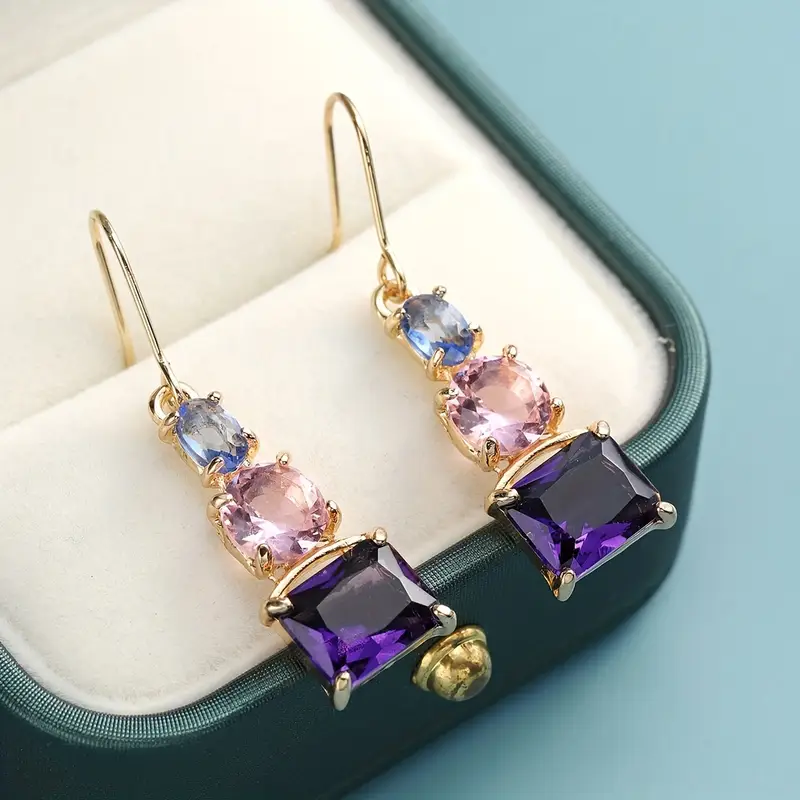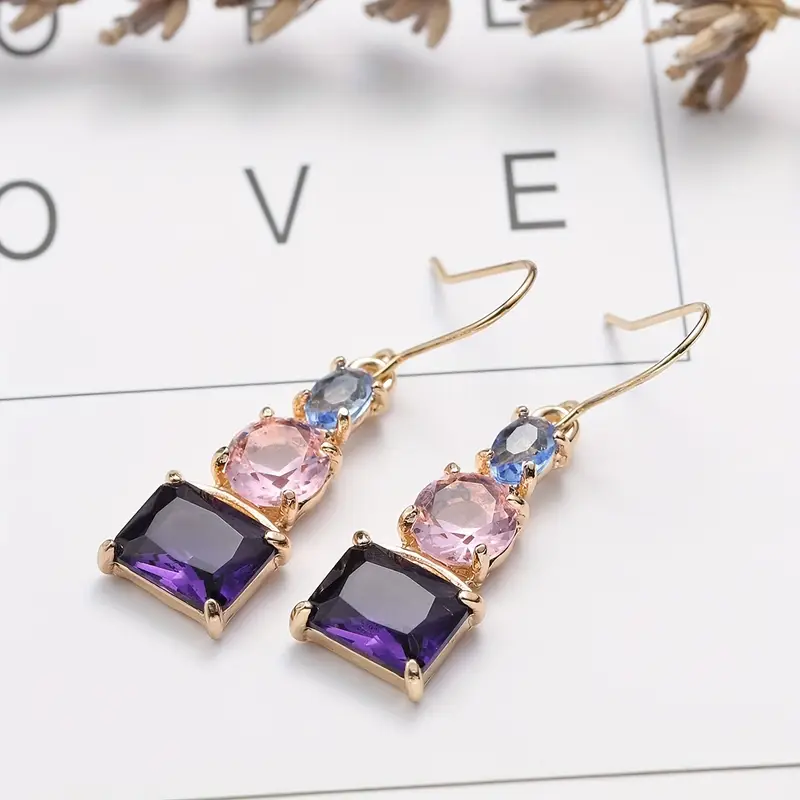 Excellent quality and color
Recently purchased these earrings from Serenity Handmade Jewelry. The quality is evident. Highly recommend.
Wow...all i can say is..the color!!!
I've been getting complimented all over in these earrings. The colors really do pop.