data-has-only-default-variant="false" data-base-url="https://www.serenityhandmadejewelry.com/" >
Theodora Faux Shell Bracelet by Serenity Handmade Jewelry

Elevate your wrist with the coastal charm and beachy vibes of the Theodora Faux Shell Bracelet. This exquisite bracelet captures the essence of the sea with its faux shell elements, making it a perfect accessory for a day at the beach or a casual, laid-back look.
Key Features:
Faux Shell Elements: The bracelet features faux shell elements that evoke the natural beauty of seashells, adding a touch of coastal charm to your ensemble.

Casual and Laid-Back: Designed with a relaxed and beachy aesthetic, the Theodora bracelet is perfect for casual outings, beach gatherings, or simply embracing a carefree vibe.

Versatile Accessory: Whether you're by the sea or simply want to infuse your look with beachy charm, this bracelet is a versatile choice.

Secure Clasp: Crafted for ease of wear, the bracelet features a reliable clasp that ensures a comfortable fit and security.

Hypoallergenic: Prioritizing wearer comfort, the Theodora Faux Shell Bracelet is gentle on the skin, making it suitable for all skin types.
Embrace the coastal beauty and laid-back vibes with the Theodora Faux Shell Bracelet – a piece that captures the essence of the sea and carefree style.
At Serenity Handmade Jewelry, our bracelets are not just crafted; they're lovingly sculpted, ensuring that every piece wraps you in luxury and affection.
Details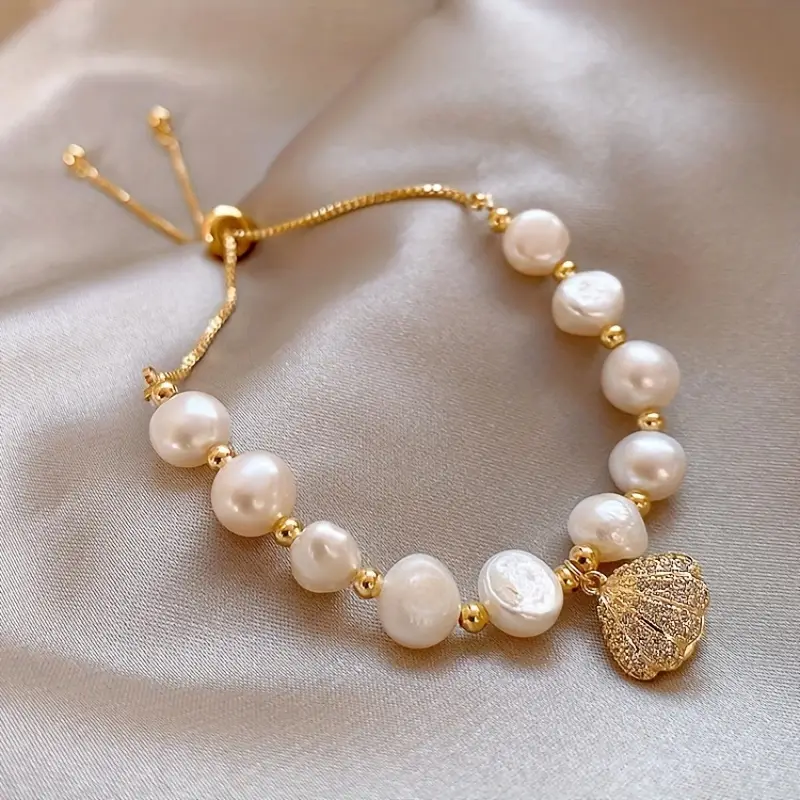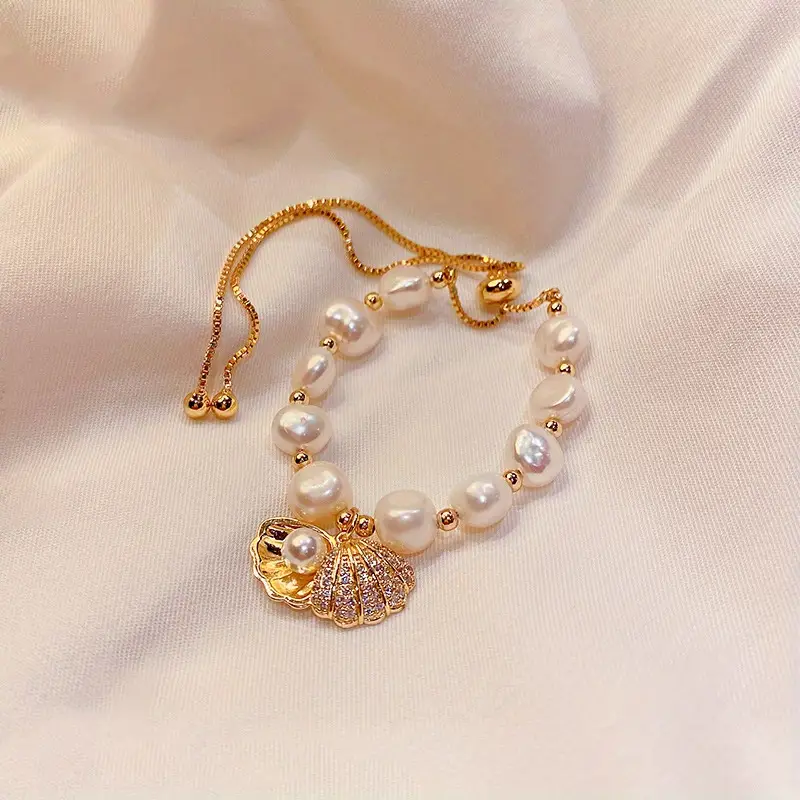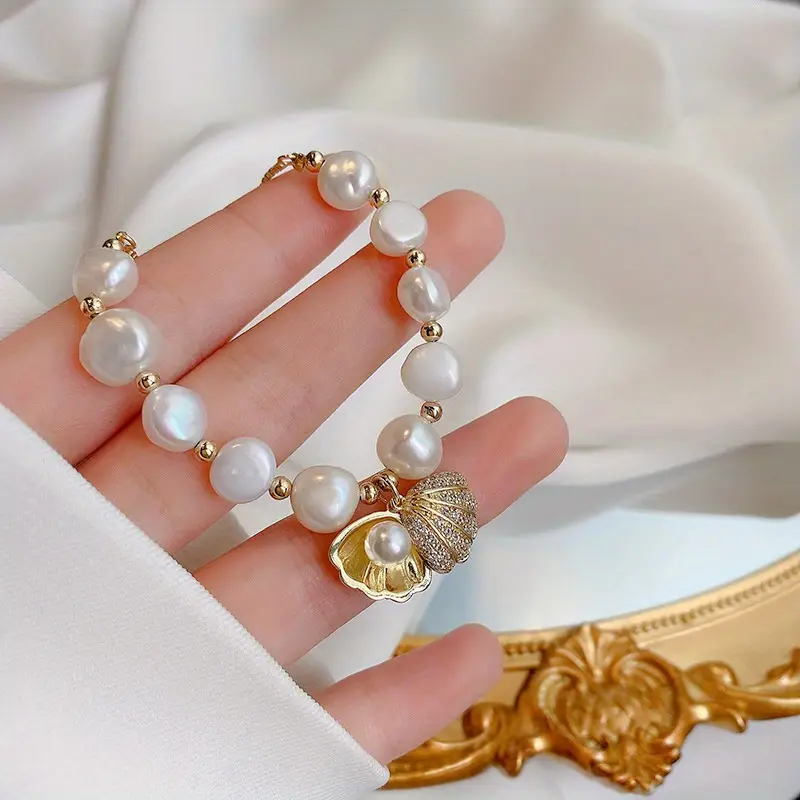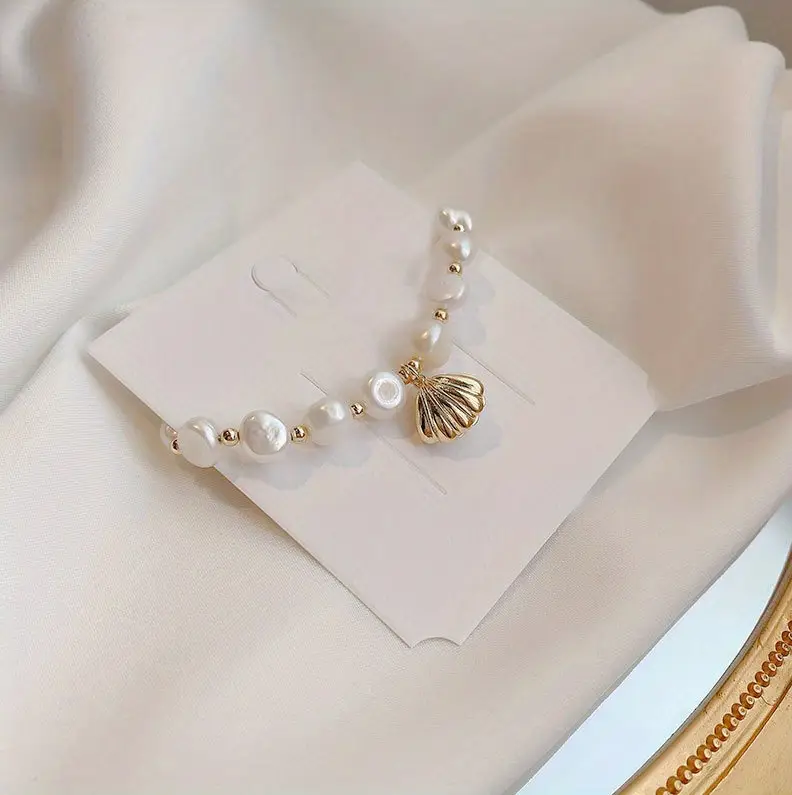 So beautiful...
Snagged a bracelet from this gem of a store Serenity. The beauty is outstanding and it pairs well with everything. Truly a delightful find 🌟🙌