data-has-only-default-variant="false" data-base-url="https://www.serenityhandmadejewelry.com/" >
Sibyl Gold Dust Bracelet by Serenity Handmade Jewelry 

Adorn your wrist with the unique and eye-catching allure of the Sibyl Gold Dust Bracelet. This exquisite bracelet features a captivating wrap-around design that's both distinctive and elegant, making it a standout accessory.
Key Features:
Wrap-Around Design: The bracelet boasts a one-of-a-kind wrap-around design that creates a visually striking and unconventional aesthetic.

Gold Dust Accents: Adorned with gold dust accents, this bracelet adds a touch of shimmer and luxury to your ensemble.

Versatile Accessory: Suitable for various occasions, the Sibyl Gold Dust Bracelet is perfect for making a bold fashion statement or adding a touch of unique charm to your look.

Secure Closure: Crafted for ease of wear, the bracelet features a reliable closure that ensures a comfortable fit and security.

Hypoallergenic: Prioritizing wearer comfort, the Sibyl Gold Dust Bracelet is gentle on the skin, making it suitable for all skin types.
Make a bold statement and exude contemporary elegance with the Sibyl Gold Dust Bracelet – a perfect blend of unique design and timeless charm.
Every clasp, every detail of our bracelets exudes Serenity Handmade Jewelry's commitment to infusing love into craftsmanship, ensuring you're draped in elegance.
Details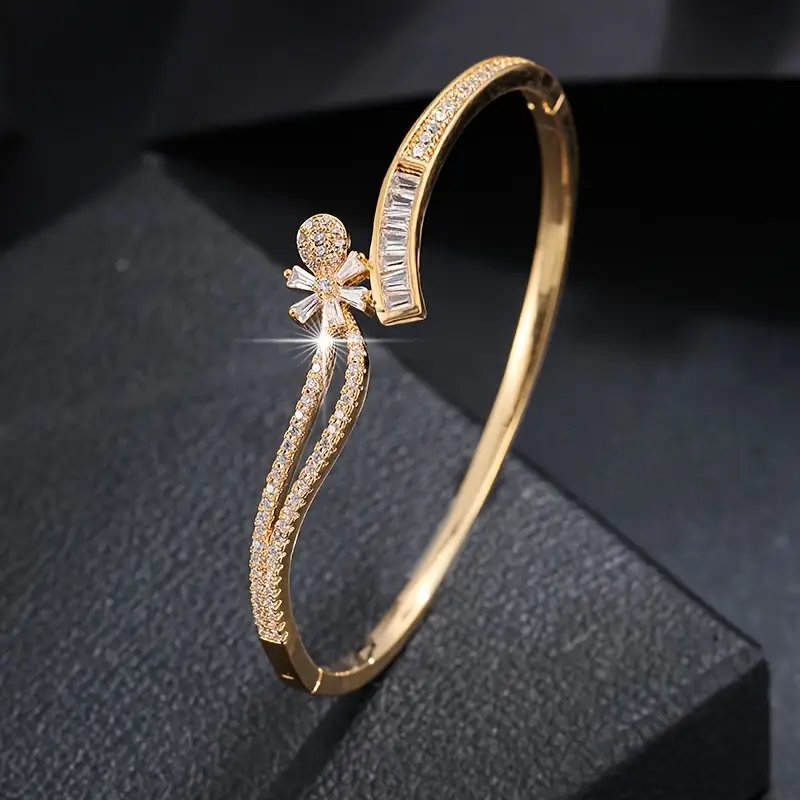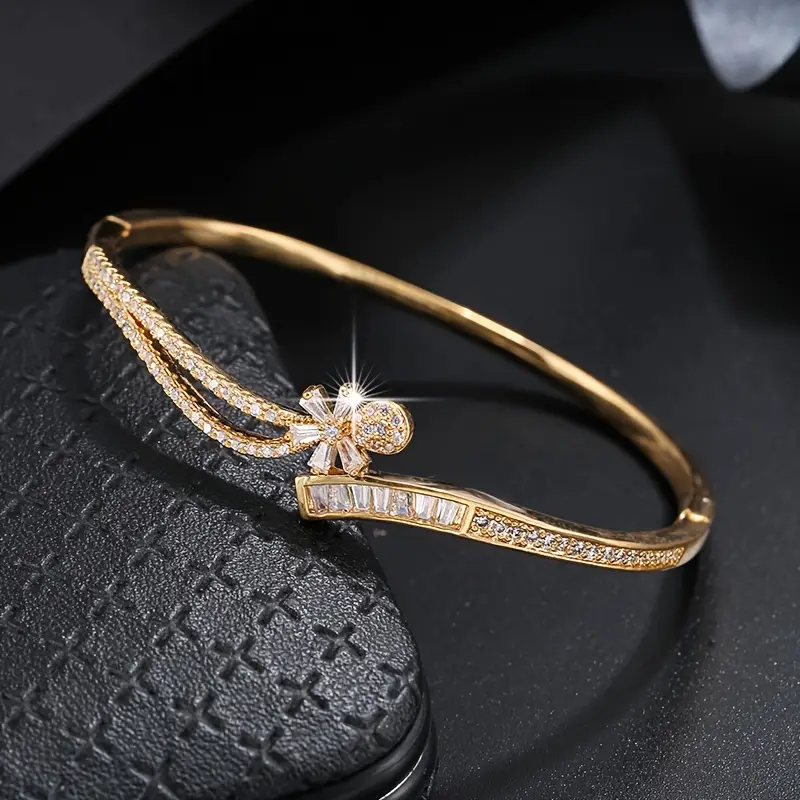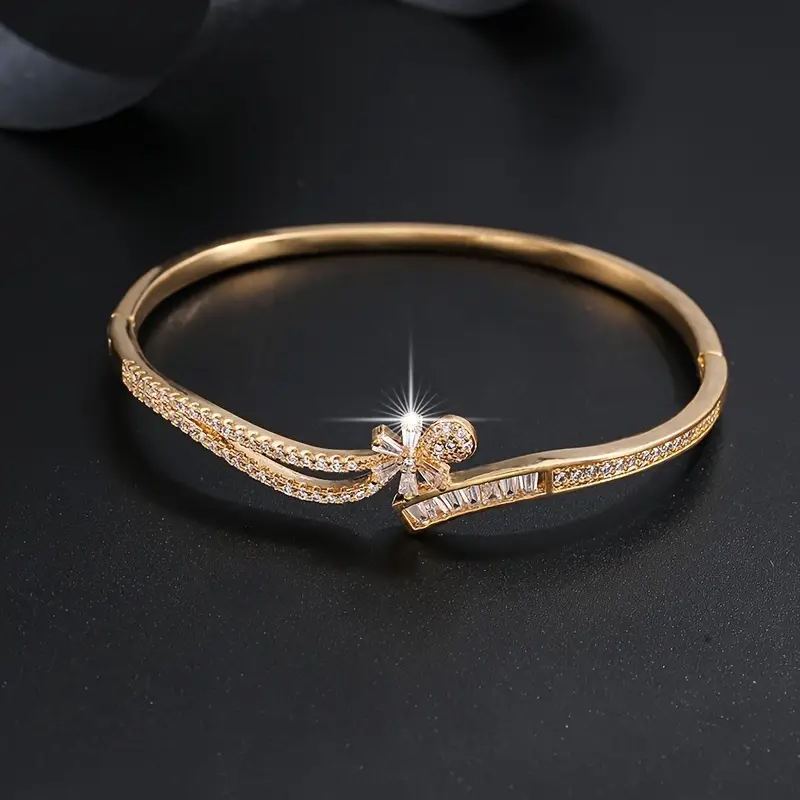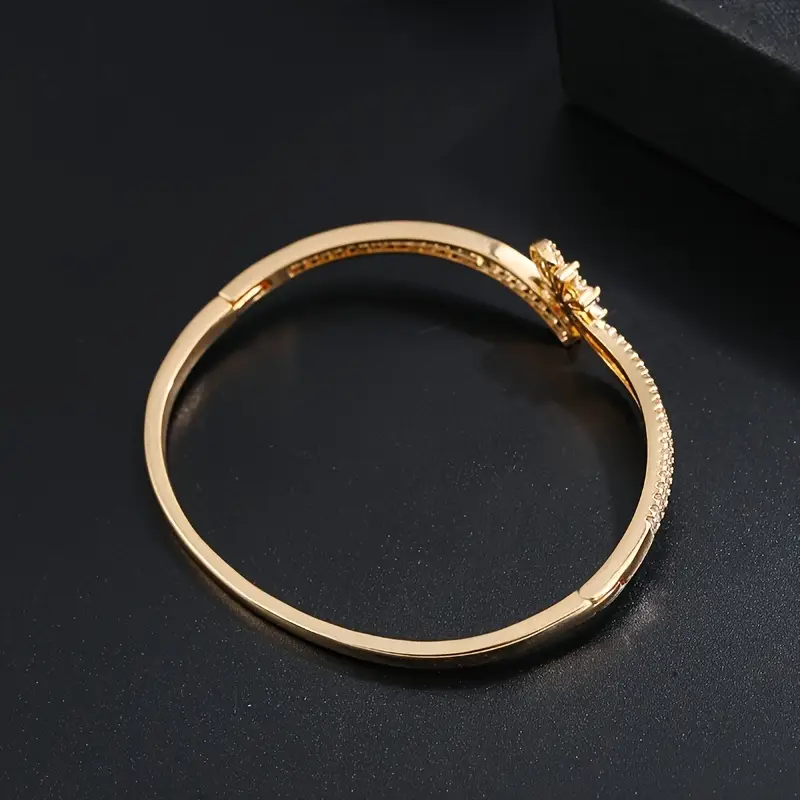 the bracelet I've been looking for
The bracelet from Serenity arrived promptly and was well-packaged. It feels good on the wrist and matches most of my outfits. Would buy again. Really stands out!!!
5/5!!!
Serenity Handmade Jewelry has outdone themselves with this bracelet I recently bought! I highly recommend this one.
WOW!!! Stunning!
It feels SO luxurious on the wrist and has a durability that assures me of its lasting quality! My friends all asked where I got it from.