data-has-only-default-variant="false" data-base-url="https://www.serenityhandmadejewelry.com/" >
Shine On Me Patterned Bangle by Serenity Handmade Jewelry

Elevate your wristwear game with the Shine On Me Patterned Bangle, a dazzling accessory that effortlessly combines sophistication with contemporary style. This bangle is designed to catch the eye with its intricate patterns and radiant shine, making it a must-have addition to your jewelry collection.
Key Features:
Intricate Patterns: The Shine On Me Patterned Bangle boasts a captivating design that incorporates intricate patterns, adding depth and texture to its overall allure.

Radiant Shine: Crafted to shine brilliantly, this bangle reflects light in all the right ways, making your wrist a focal point of elegance.

Versatile Accessory: Whether you're attending a formal event or adding a touch of sophistication to your everyday look, this bangle effortlessly complements a wide range of outfits.

Comfortable Fit: Crafted with comfort in mind, this bangle is lightweight and designed to provide a comfortable fit, allowing you to wear it with ease throughout the day.

High-Quality Craftsmanship: Meticulously crafted with precision and care, the Shine On Me Patterned Bangle is a testament to quality and style.
Emanate charm and confidence with the Shine On Me Patterned Bangle, an accessory that speaks to your unique sense of style and appreciation for timeless elegance.
Details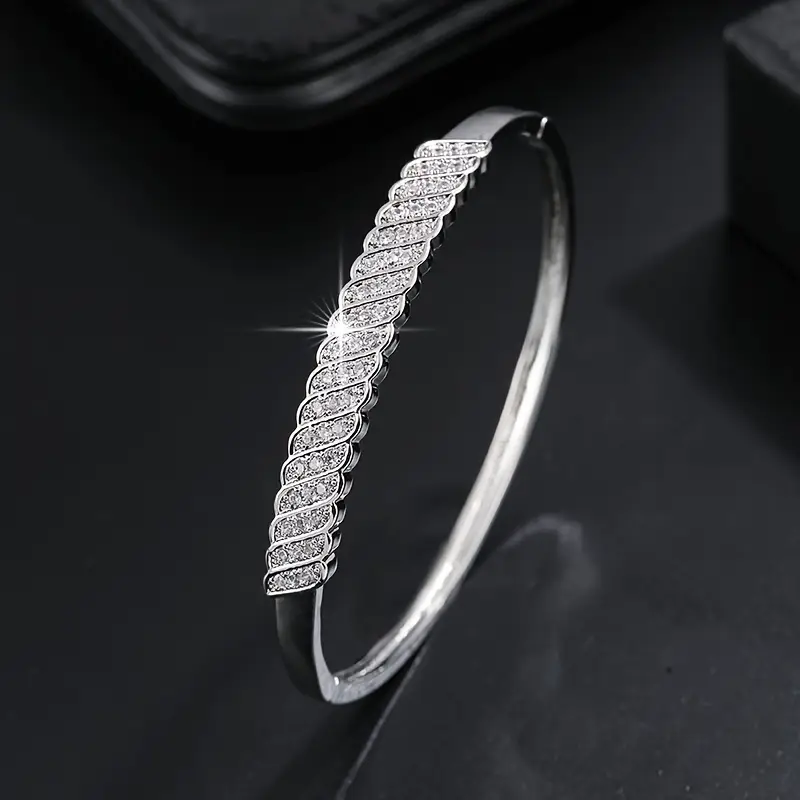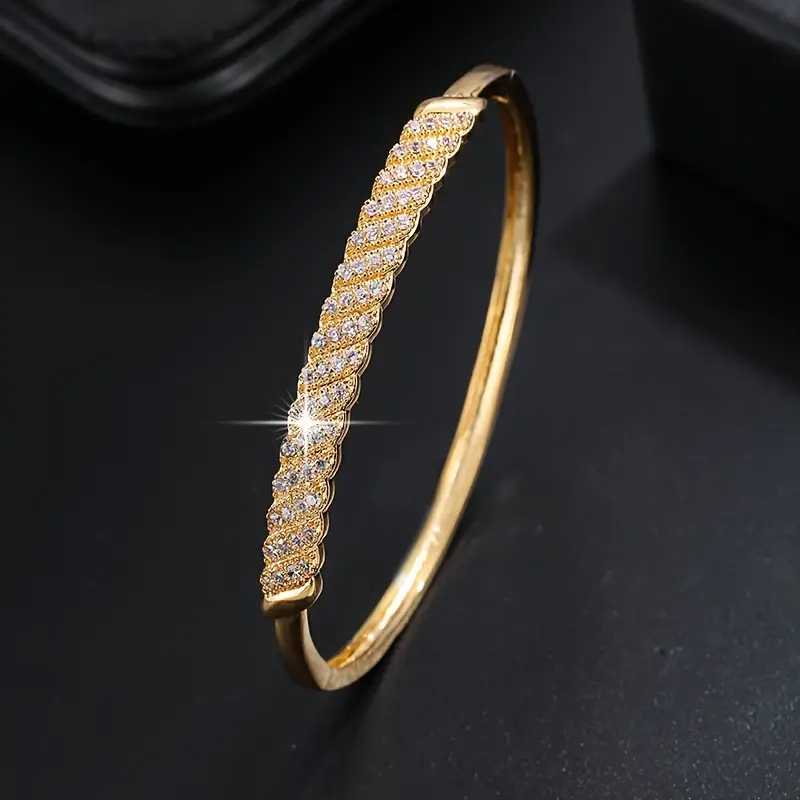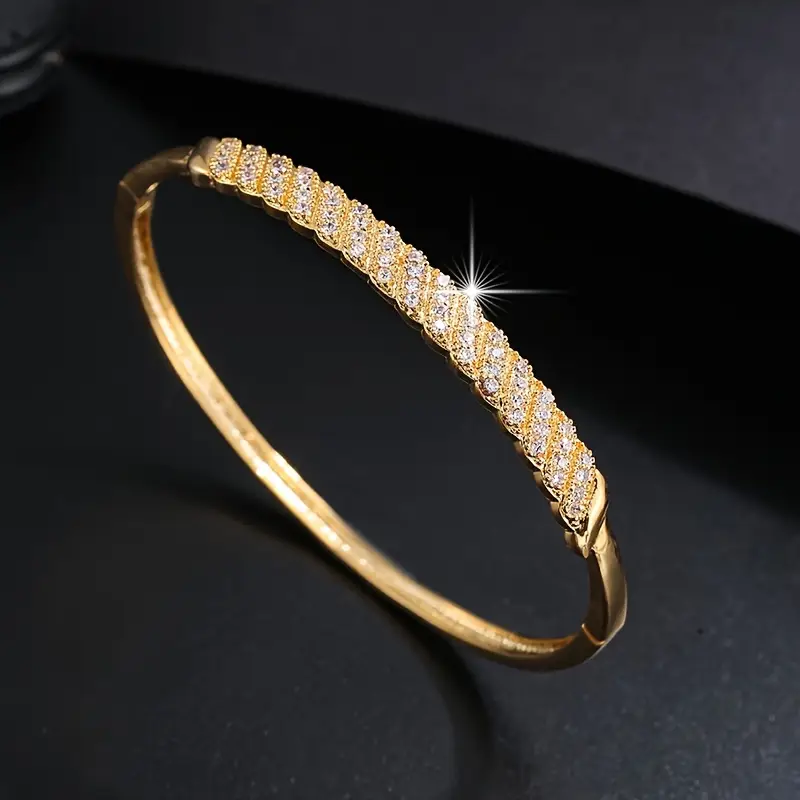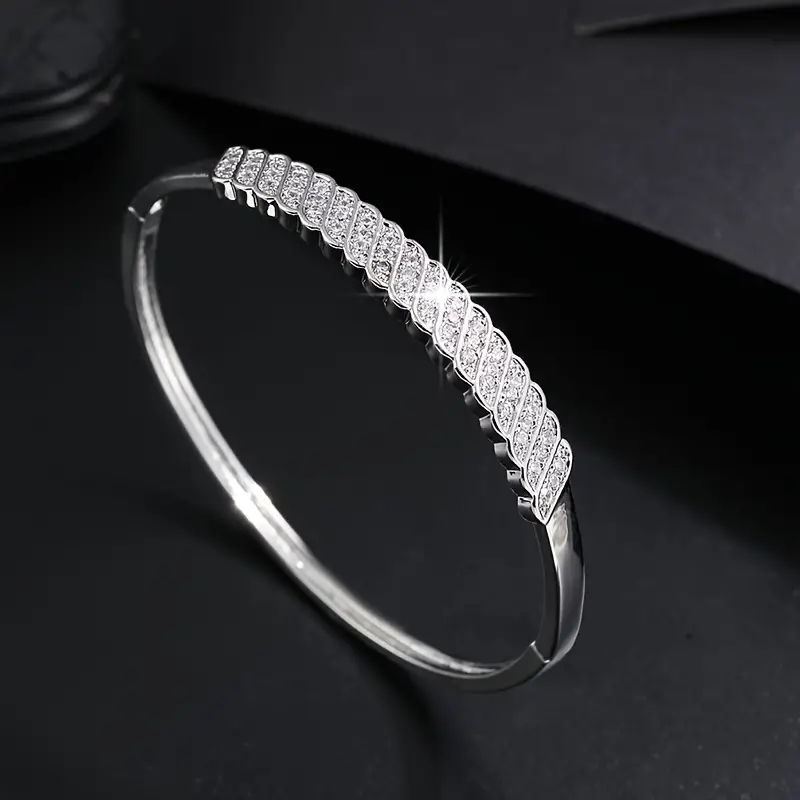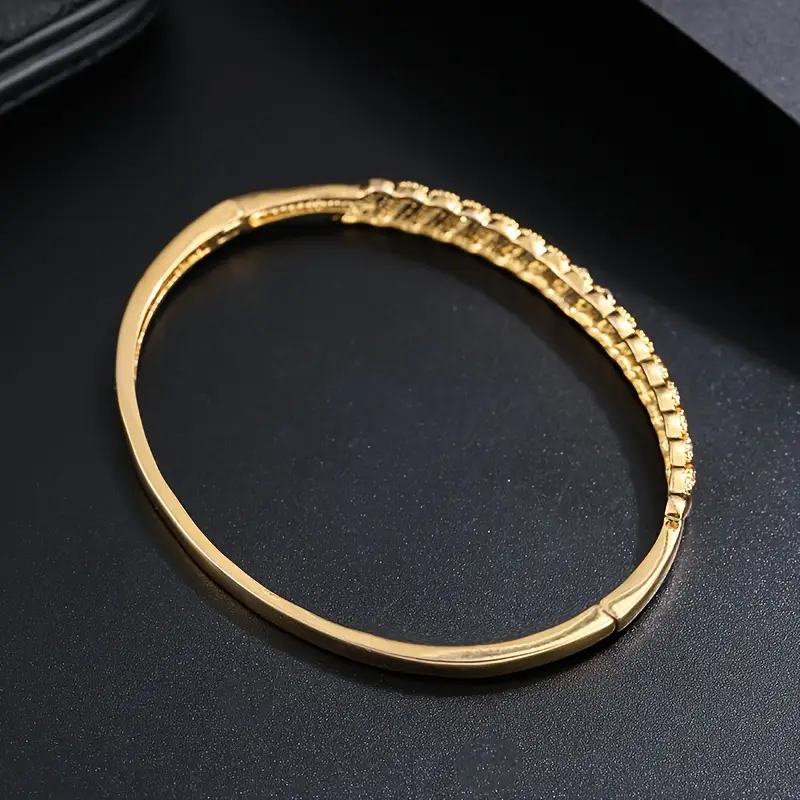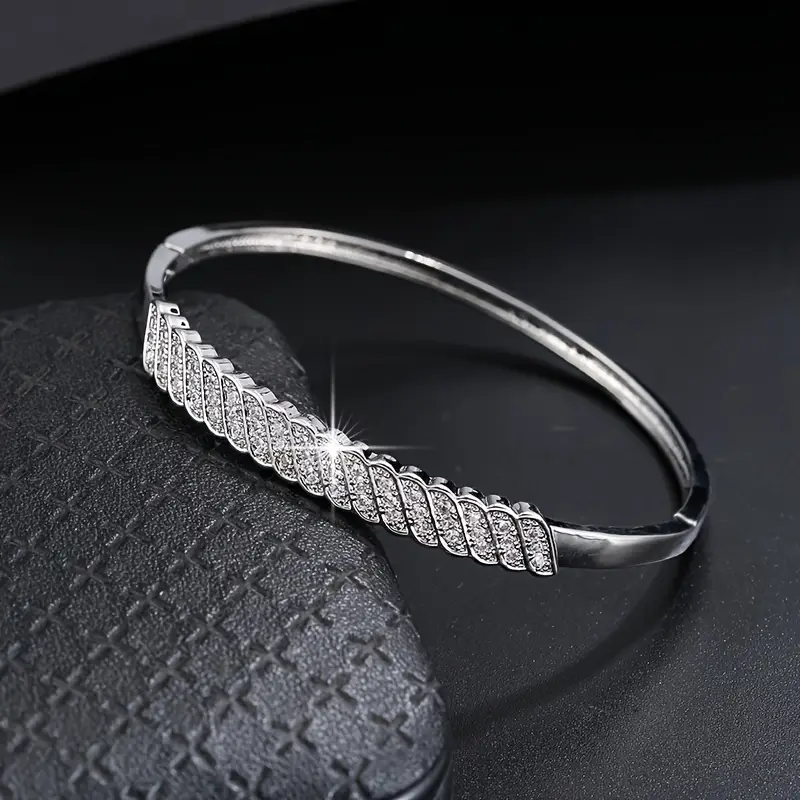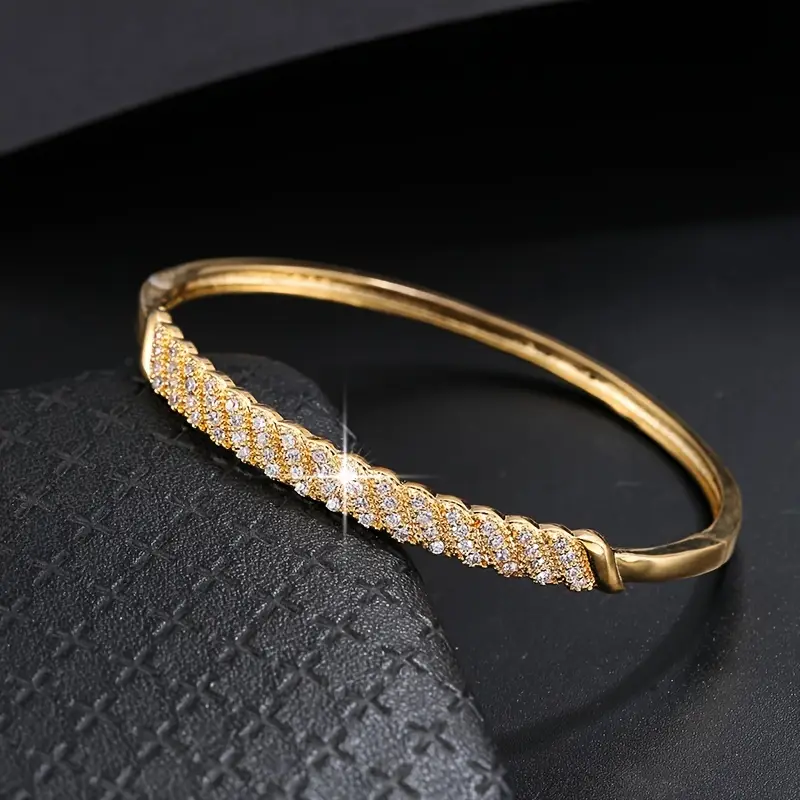 Stands out!!!
This bangle is pure elegance! 😍 The patterns are so beautiful, and it adds a touch of sophistication to any outfit. Perfect for work or a night out. ✨👌
Ordered in gold! Arrived yesterday
The intricate design and radiant shine make it a showstopper. It's my go-to accessory for special occasions. ✨💖