data-has-only-default-variant="false" data-base-url="https://www.serenityhandmadejewelry.com/" >
Seraphina Elegant Inlaid Ring by Serenity Handmade Jewelry

Elevate your finger with the exquisite and shimmery charm of the Seraphina Elegant Inlaid Ring. Available in a variety of captivating colors and adorned with sparkling details, this ring is a true testament to elegance and individuality.
Key Features:
Inlaid Gemstones: The ring features an array of brilliantly inlaid gemstones that catch and reflect light, creating a stunning and captivating sparkle.

Multiple Color Options: Choose from a range of enchanting colors to express your unique style and personality.

Shimmer and Sparkle: Designed to dazzle, this ring is perfect for making a statement and adding a touch of glamour to your ensemble.

High-Quality Craftsmanship: Crafted with precision and care, the Seraphina Elegant Inlaid Ring offers both style and durability, ensuring long-lasting wear.

Versatile Accessory: Suitable for various occasions, this ring is versatile and complements a wide range of outfits.

Hypoallergenic: Prioritizing wearer comfort, the Seraphina Elegant Inlaid Ring is gentle on the skin, making it suitable for all skin types.
Make a sparkling statement and exude elegance with the Seraphina Elegant Inlaid Ring – a perfect blend of shimmer, shine, and individuality.
Feel like royalty with our elegant rings, crafted to crown your special moments. Every gem is meticulously placed, reflecting our commitment to creating pieces that are as unique and radiant as you are.


Details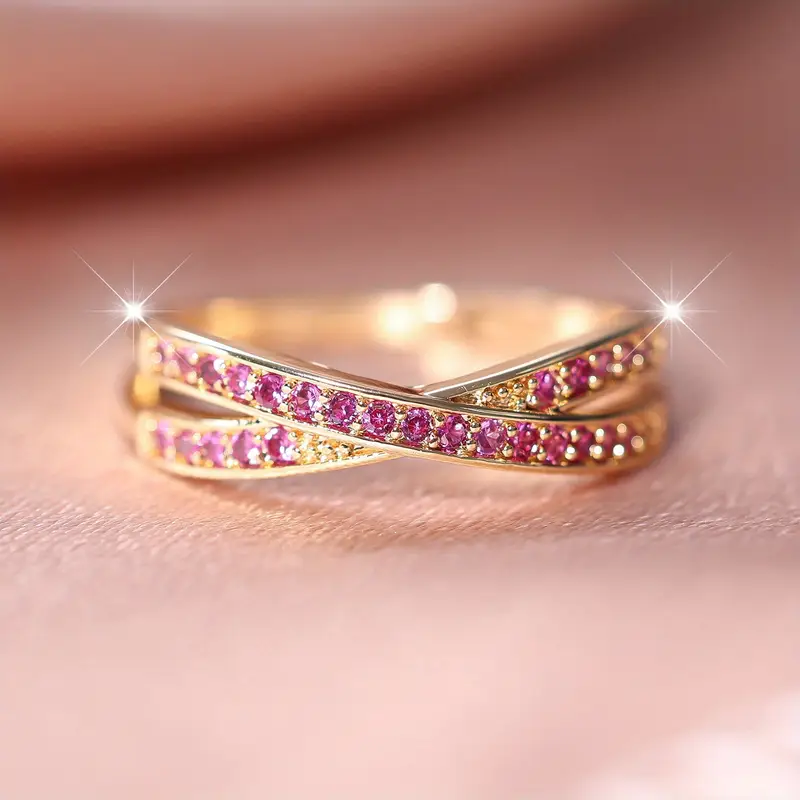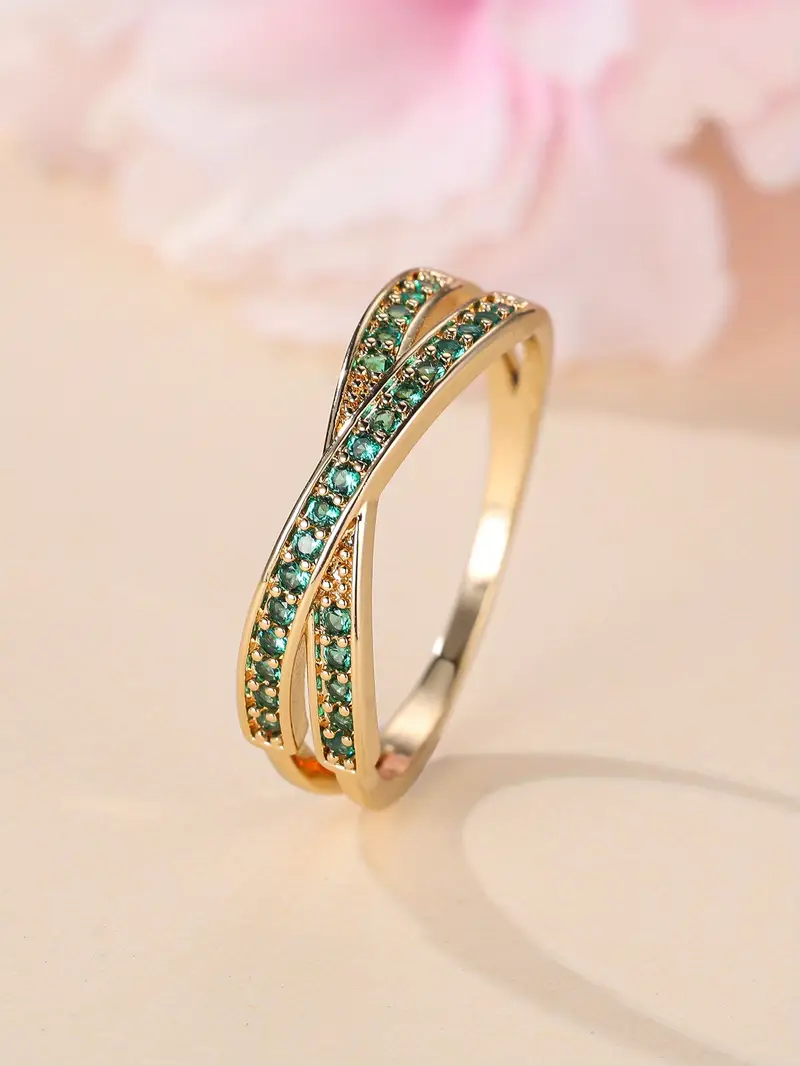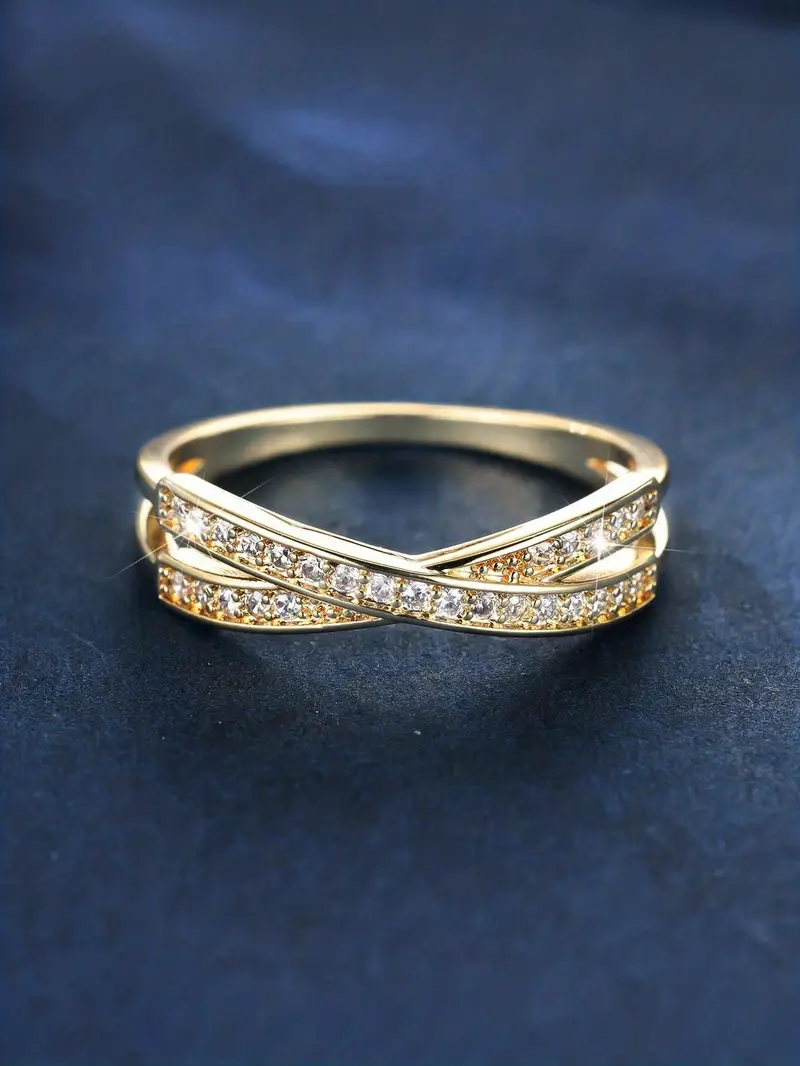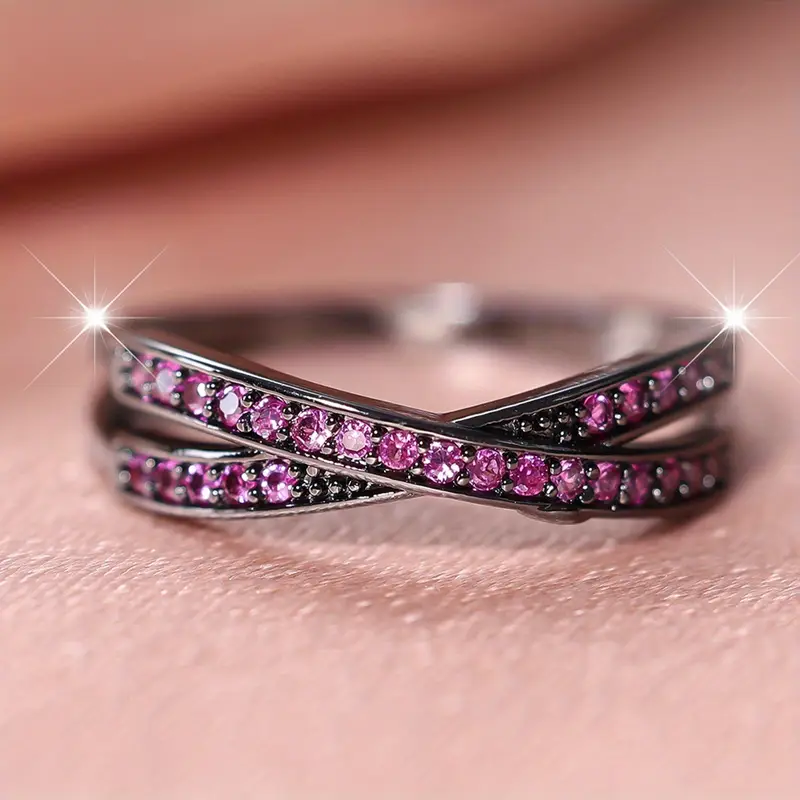 Ordered in rose pink shade
Got my ring from Serenity today. The fit is spot on and the design is as described. Very content with this purchase. I ordered in the pretty rose pink shade. 💅