data-has-only-default-variant="false" data-base-url="https://www.serenityhandmadejewelry.com/" >
Roxanne Minimalist Coquette Watch by Serenity Handmade Jewelry 

Elevate your wrist with the understated elegance and minimalist charm of the Roxanne Minimalist Coquette Watch. Available in your choice of either black or white, and adorned with exquisite gold plating, this watch is a versatile and timeless accessory.
Key Features:
Minimalist Design: The Roxanne watch boasts a clean and minimalist dial, exuding simplicity and sophistication.

Choice of Colors: Available in either classic black or pristine white, allowing you to select the style that best complements your ensemble.

Gold Plated Beauty: The watch is adorned with luxurious gold plating, adding a touch of opulence and radiance to your wrist.

Versatile Accessory: Suitable for various occasions, the Roxanne Coquette Watch is perfect for both casual and formal settings.

Precision Timekeeping: Crafted with precision and care, this watch ensures accurate timekeeping and reliability.

Hypoallergenic: Prioritizing wearer comfort, the Roxanne Minimalist Coquette Watch is gentle on the skin, making it suitable for all skin types.
Enhance your elegance and keep time in style with the Roxanne Minimalist Coquette Watch – a piece that captures the essence of timeless beauty and versatility.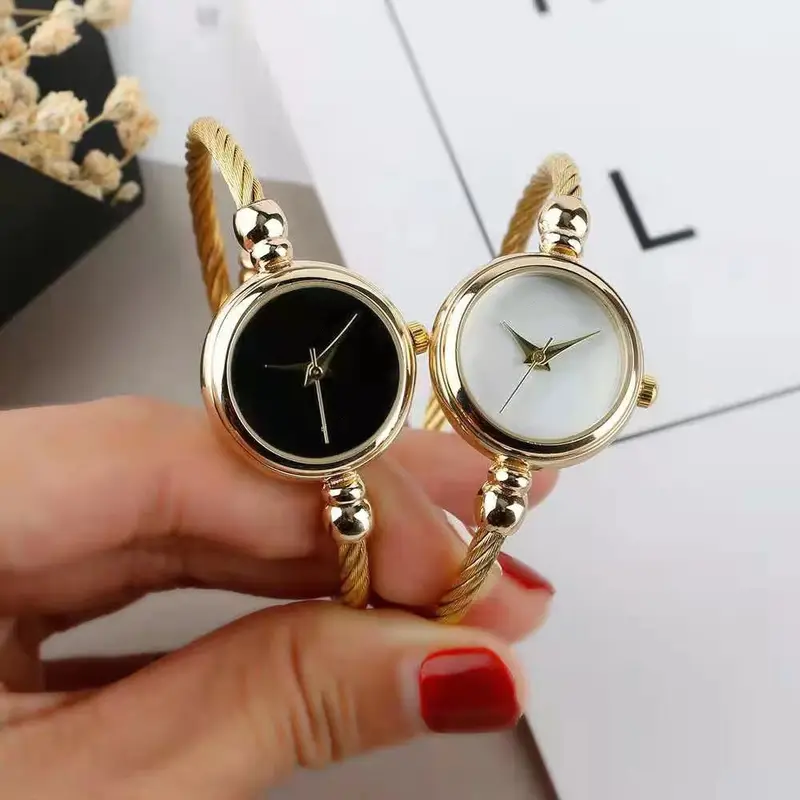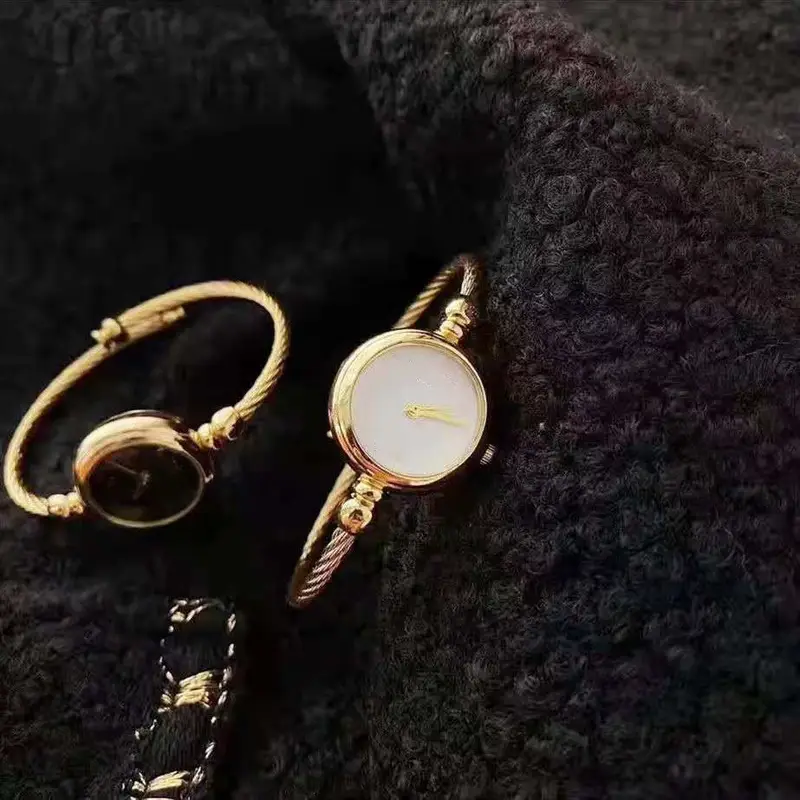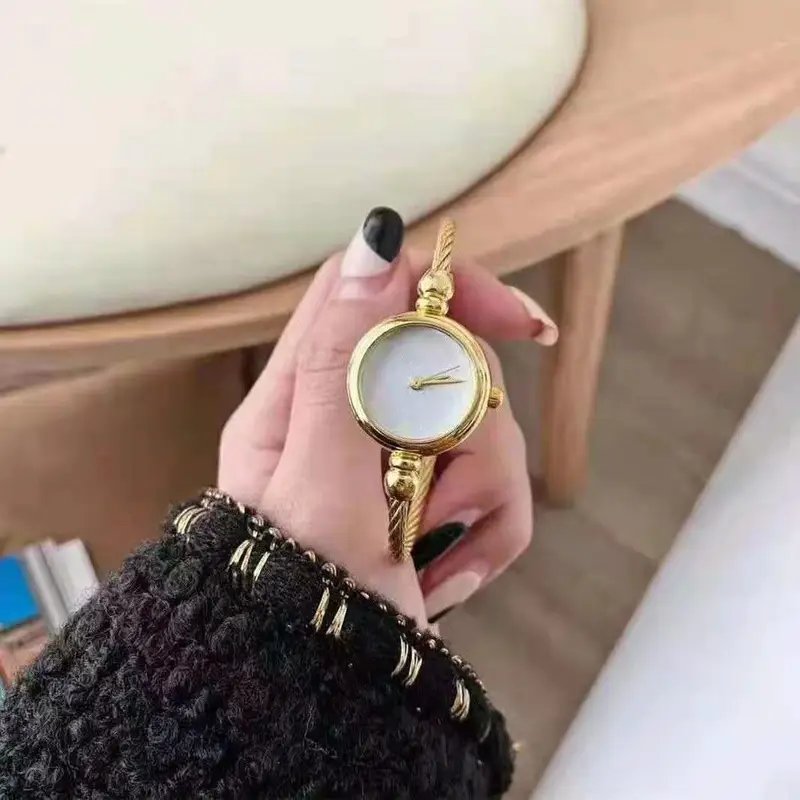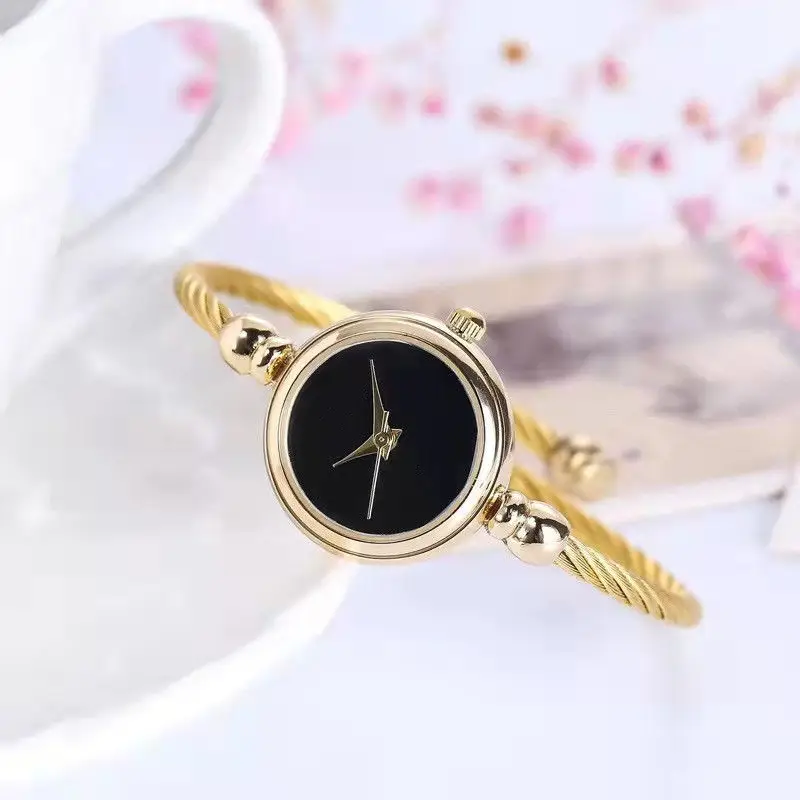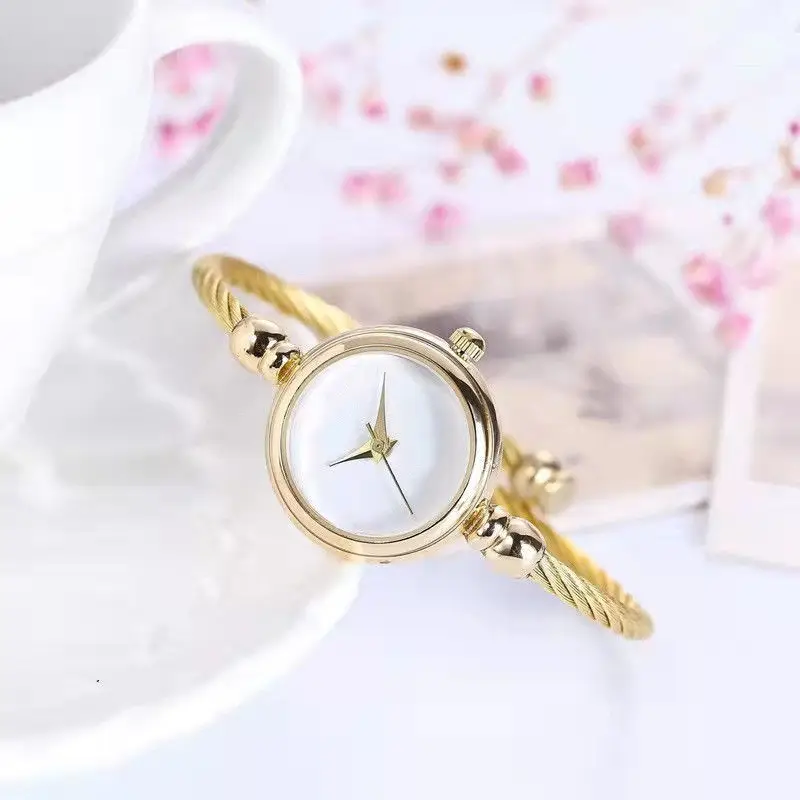 Love this watch!
A worthy investment for anyone looking for a reliable and stylish timepiece. ⌚️👍 Very cute!