data-has-only-default-variant="false" data-base-url="https://www.serenityhandmadejewelry.com/" >
Rowena Golden Gloss Hook Earrings by Serenity Handmade Jewelry 

Elevate your ear game with the captivating and glossy charm of the Rowena Golden Gloss Hook Earrings. These exquisite earrings combine a sleek and contemporary design with the luxurious allure of golden gloss, making them a striking addition to any jewelry collection.
Key Features:
Golden Gloss Finish: The earrings feature a lustrous and glossy golden finish that exudes opulence and sophistication, creating a luxurious and radiant look.

Contemporary Design: With their sleek and modern design, the Rowena earrings add a touch of chic elegance to your ensemble, perfect for both casual and formal occasions.

Secure Hook Closure: Designed for ease of wear, the earrings feature a secure hook closure that ensures a comfortable fit and security.

High-Quality Craftsmanship: Crafted with precision and care, these earrings offer both style and durability, ensuring long-lasting wear.

Hypoallergenic: Prioritizing wearer comfort, the Rowena Golden Gloss Hook Earrings are gentle on the skin, making them suitable for all skin types.
Elevate your style with the Rowena Golden Gloss Hook Earrings – a piece that captures the essence of contemporary glamour and timeless elegance.
Each earring from Serenity Handmade Jewelry is an echo of love's delicate whispers, crafted with precision to add a touch of ethereal beauty to your ensemble.
Details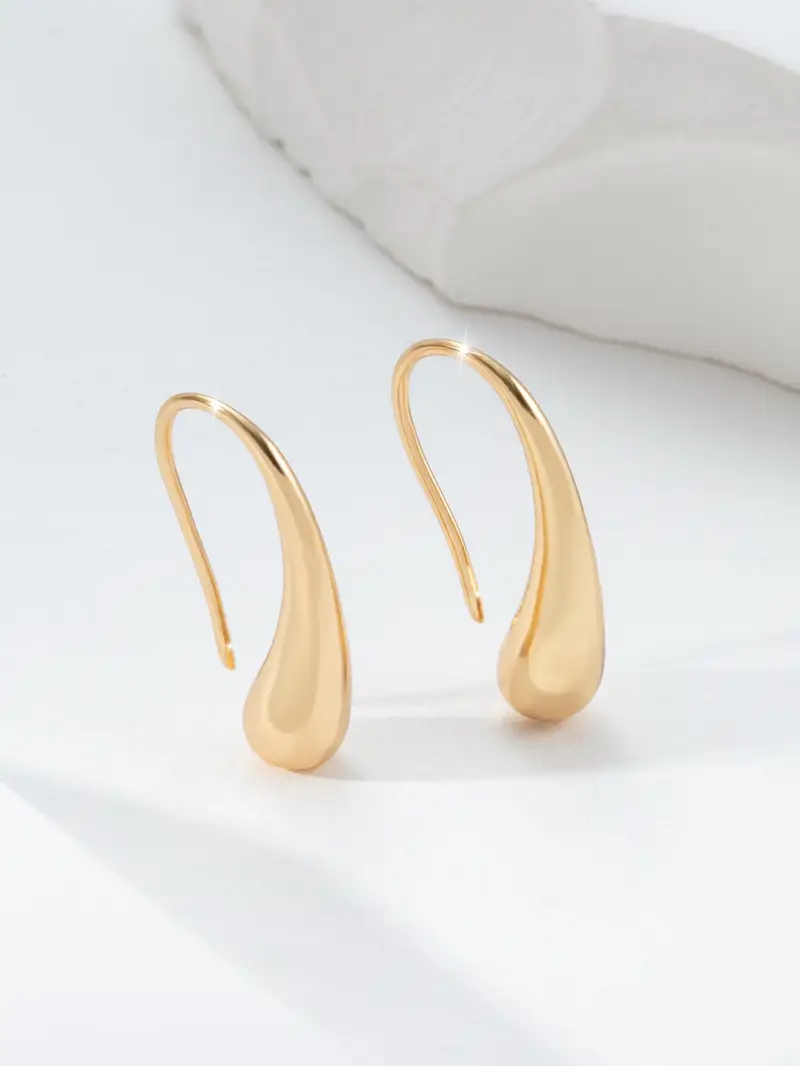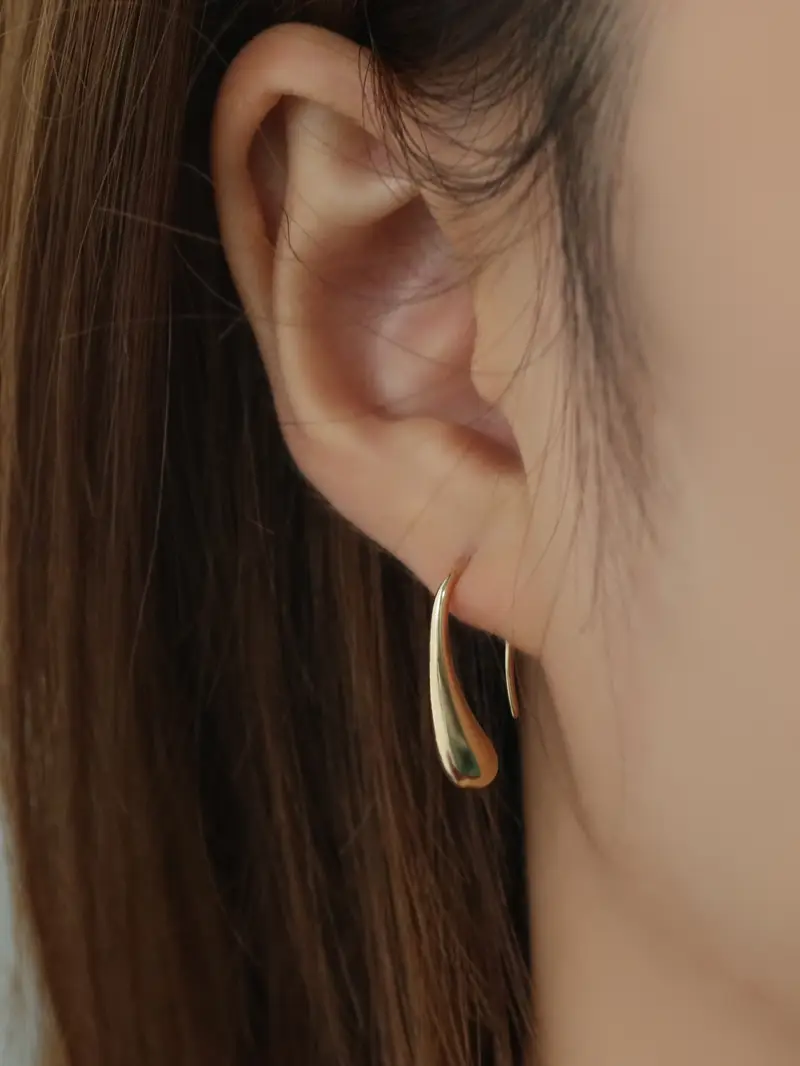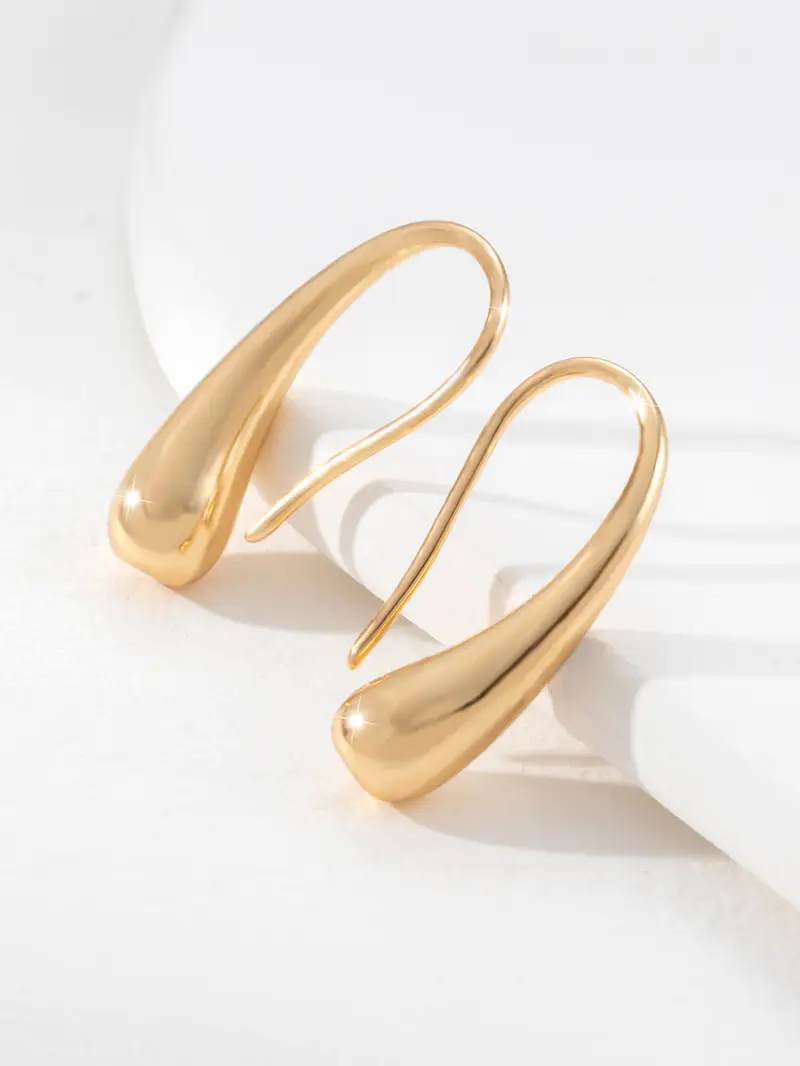 Five stars
My latest find? A pair of Serenity earrings. Honestly, photos don't do them justice. Unique, well-crafted, and oh-so-versatile. A solid addition to my collection! 🌼🎀