data-has-only-default-variant="false" data-base-url="https://www.serenityhandmadejewelry.com/" >
Rosey Me Pink Stud Earrings by Serenity Handmade Jewelry

Elevate your ear game with the dazzling and sparkly charm of the Rosey Me Pink Stud Earrings. These exquisite earrings are a burst of radiance and glamour, perfect for adding a touch of shimmering beauty to your look.
Key Features:
Shiny Pink Gemstones: The earrings feature brilliant pink gemstones that catch and reflect light, creating a stunning and captivating sparkle.

Shimmer and Sparkle: Designed to dazzle, these earrings are perfect for making a statement and adding a touch of glamour to your ensemble.

Versatile Styling: Suitable for various occasions, the Rosey Me Pink Stud Earrings are versatile and add a pop of color and brilliance to any outfit.

High-Quality Craftsmanship: Crafted with precision and care, these earrings offer both style and durability, ensuring long-lasting wear.

Hypoallergenic: Prioritizing wearer comfort, the Rosey Me Pink Stud Earrings are gentle on the skin, making them suitable for all skin types.
Make a dazzling statement and exude radiance with the Rosey Me Pink Stud Earrings – a perfect blend of shimmer, shine, and glamour.
Details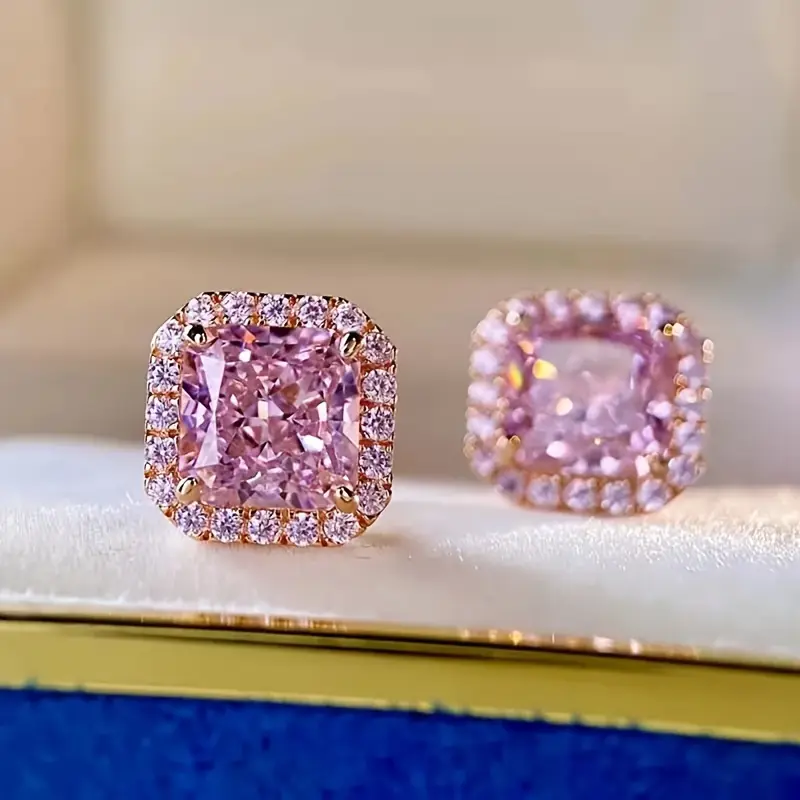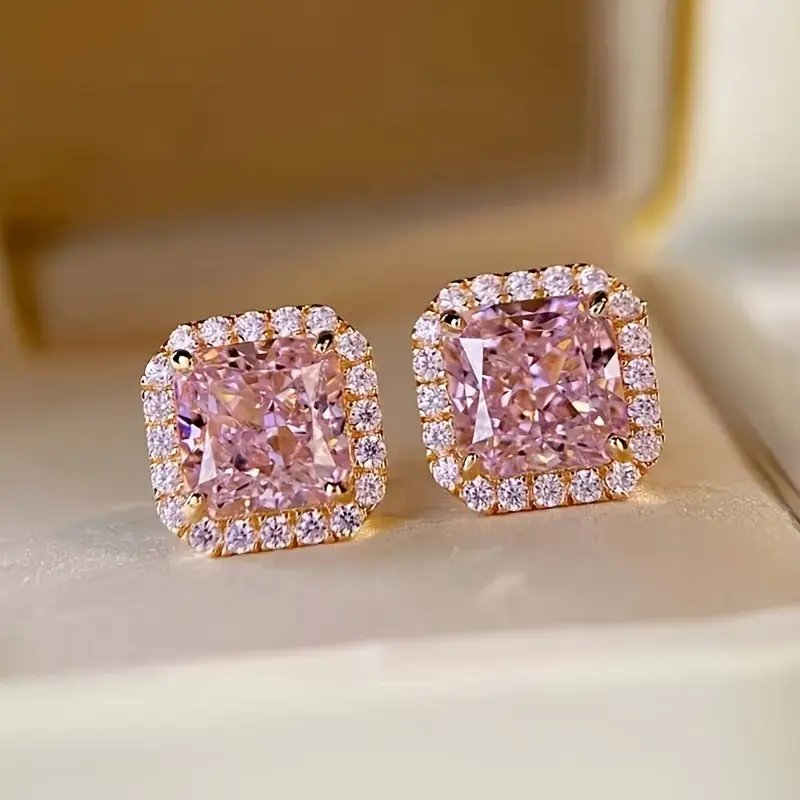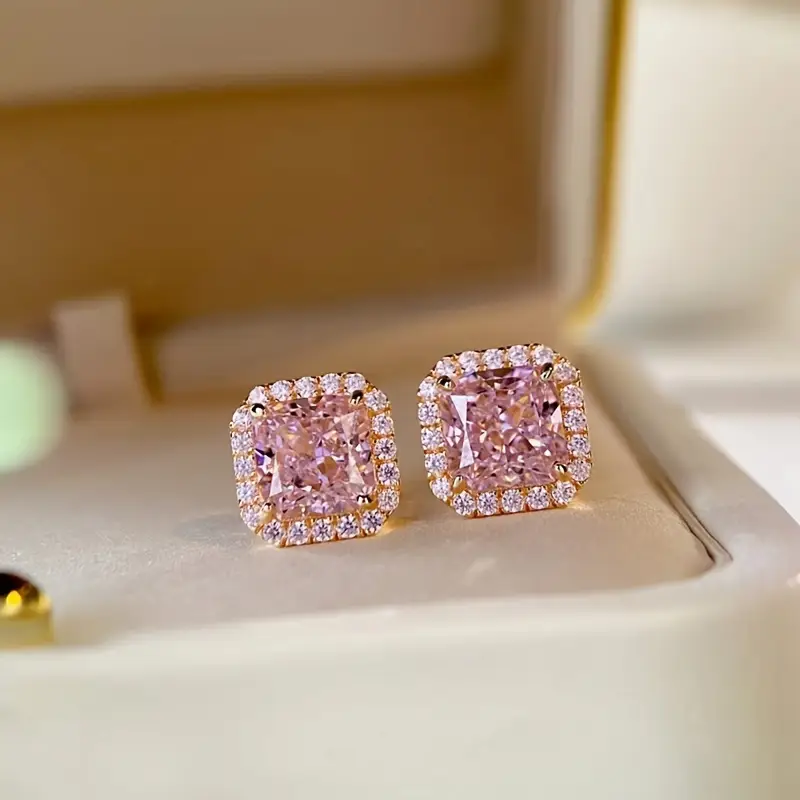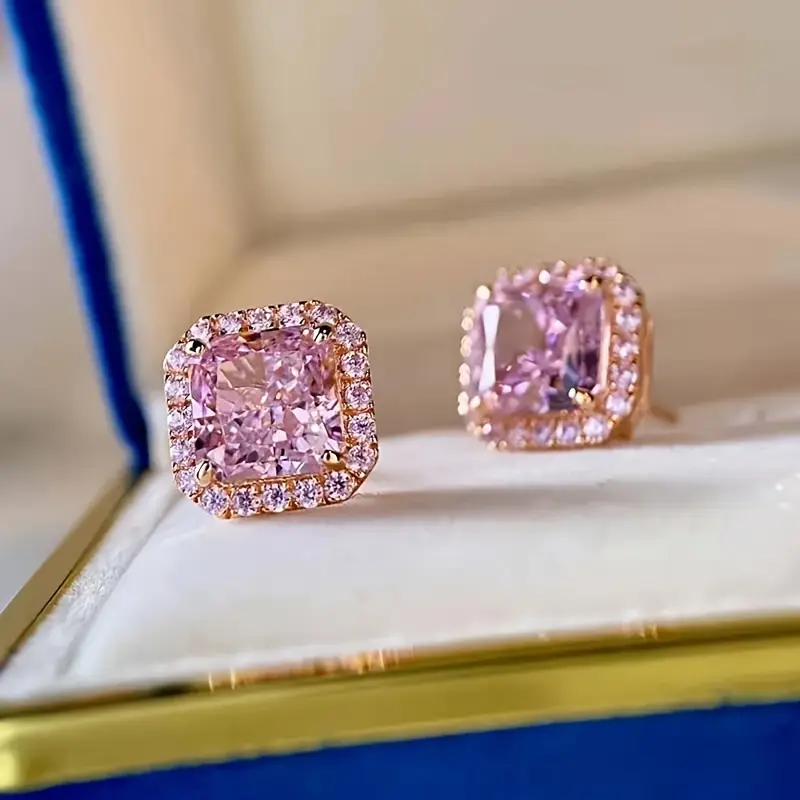 Gorgeous pair of earrings!
Highly recommended these gorgeous studs for anyone seeking a chic and durable pair!!! Lovely color. The pink looks eye catching in person. 👌