data-has-only-default-variant="false" data-base-url="https://www.serenityhandmadejewelry.com/" >
Raylene Embellished 18K Gold Plated Bangle by Serenity Handmade Jewelry

Adorn your wrist with the natural beauty and opulence of the Raylene Embellished 18K Gold Plated Bangle. This exquisite piece seamlessly blends nature-inspired design with the radiance of 18K gold plating, creating a bracelet that's both elegant and enchanting.
Key Features:
Nature-Inspired Embellishments: The bangle features delicate embellishments inspired by the beauty of nature, such as leaves, vines, or floral motifs, creating an organic and artistic aesthetic.

18K Gold Plating: Encased in a layer of genuine 18K gold, this bangle radiates a warm and luxurious sheen, reminiscent of the finest jewelry.

Timeless Elegance: With its nature-inspired design, the Raylene bangle captures the essence of natural beauty and elegance, making it a versatile choice for various occasions.

Secure Closure: Crafted for ease of wear, the bangle features a reliable clasp that ensures a comfortable fit and security.

Hypoallergenic: Prioritizing wearer comfort, the Raylene Embellished 18K Gold Plated Bangle is gentle on the skin, making it suitable for all skin types.
Elevate your elegance and embrace the beauty of nature with the Raylene Embellished 18K Gold Plated Bangle – a piece that captures the essence of organic charm and sophistication.
Allow the magic of Serenity Handmade Jewelry to cascade down your wrists. Our bracelets, imbued with love and passion, promise an aura of distinction.
Details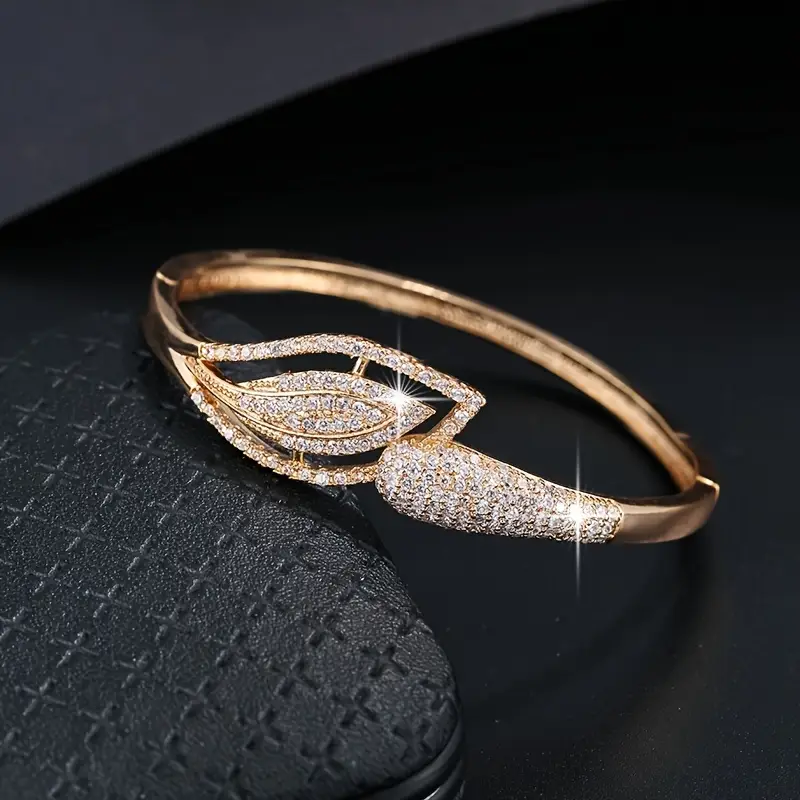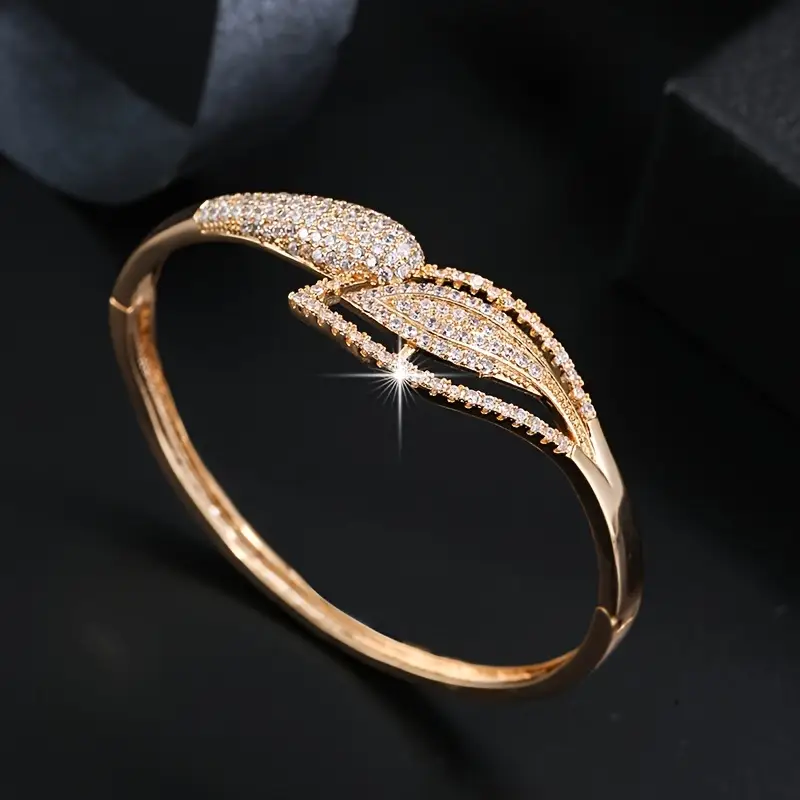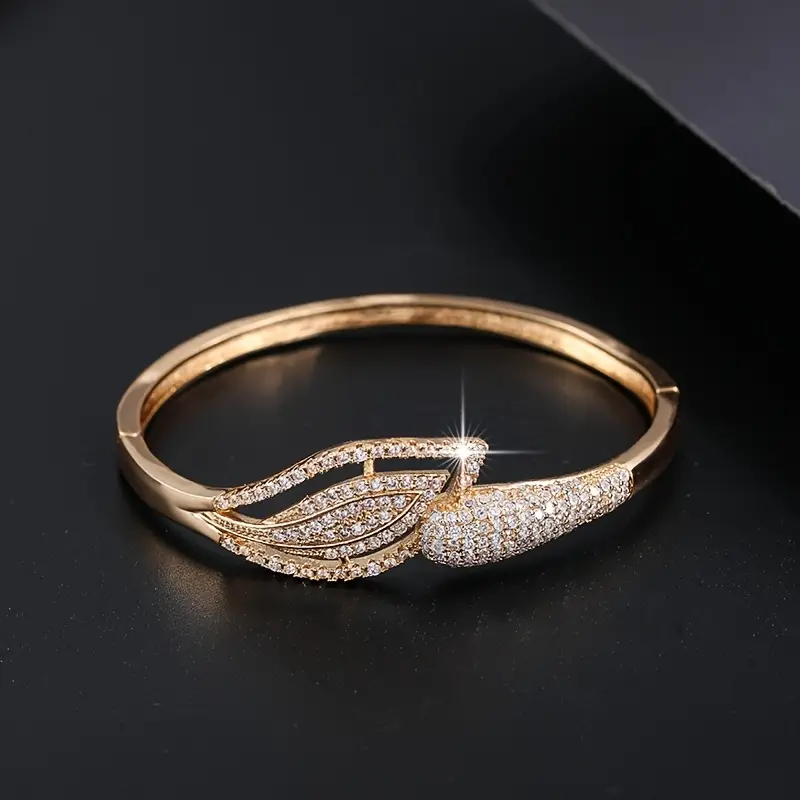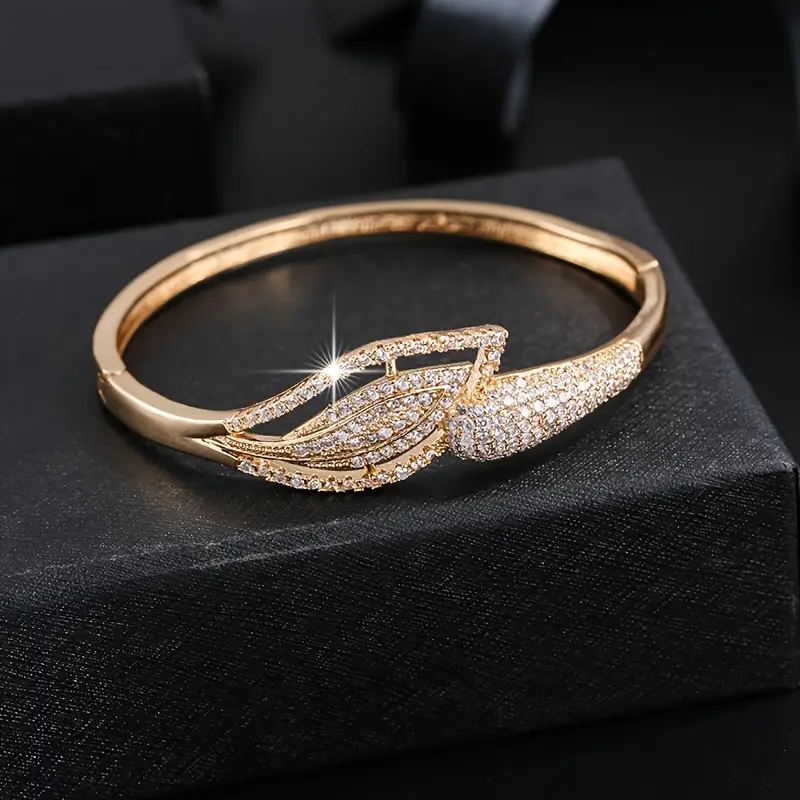 LOVE!!!
Picked up a bracelet from here and it's a stunner! The attention to detail is evident. It's my new go-to accessory!! Can't recommend enough! ✨👌