data-has-only-default-variant="false" data-base-url="https://www.serenityhandmadejewelry.com/" >
Quintina Golden Butterfly Necklace by Serenity Handmade Jewelry

Adorn your neckline with the adorable and dainty charm of the Quintina Golden Butterfly Necklace. This exquisite piece captures the essence of girlish charm and elegance with its delicate butterfly design.
Key Features:
Butterfly Pendant: The necklace features an adorable butterfly pendant, symbolizing transformation, beauty, and grace.

Dainty and Girly: Designed with a delicate and girly aesthetic, this necklace adds a touch of whimsical beauty to your ensemble.

Versatile Accessory: Suitable for various occasions, the Quintina necklace is perfect for adding a touch of youthful elegance to your look.

Adjustable Length: Designed for versatility, the necklace offers an adjustable length to suit various necklines and preferences.

Hypoallergenic: Crafted with wearer comfort in mind, the Quintina Golden Butterfly Necklace is gentle on the skin, making it suitable for all skin types.
Elevate your girly charm and express your whimsical side with the Quintina Golden Butterfly Necklace – a piece that captures the beauty of transformation and grace.
Rediscover elegance with our gold necklaces, each echoing love's soft whispers and the brilliance of detailed craftsmanship, only at Serenity Handmade Jewelry.
Details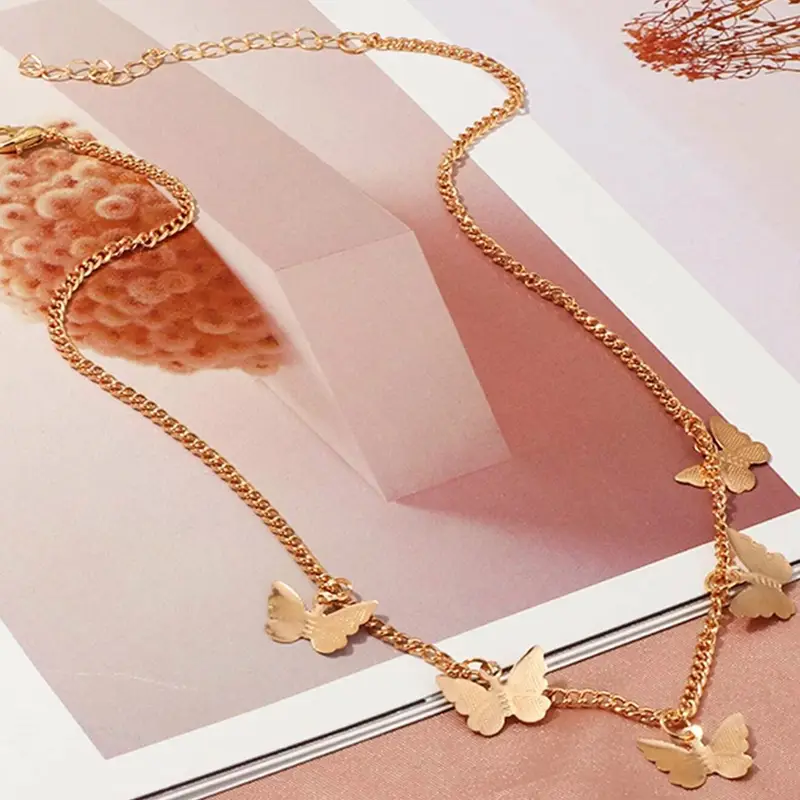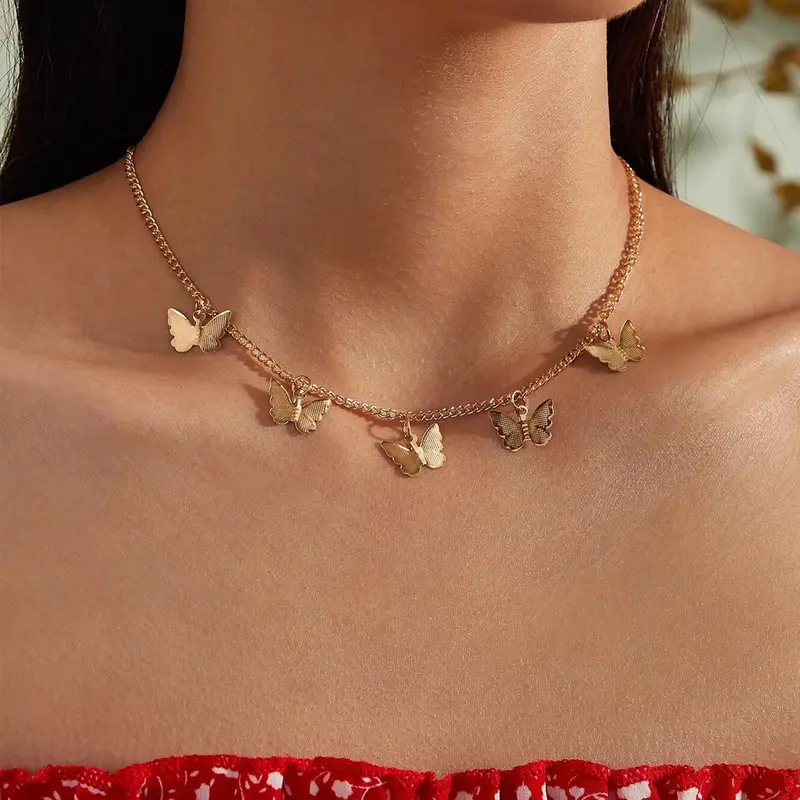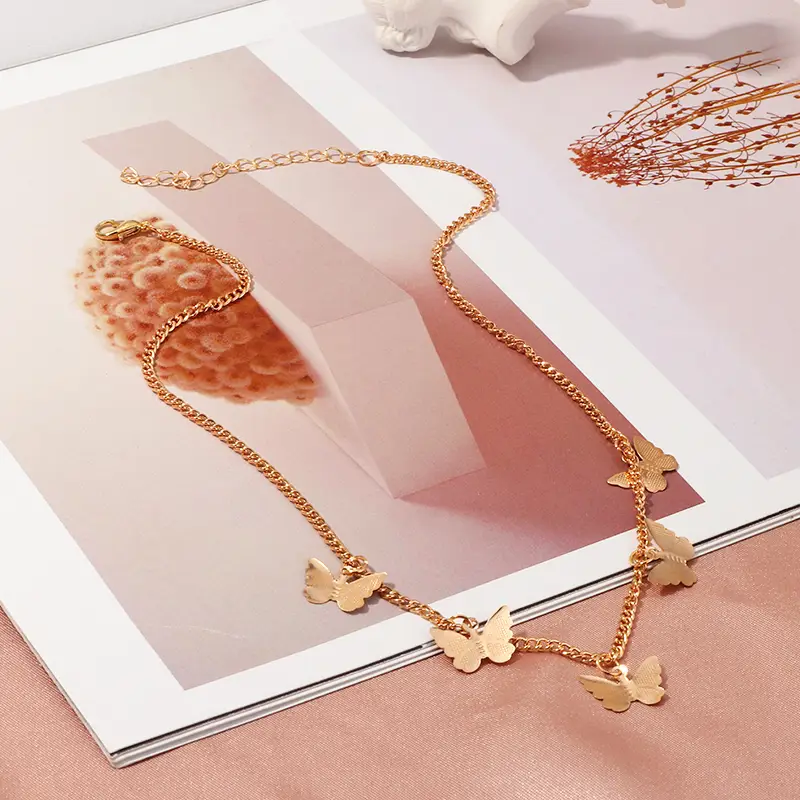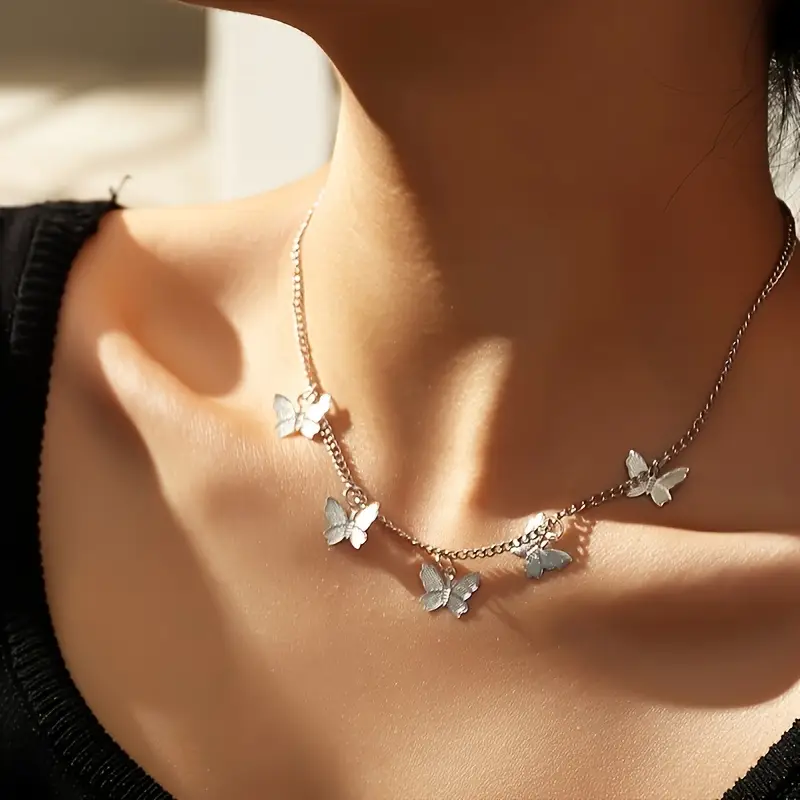 so beautiful
Such a beautiful necklace in person! I love mine!