data-has-only-default-variant="false" data-base-url="https://www.serenityhandmadejewelry.com/" >
Priscilla Fadeless Bracelet by Serenity Handmade Jewelry 

Illuminate your wrist with the captivating and bedazzling beauty of the Priscilla Fadeless Shimmery Bracelet. This exquisite piece combines shimmering and sparkly elements to create a bracelet that's both glamorous and unforgettable.
Key Features:
Shimmery and Sparkly Design: The bracelet is adorned with an array of shimmering and sparkly elements that catch and reflect light, adding a touch of glamour and radiance to your ensemble.

Fadeless Brilliance: Designed to maintain its sparkle and shine over time, the Priscilla bracelet ensures that you'll continue to dazzle with each wear.

Statement Piece: Perfect for special occasions or when you want to make a bold fashion statement, this bracelet adds a touch of opulence to your look.

Secure Clasp: Crafted for ease of wear, the bracelet features a reliable clasp that ensures a comfortable fit and security.

Hypoallergenic: Prioritizing wearer comfort, the Priscilla Fadeless Shimmery Bracelet is gentle on the skin, making it suitable for all skin types.
Enhance your elegance and make a lasting impression with the Priscilla Fadeless Shimmery Bracelet – a piece that exudes dazzling beauty and glamour.
Let your wrists dance in the light of our exquisitely crafted bracelets. Each piece from Serenity Handmade Jewelry is a testament to love's enduring touch.


Details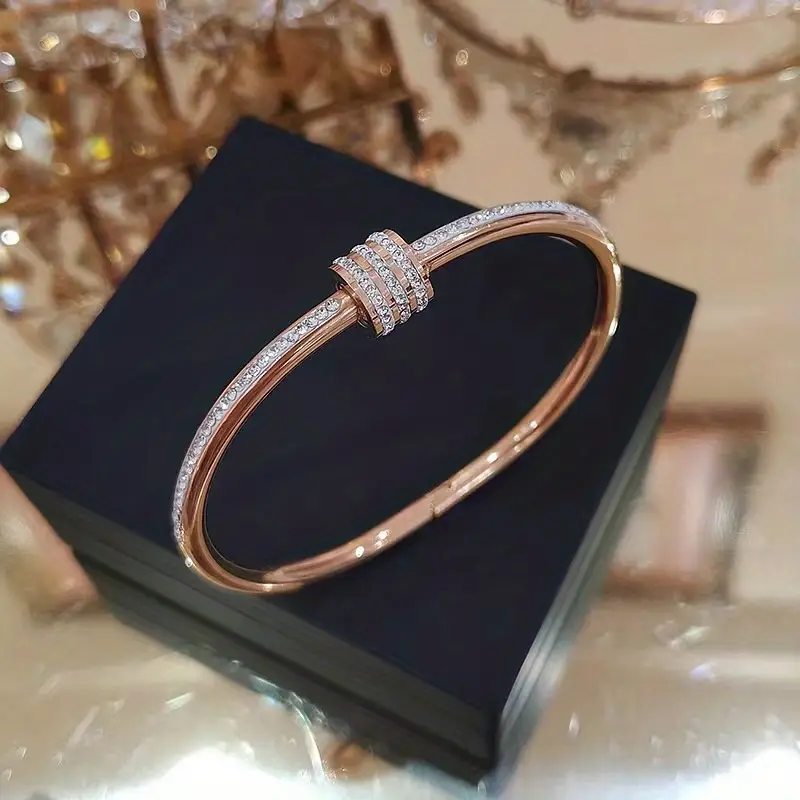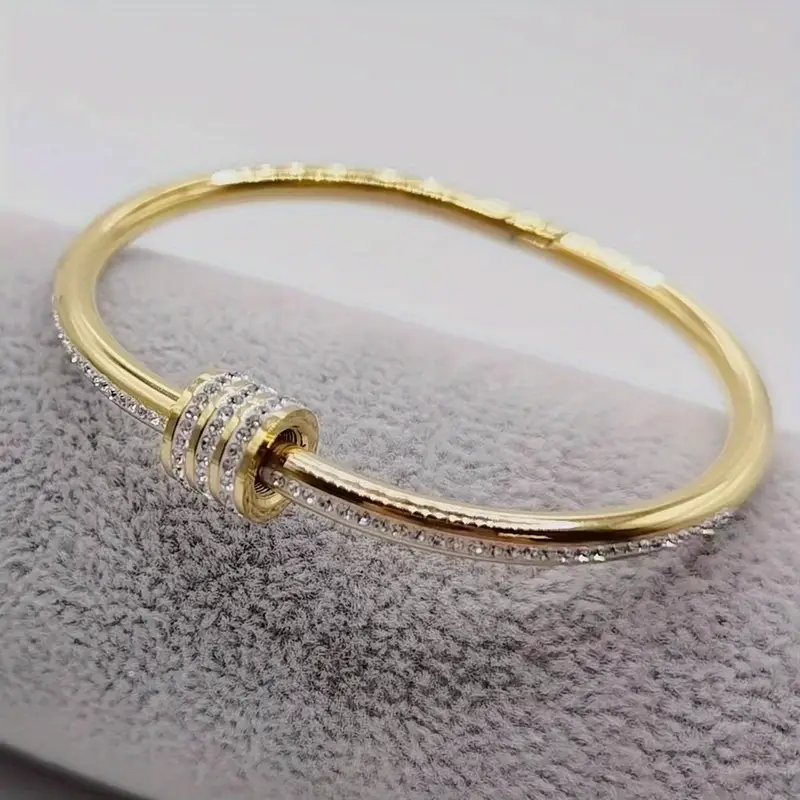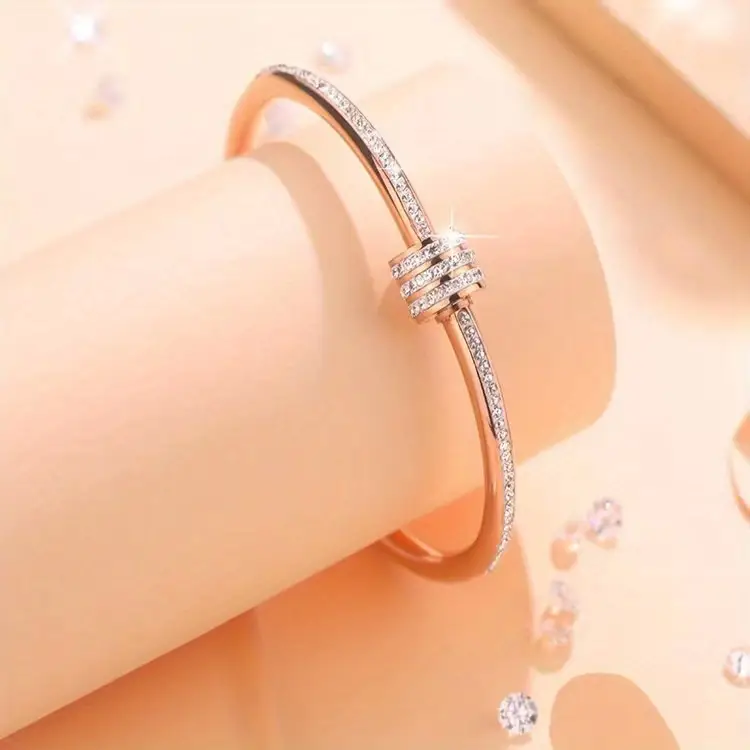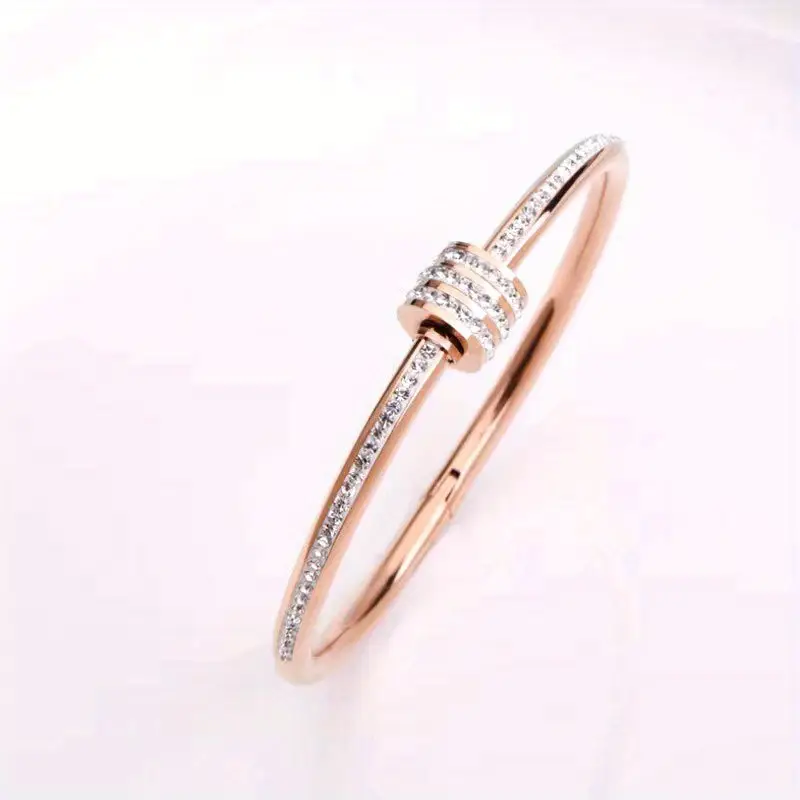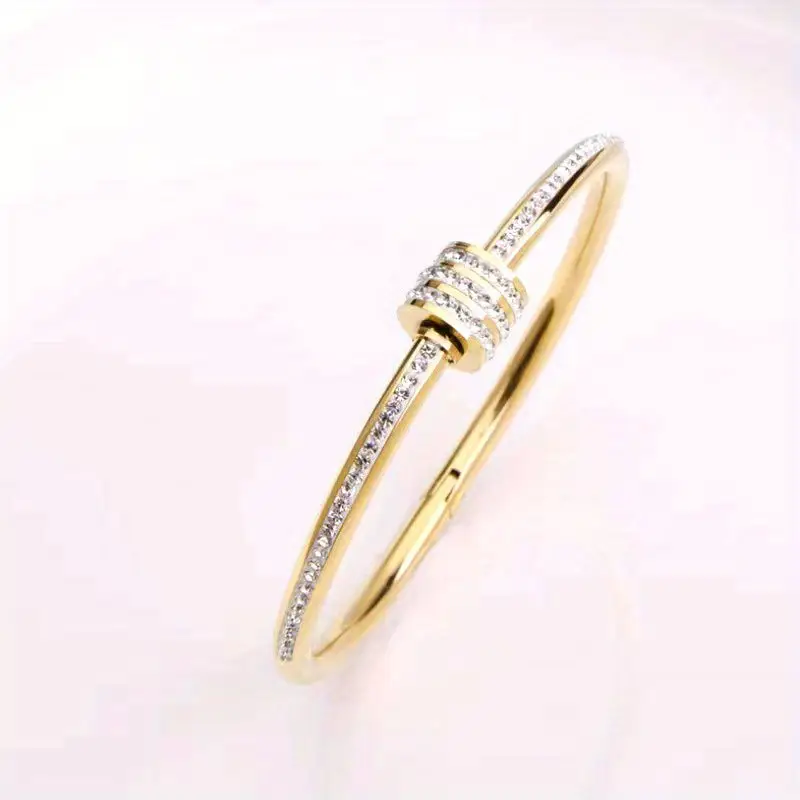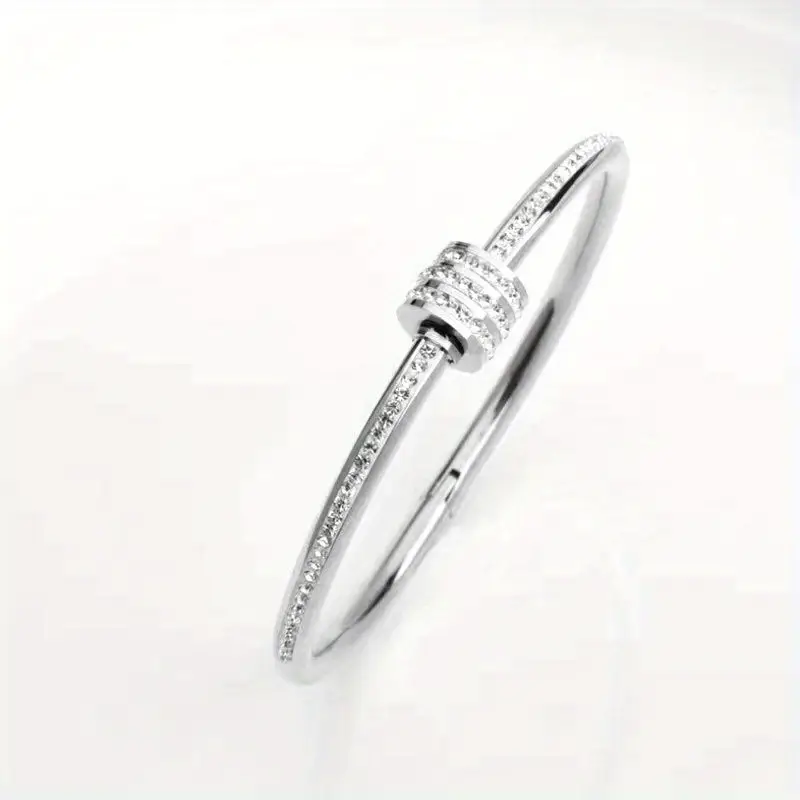 got mine a few weeks ago
I'm not one for flashy jewelry, so the simple design of the Serenity bracelet I bought really appeals to me. It's well-made and hasn't tarnished despite daily wear. Got mine a few weeks ago and just had the chance to share my review now.