data-has-only-default-variant="false" data-base-url="https://www.serenityhandmadejewelry.com/" >
Persephone Dangle Earrings by Serenity Handmade Jewelry 

Elevate your ear game with the exquisite and contemporary Persephone Dangle Earrings. These earrings feature a unique chain-link shape that adds a touch of modern elegance to your look, making them a captivating addition to any jewelry collection.
Key Features:
Chain Link Design: The earrings feature a distinctive chain-link shape that creates a captivating visual effect, adding a contemporary twist to classic elegance.

Versatile Styling: Whether you're dressing up for a special occasion or adding a modern flair to your everyday look, the Persephone earrings are a versatile choice.

High-Quality Craftsmanship: Crafted with precision and care, these earrings offer both style and durability, ensuring long-lasting wear.

Secure Closure: Designed with a sturdy clasp, these earrings ensure a snug and comfortable fit.

Hypoallergenic: Crafted with wearer comfort in mind, the Persephone Dangle Earrings are gentle on the skin, suitable for all skin types.
Make a bold fashion statement and exude contemporary elegance with the Persephone Dangle Earrings – a perfect blend of modern design and timeless charm.
Serenity Handmade Jewelry's earrings are where beauty meets emotion. Intricately designed with love, each piece ensures you wear a narrative of passion and precision.
Details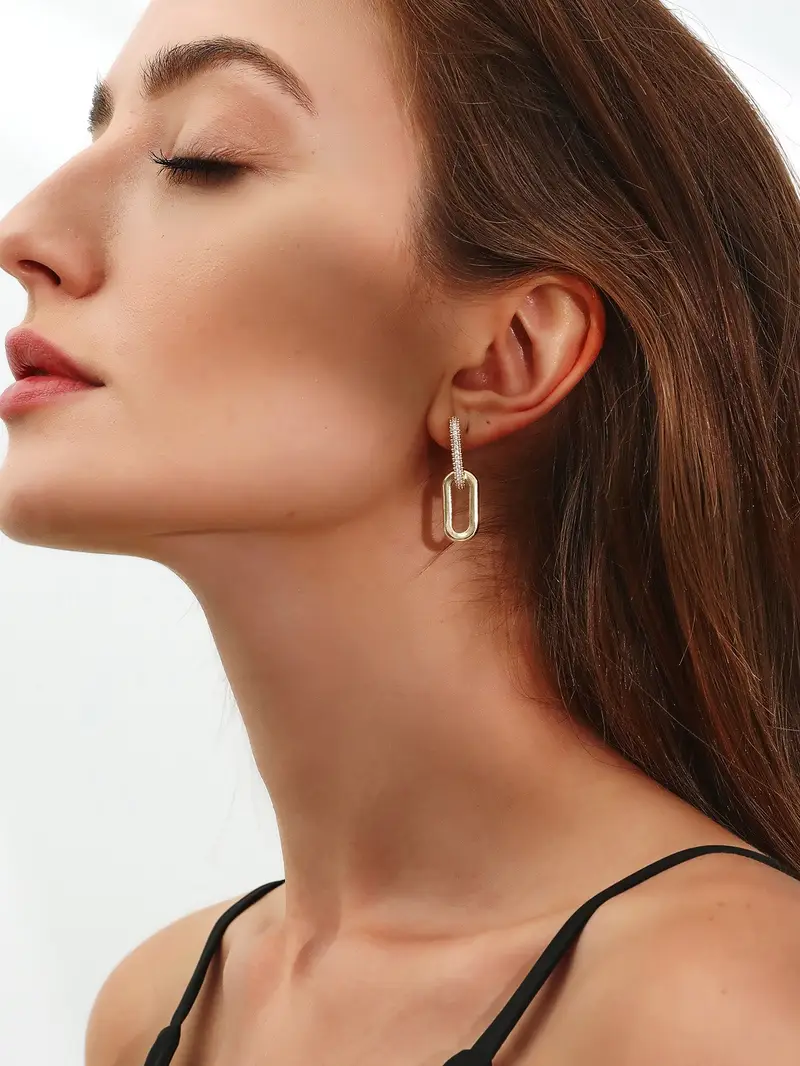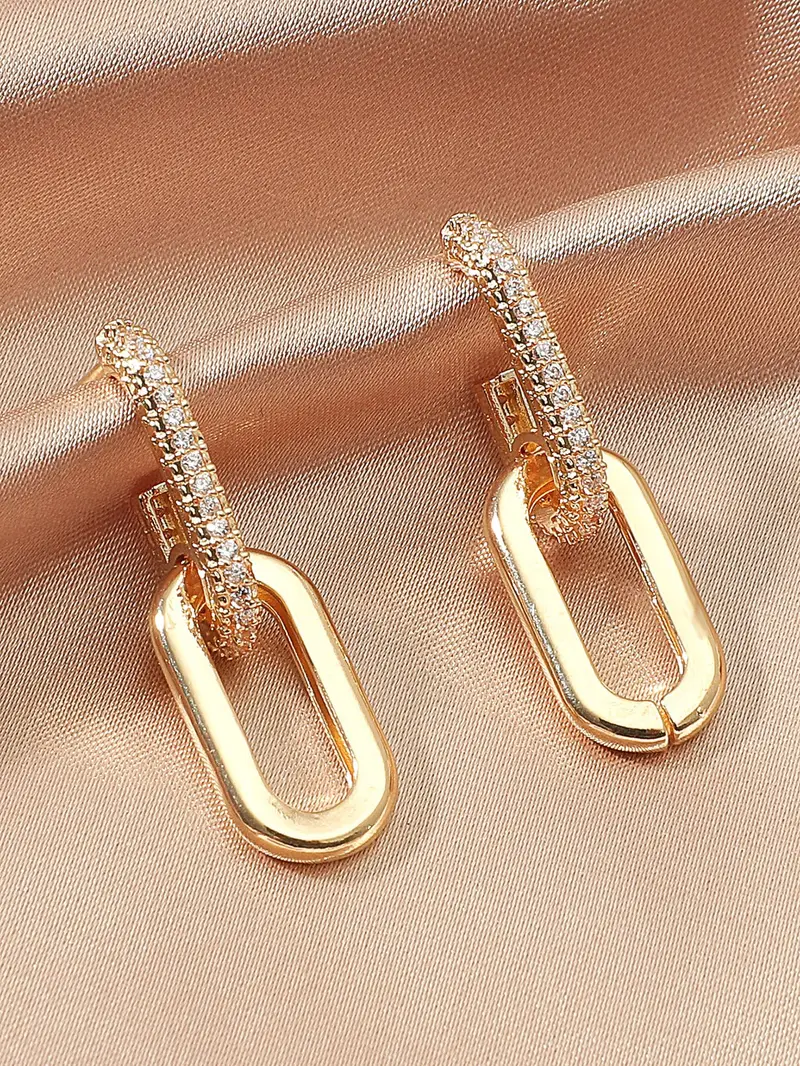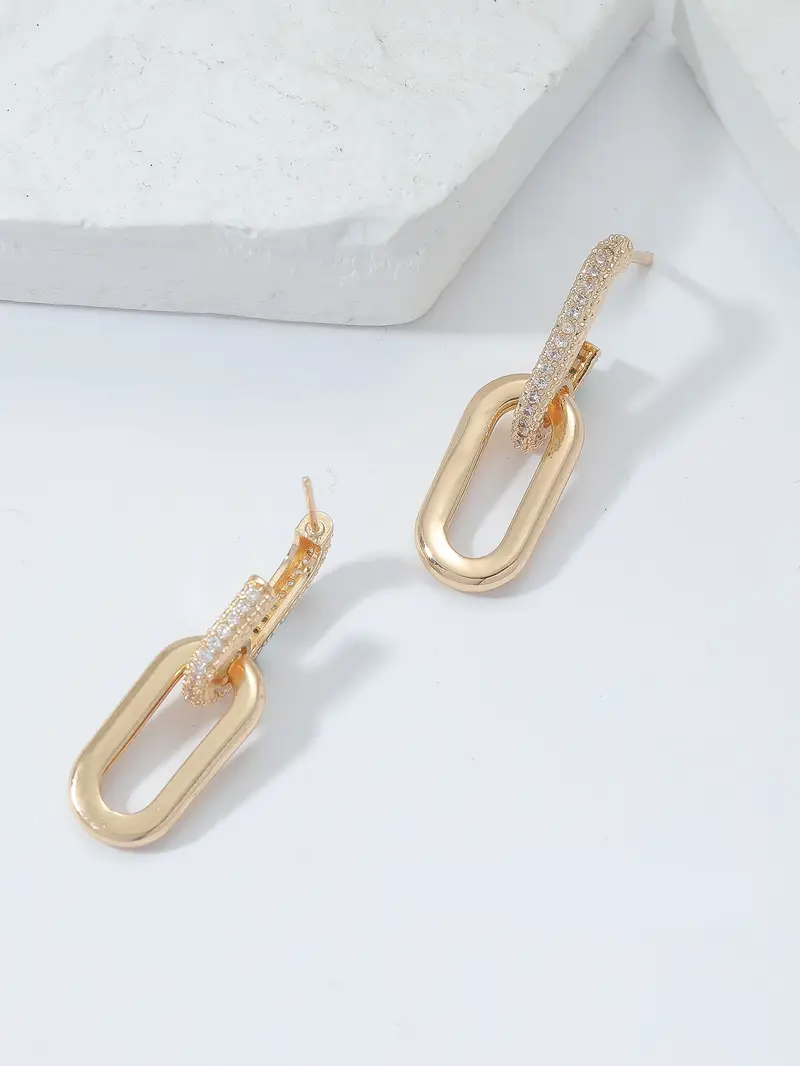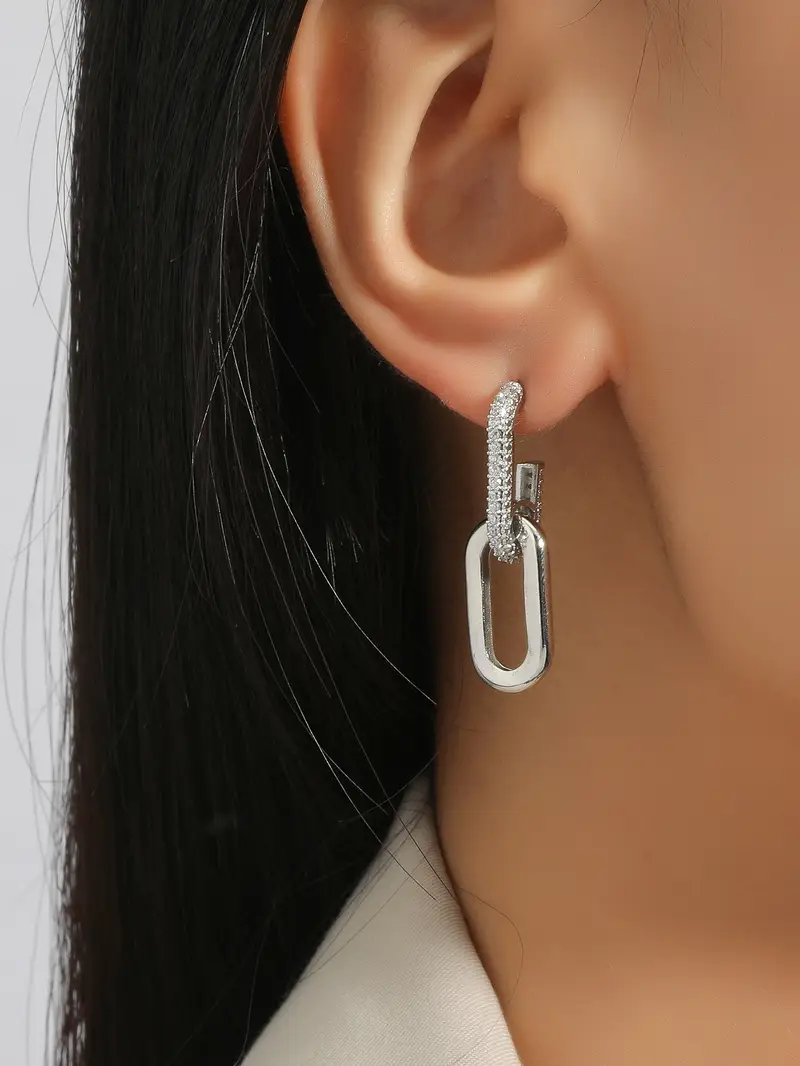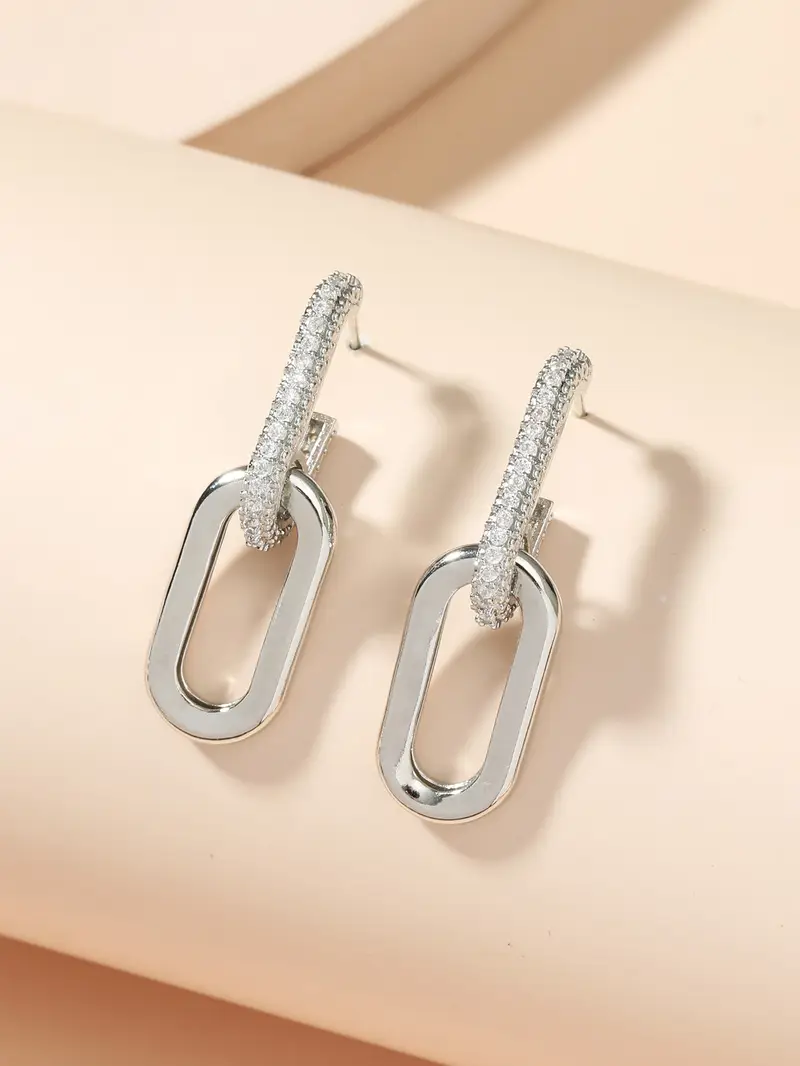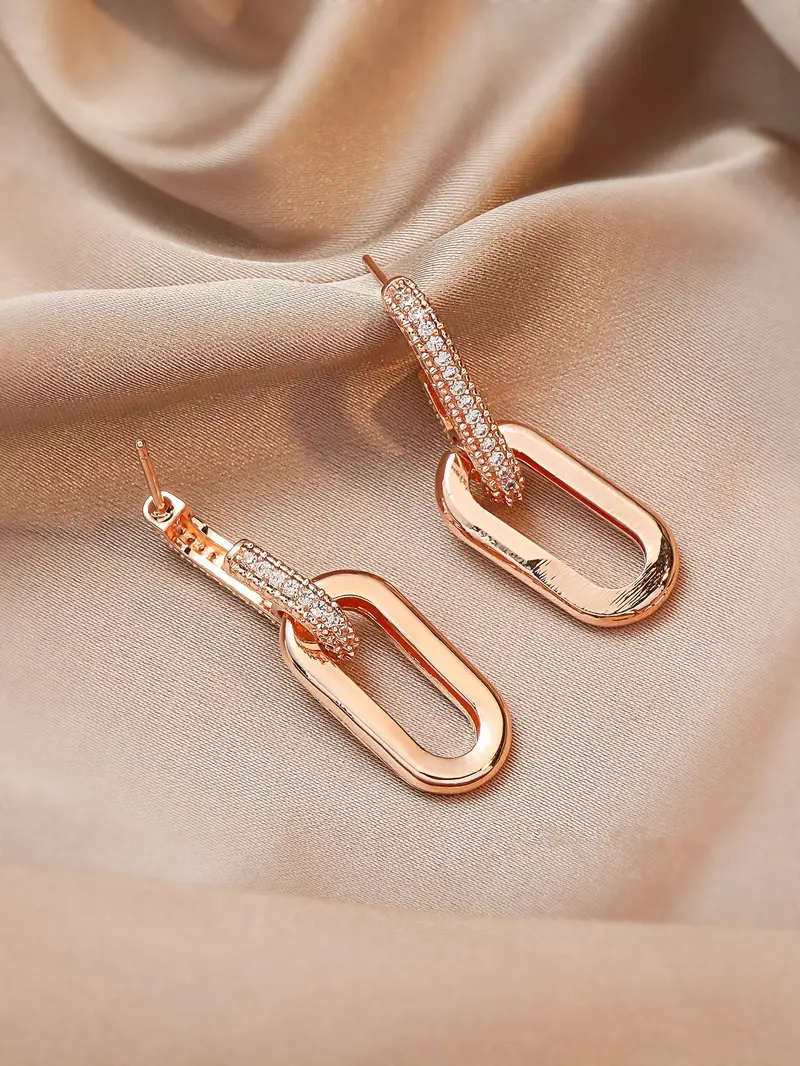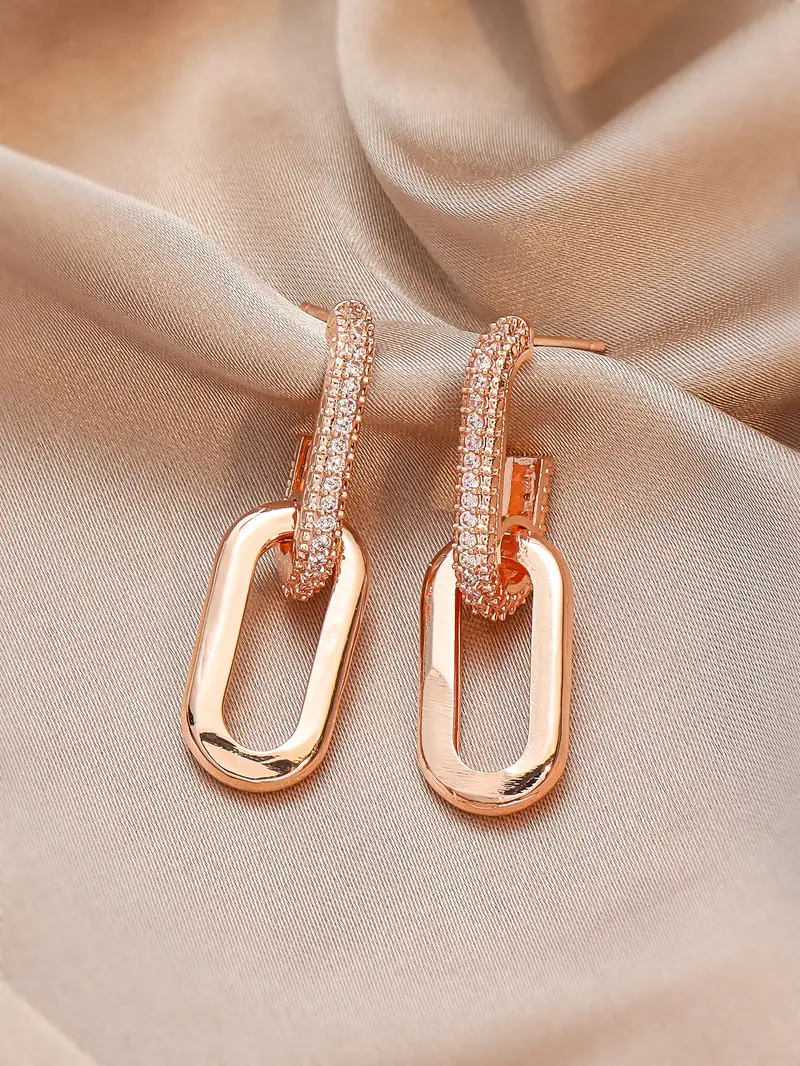 gorgeous pair
lovely earrings! very formal stylish + elegant!