data-has-only-default-variant="false" data-base-url="https://www.serenityhandmadejewelry.com/" >
Penelope 18K Gold Plated Ring by Serenity Handmade Jewelry 

Adorn your finger with the timeless elegance and opulence of the Penelope 18K Gold Plated Ring. This exquisite piece seamlessly blends classic design with the radiance of 18K gold plating, making it a versatile and sophisticated accessory.
Key Features:
18K Gold Plating: Encased in a layer of genuine 18K gold, this ring radiates a warm and luxurious sheen, reminiscent of the finest jewelry.

Classic Design: With its timeless and minimalist design, the Penelope ring complements a wide range of outfits and styles, from casual to formal.

High-Quality Craftsmanship: Crafted with precision and care, this ring offers both style and durability, ensuring long-lasting wear.

Versatile Accessory: Suitable for various occasions, this ring adds a touch of understated elegance to your ensemble.

Hypoallergenic: Prioritizing wearer comfort, the Penelope 18K Gold Plated Ring is gentle on the skin, making it suitable for all skin types.
Elevate your elegance with the Penelope 18K Gold Plated Ring – a piece that exudes timeless beauty and opulence.
At Serenity Handmade Jewelry, each ring is more than an adornment—it's a pledge. Lovingly crafted, it stands as a testament to our dedication, ensuring that with every twinkle, your hand captures hearts and memories.


Details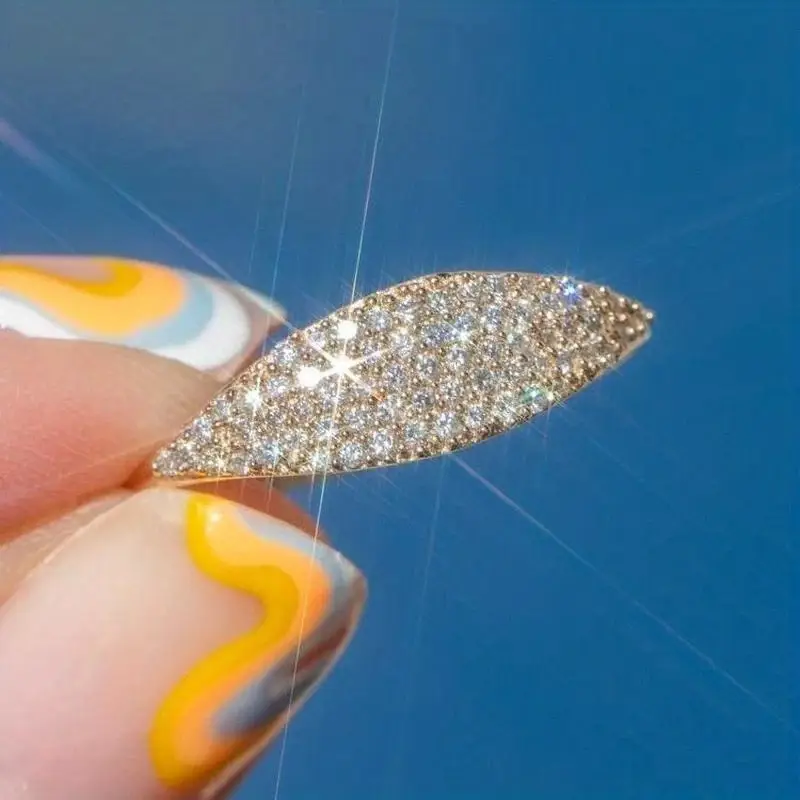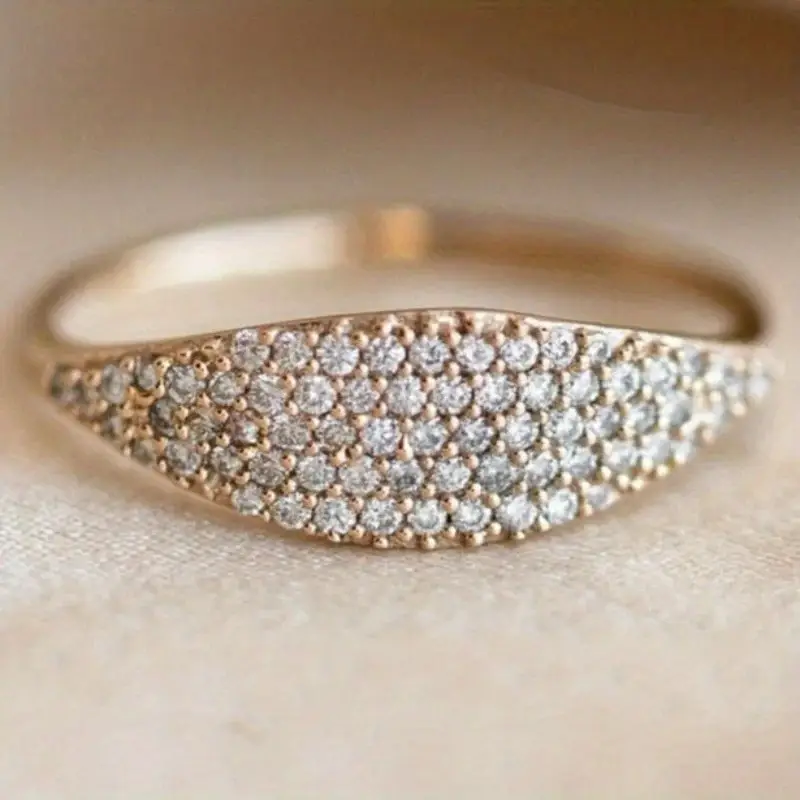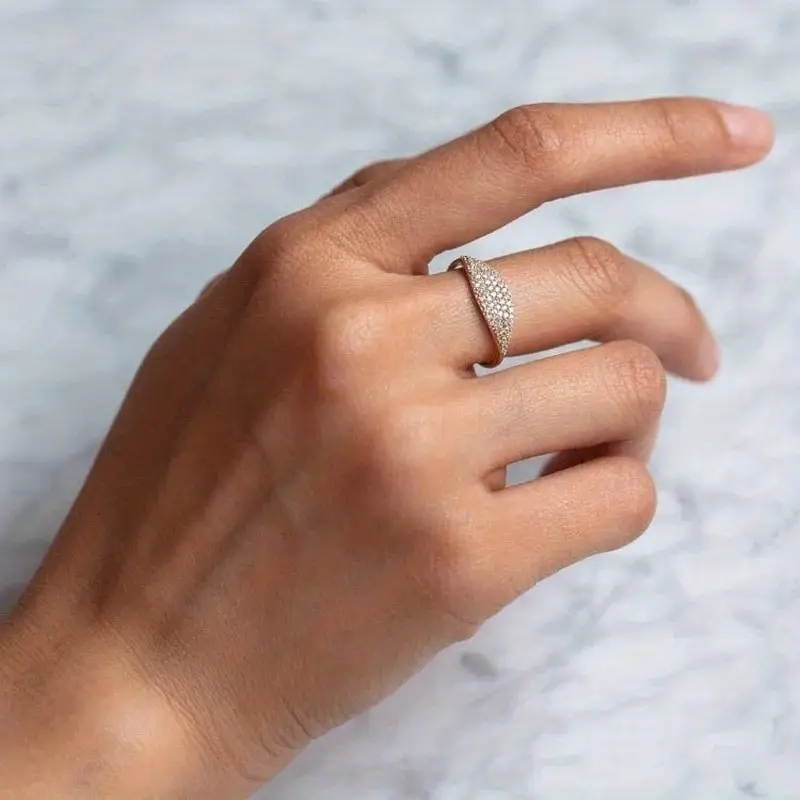 Cute and great deal!
This is the third ring I've bought from Serenity Handmade Jewelry. Consistently good craftsmanship and fits true to size. Always a good deal!