data-has-only-default-variant="false" data-base-url="https://www.serenityhandmadejewelry.com/" >
Orlova Blue Zircon Stud Earrings by Serenity Handmade Jewelry

Elevate your ear game with the captivating beauty of the Orlova Blue Zircon Stud Earrings. These exquisite earrings combine the rich and mesmerizing hue of blue zircon with a timeless stud design, creating a look that's both elegant and enchanting.
Key Features:
Blue Zircon Gems: The earrings feature stunning blue zircon gemstones known for their vibrant and captivating blue color, symbolizing clarity and beauty.

Timeless Stud Design: The classic stud design is versatile and suitable for everyday wear, adding a touch of elegance to any outfit.

High-Quality Craftsmanship: Crafted with precision and care, these earrings offer both style and durability, ensuring long-lasting wear.

Versatile Accessory: Suitable for various occasions, the Orlova earrings add a pop of color and sophistication to your ensemble.

Hypoallergenic: Prioritizing wearer comfort, the Orlova Blue Zircon Stud Earrings are gentle on the skin, making them suitable for all skin types.
Elevate your elegance with the Orlova Blue Zircon Stud Earrings – a piece that captures the allure of vibrant blue and timeless style.
Dive deep into the realm of artistry with these intricately designed earrings. Every cut, curve, and stone is a symbol of our devotion, ensuring you always remain the most mesmerizing illusion in the room.

Details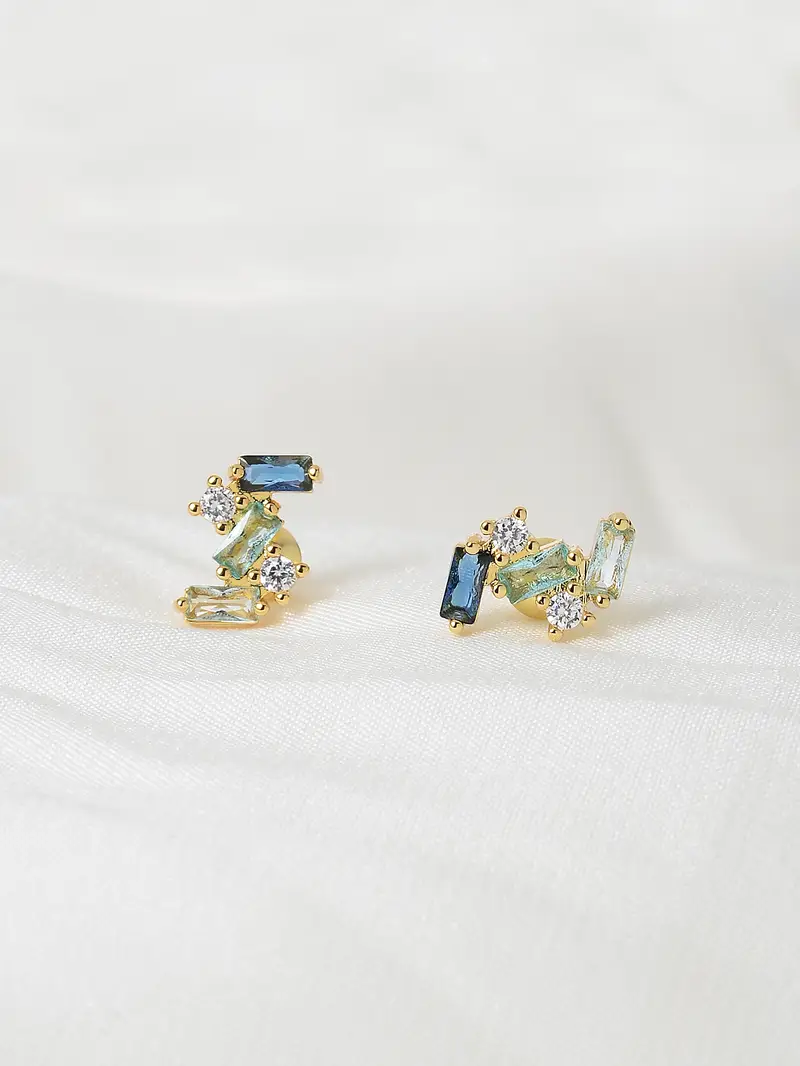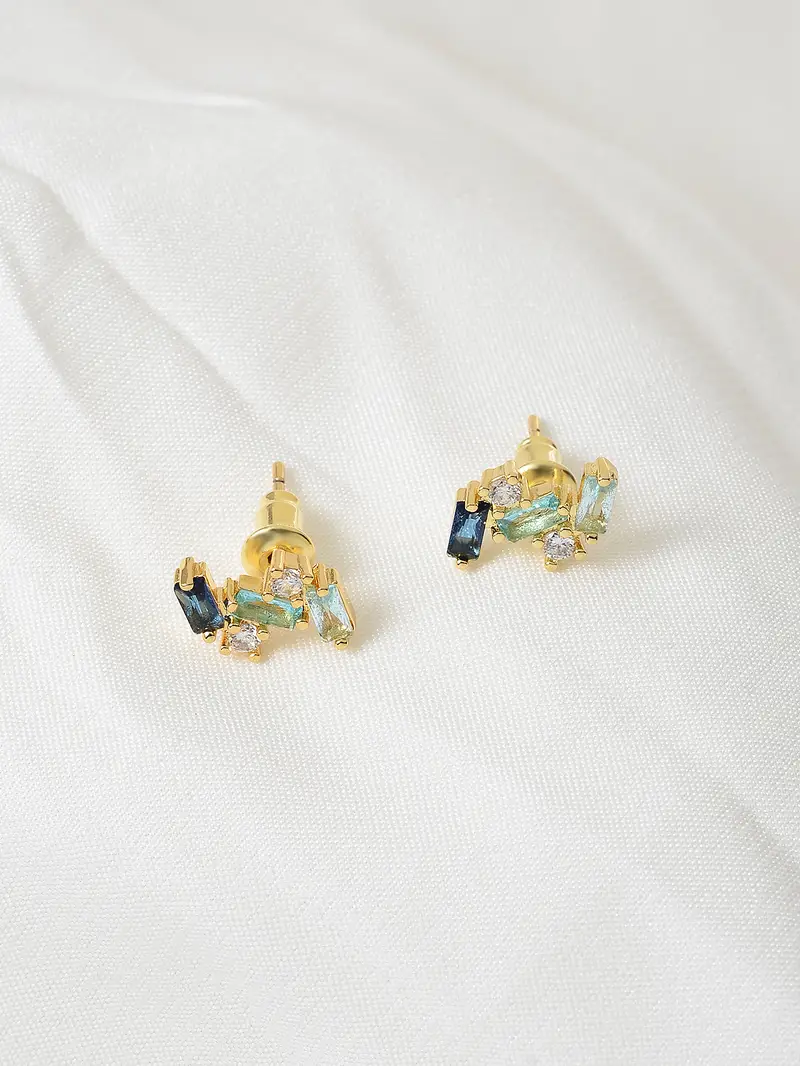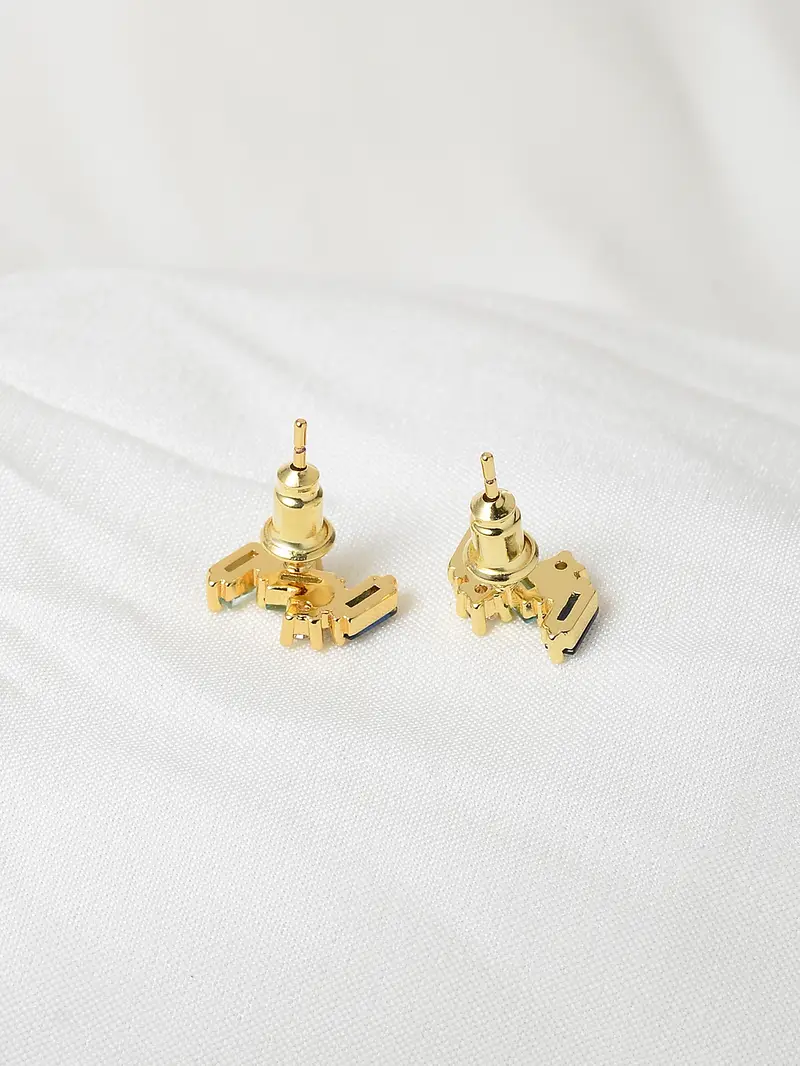 Fell in love with these earrings
I recently picked up a pair of earrings from Serenity Handmade Jewelry, and they've quickly become a staple in my accessory drawer! Their simple yet elegant design complements various styles, making them suitable for both daily wear and special occasions.