data-has-only-default-variant="false" data-base-url="https://www.serenityhandmadejewelry.com/" >
Nothing But Love Daphne Ring by Serenity Handmade Jewelry 

Embrace the essence of love and elegance with the Nothing But Love Daphne Ring. This exquisite piece beautifully combines the symbol of everlasting love with a classic and timeless design.
Key Features:
Eternal Love Knot: The ring features a delicate and intricately designed love knot, symbolizing the eternal bond of love and unity.

Classic Design: With its timeless and minimalist design, the Daphne Ring complements a wide range of outfits and styles, from casual to formal.

High-Quality Craftsmanship: Crafted with precision and care, this ring offers both style and durability, ensuring long-lasting wear.

Versatile Accessory: Suitable for various occasions, this ring adds a touch of sophistication and sentimentality to your ensemble.

Hypoallergenic: Prioritizing wearer comfort, the Daphne Ring is gentle on the skin, making it suitable for all skin types.
Celebrate the power of love and unity with the Nothing But Love Daphne Ring – a timeless piece that symbolizes the beauty of everlasting love.
Wear our rings and let the world see the heart and soul we pour into each creation at Serenity Handmade Jewelry. Each piece ensures you shine in every light.
Details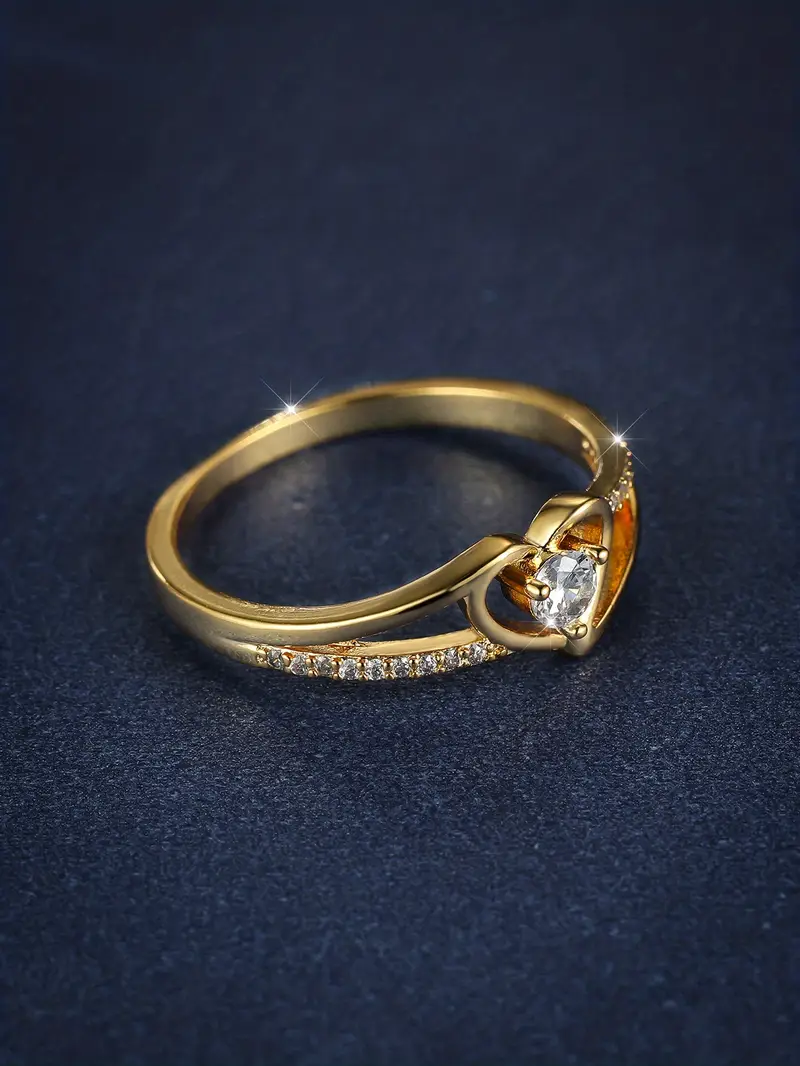 Well made
I've been on the lookout for handmade rings & Serenity didn't disappoint. The ring's details are refined, and it feels well-made. Stylish.