data-has-only-default-variant="false" data-base-url="https://www.serenityhandmadejewelry.com/" >
Natalia Round Buckle Necklace by Serenity Handmade Jewelry 

Elevate your neckline with the elegant sophistication of the Natalia Round Buckle Necklace. This exquisite piece combines a stylish round buckle pendant with luxurious gold accents, creating a necklace that exudes timeless charm.
Key Features:
Round Buckle Pendant: The pendant features a chic and stylish round buckle design, adding a touch of contemporary flair to your look.

Gold Accents: Highlighted with gold-plated elements, including the chain and pendant details, this necklace radiates opulence and style.

Versatile Accessory: Suitable for various occasions, this necklace adds a touch of sophistication to any outfit, from casual to formal.

Adjustable Length: Designed for versatility, the necklace offers an adjustable length to suit various necklines and preferences.

Hypoallergenic: Crafted with wearer comfort in mind, the Natalia necklace is gentle on the skin, making it suitable for all skin types.
Enhance your elegance with the Natalia Round Buckle Necklace – a piece that captures the essence of timeless beauty and contemporary style.
Exuding elegance and the tender touch of love, our gold necklaces are more than jewelry. They're a promise from Serenity Handmade Jewelry that you'll always stand out.
Details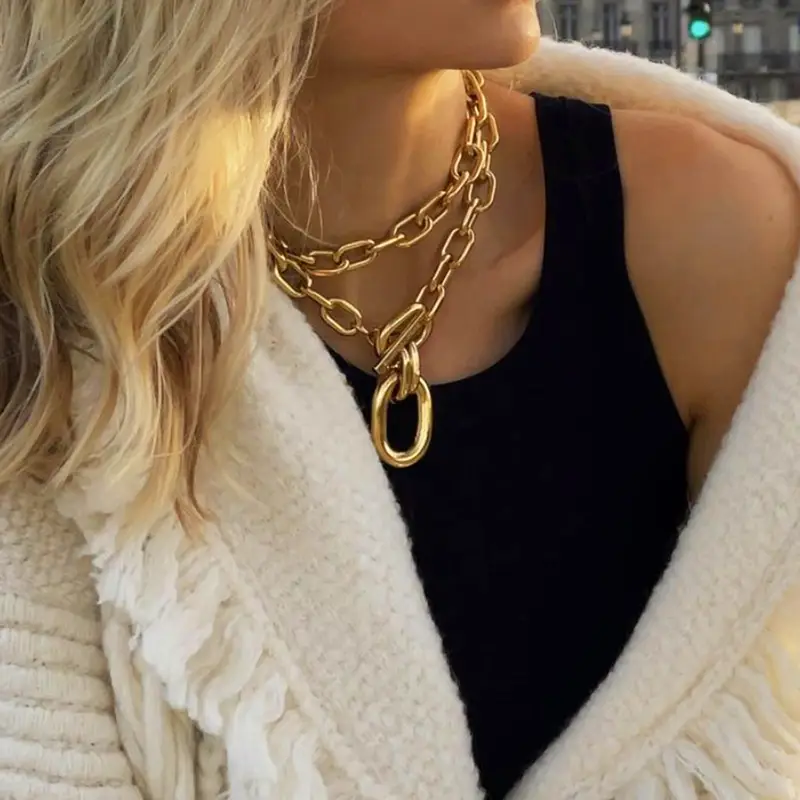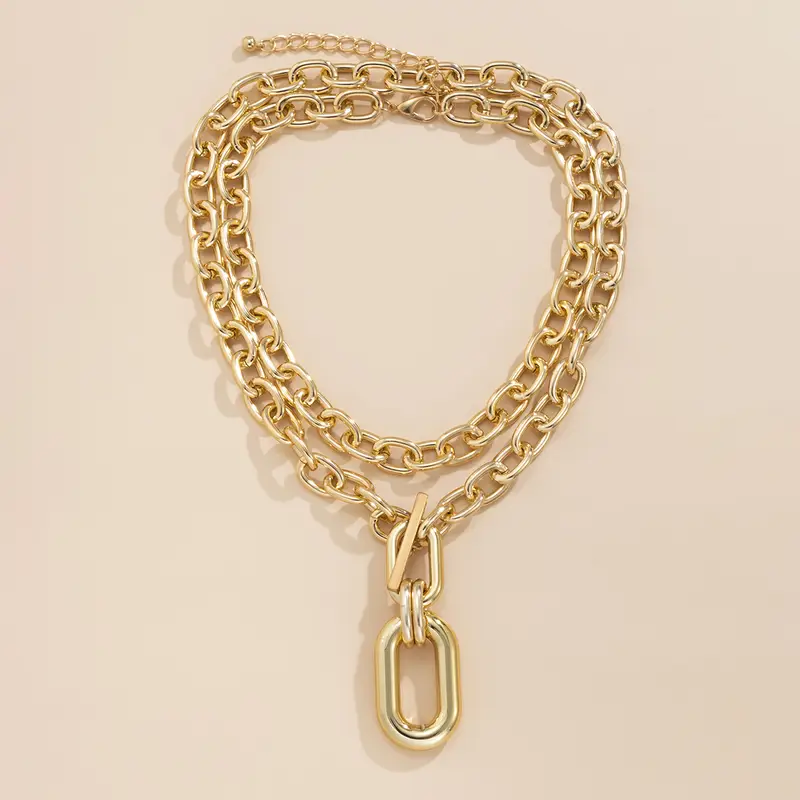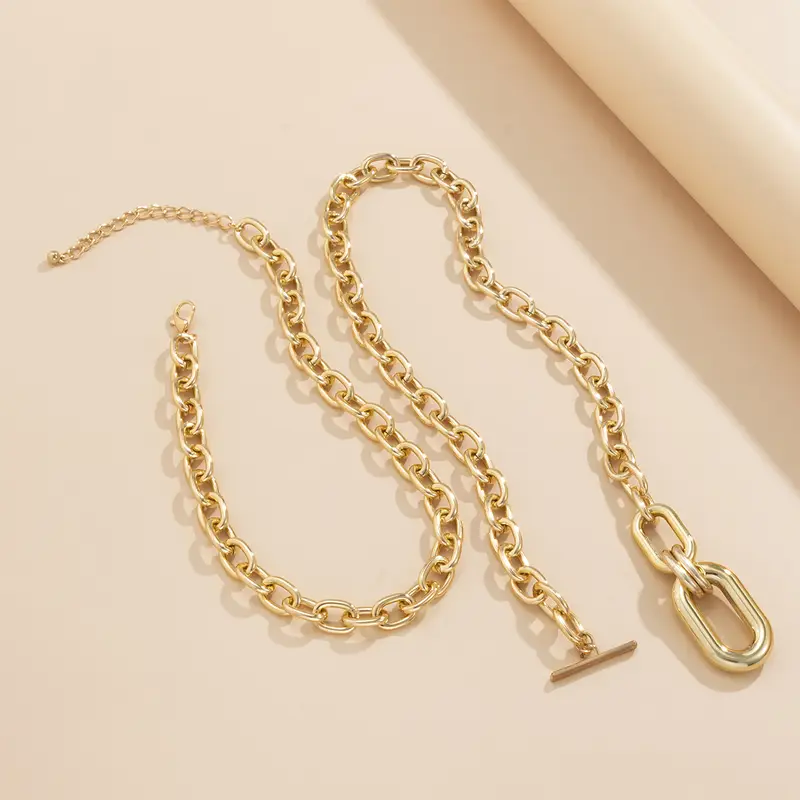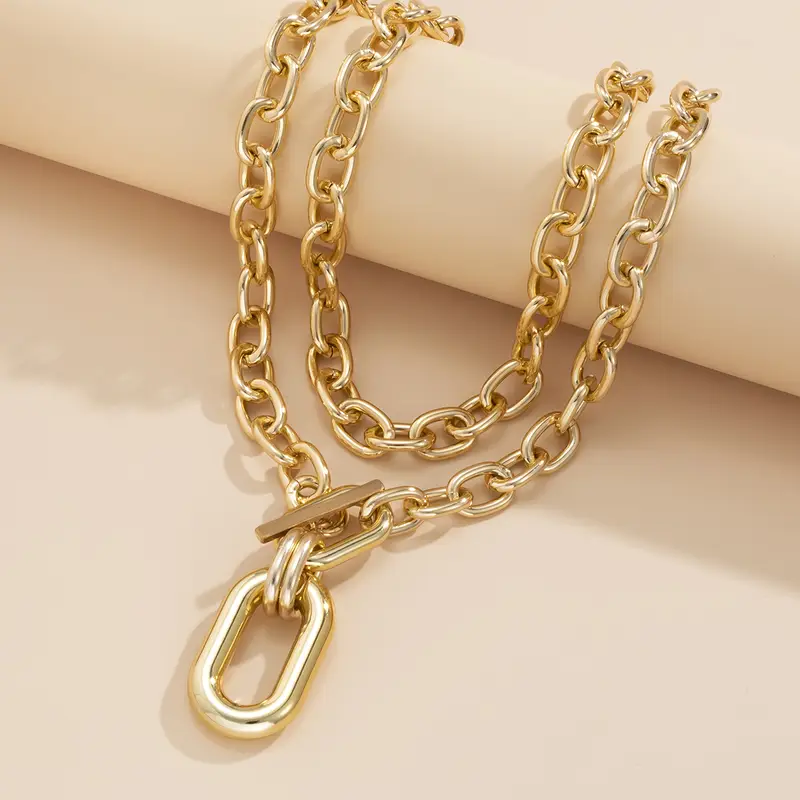 Sits nicely and very flattering look
Received my necklace order on schedule. The detail is lovely and it sits well. Very pleased with this purchase.
Amazing necklace!
So trendy & fun! You can genuinely feel the love and craftsmanship that went into this piece. LOVE mine.