data-has-only-default-variant="false" data-base-url="https://www.serenityhandmadejewelry.com/" >
Marguerite Crystal Claw Chain Necklace by Serenity Handmade Jewelry 

Elevate your neckline with the captivating brilliance of the Marguerite Crystal Claw Chain Necklace. This exquisite piece combines the elegance of crystal embellishments with a unique claw chain design, creating a look that's both bold and sophisticated.
Key Features:
Crystal Embellishments: The necklace features shimmering crystal accents that add a touch of glamour and radiance to your ensemble.

Claw Chain Design: The distinctive claw chain design sets this necklace apart, creating a modern and edgy aesthetic.

Statement Piece: Designed to make a statement, this necklace is perfect for special occasions or when you want to add a touch of drama to your outfit.

Secure Clasp: Crafted for ease of wear, the necklace features a reliable clasp that ensures a comfortable fit and security.

Hypoallergenic: Prioritizing wearer comfort, the Marguerite necklace is gentle on the skin, making it suitable for all skin types.
Enhance your style with the Marguerite Crystal Claw Chain Necklace – a piece that combines contemporary design with timeless elegance.
Reflect your taste for the unique with our handcrafted gold necklaces. Serenity Handmade Jewelry ensures each piece radiates love and distinction.
Details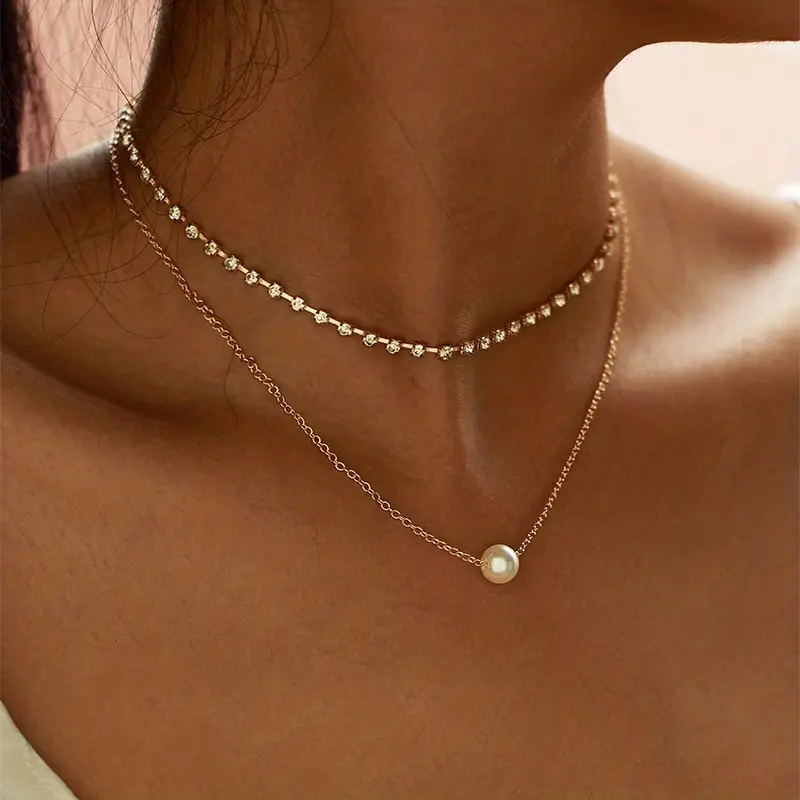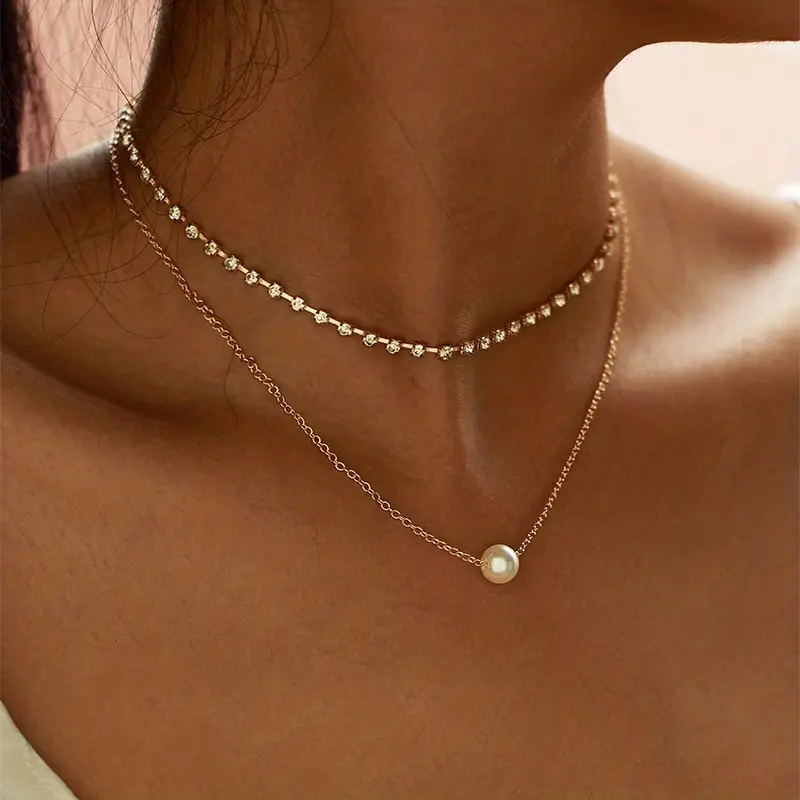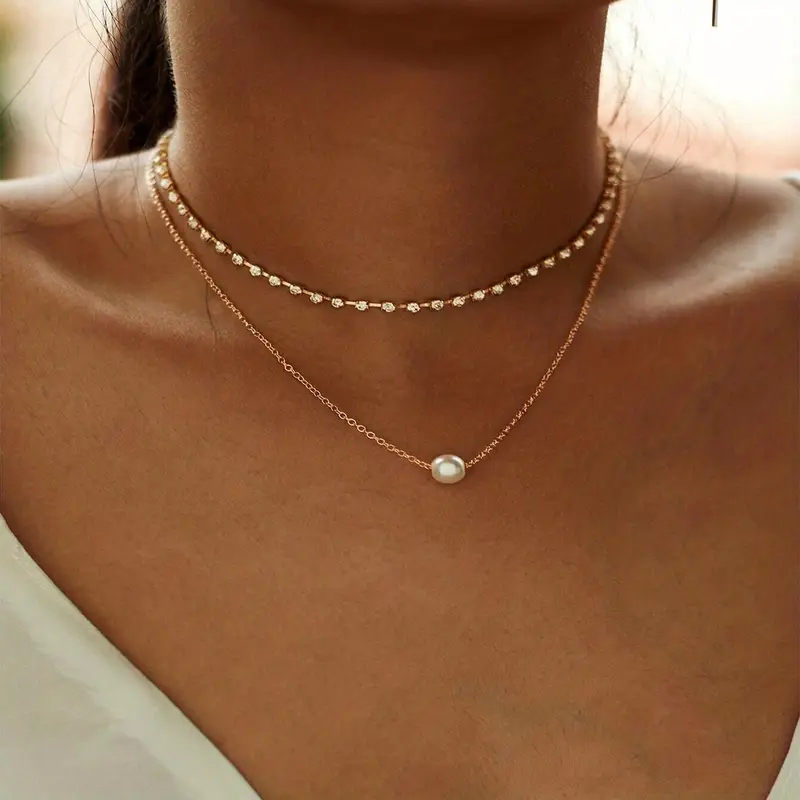 I absolutely love this piece!
The Serenity necklace feels solid and has a nice weight to it. It's not overly ornate, which I prefer. Good value for the price!