data-has-only-default-variant="false" data-base-url="https://www.serenityhandmadejewelry.com/" >
Loretta 14K Gold Plated Bangle by Serenity Handmade Jewelry 

Adorn your wrist with the timeless beauty and sophistication of the Loretta 14K Gold Plated Bangle. This exquisite bangle blends classic design with the opulence of gold plating, making it a versatile and elegant accessory.
Key Features:
14K Gold Plating: Encased in a layer of genuine 14K gold, this bangle radiates a warm and luxurious sheen, reminiscent of the finest jewelry.

Classic Design: With its timeless and minimalist design, the Loretta bangle complements a wide range of outfits and styles, from casual to formal.

Secure Closure: Crafted for ease of wear, the bangle features a reliable clasp that ensures a comfortable fit and security.

Versatile Accessory: Suitable for various occasions, this bangle adds a touch of understated elegance to your ensemble.

Hypoallergenic: Prioritizing wearer comfort, the Loretta bangle is gentle on the skin, making it suitable for all skin types.
Elevate your elegance with the Loretta 14K Gold Plated Bangle – a piece that exudes timeless beauty and sophistication.
The bracelets from Serenity Handmade Jewelry aren't just adornments; they're an extension of our love, sculpted with precision to grace your beautiful wrists.
Details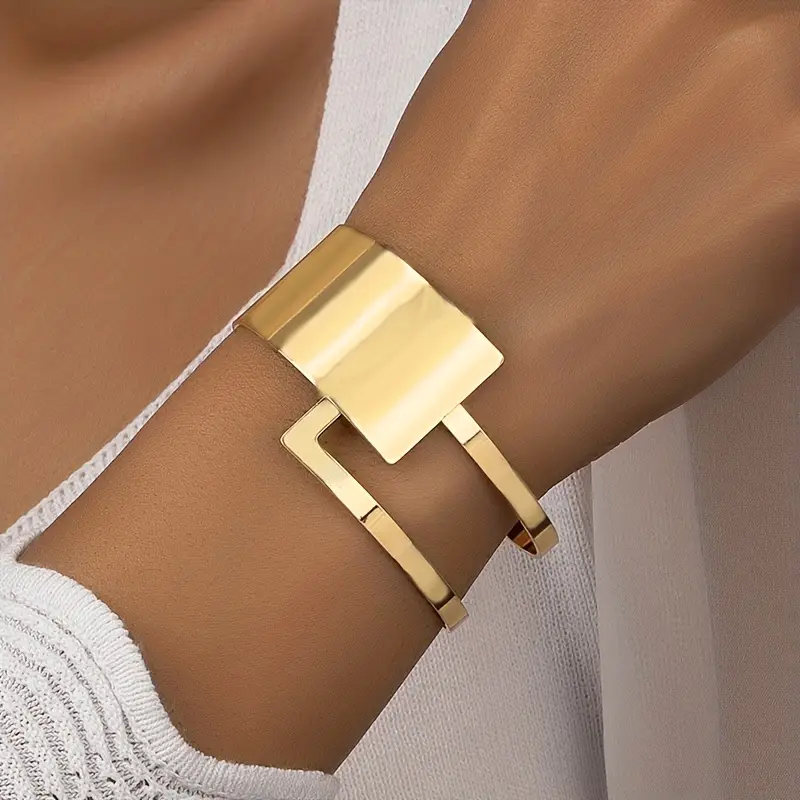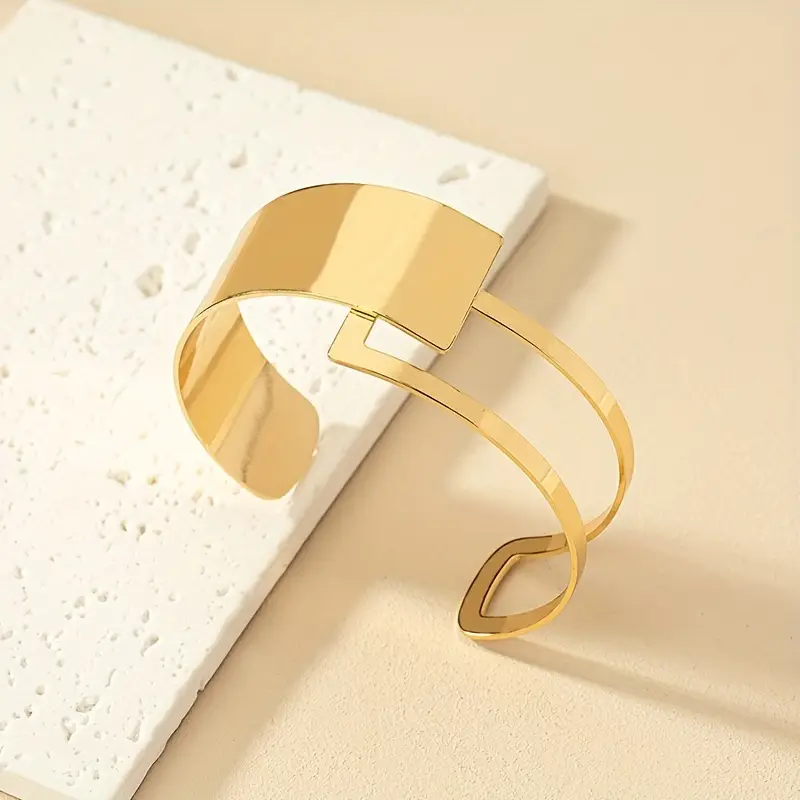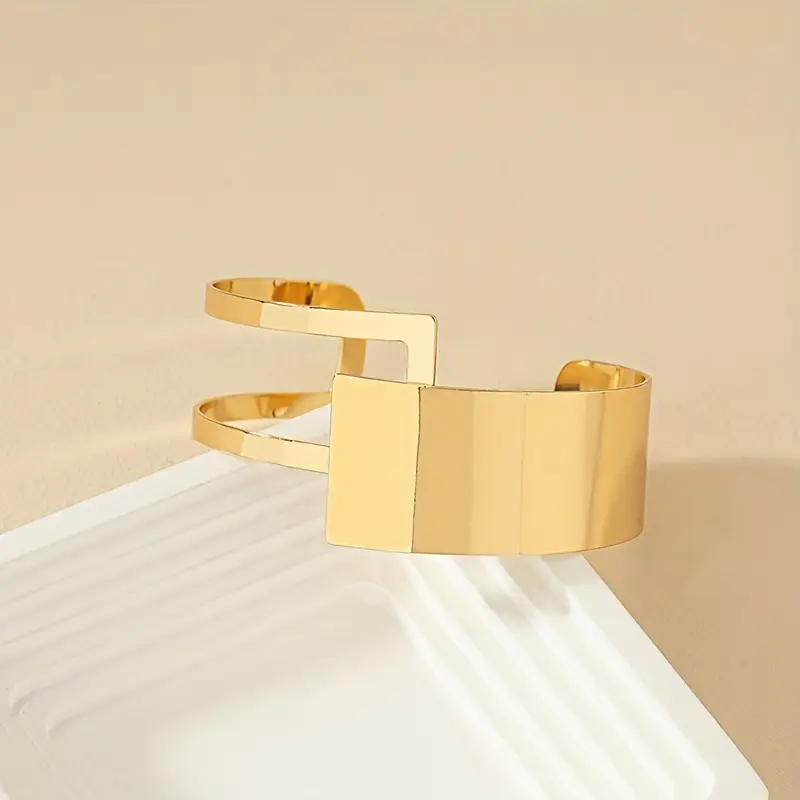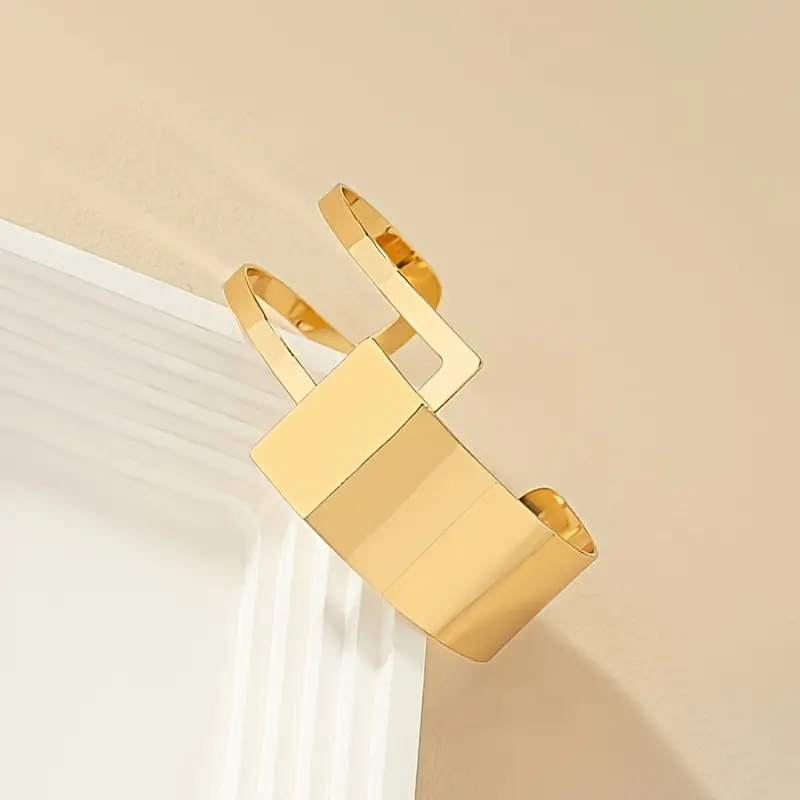 Flattering fit!
Bracelets and I have a history of not getting along. They're either too snug or too loose. But Serenity? They nailed it. The design, the fit, the look - it's all spot on. A must-have for anyone!