data-has-only-default-variant="false" data-base-url="https://www.serenityhandmadejewelry.com/" >
Kiarra Twisted Winding Earrings by Serenity Handmade Jewelry 

Elevate your earring game with the Gold Plated Kiarra Twisted Winding Earrings. These exquisite earrings blend contemporary design with timeless elegance, making them a captivating addition to any jewelry collection.
Key Features:
Twisted Winding Design: The unique and intricate design of these earrings creates a captivating visual effect, adding a modern twist to classic elegance.

Gold Plated: Bathed in a lustrous layer of gold, these earrings radiate opulence and a warm, inviting glow.

Statement Elegance: These earrings are designed to make a statement, making them the perfect choice for special occasions or adding flair to your everyday style.

Secure Fastening: Featuring a reliable clasp, the Kiarra earrings ensure a comfortable and secure fit.

Hypoallergenic: Prioritizing wearer comfort, these earrings are crafted to be gentle on the skin, suitable for all skin types.
Elevate your elegance and make a statement with the Gold Plated Kiarra Twisted Winding Earrings – a perfect blend of modern design and timeless charm.
Every earring at Serenity Handmade Jewelry carries with it a soul, a heartbeat of love and precision, turning each wear into a statement of style.
Details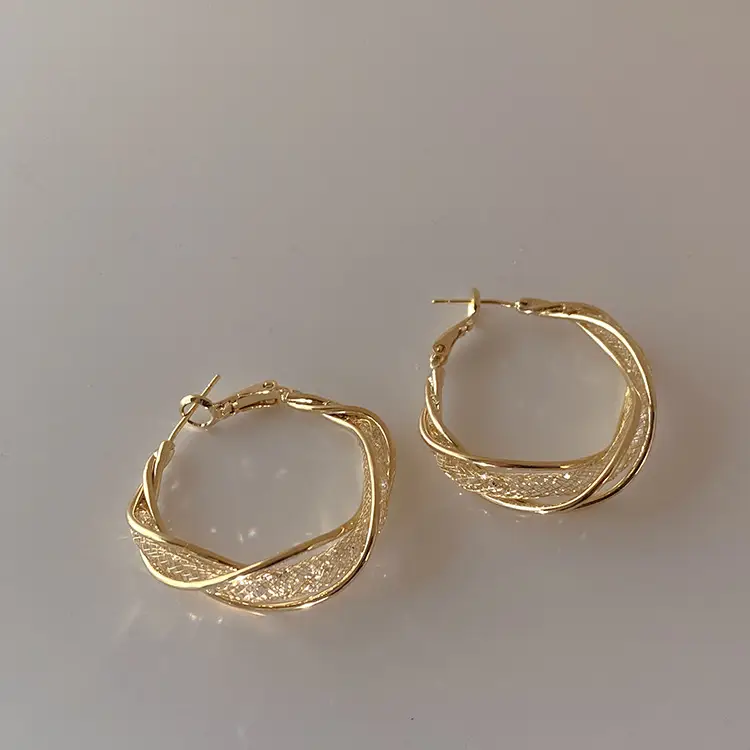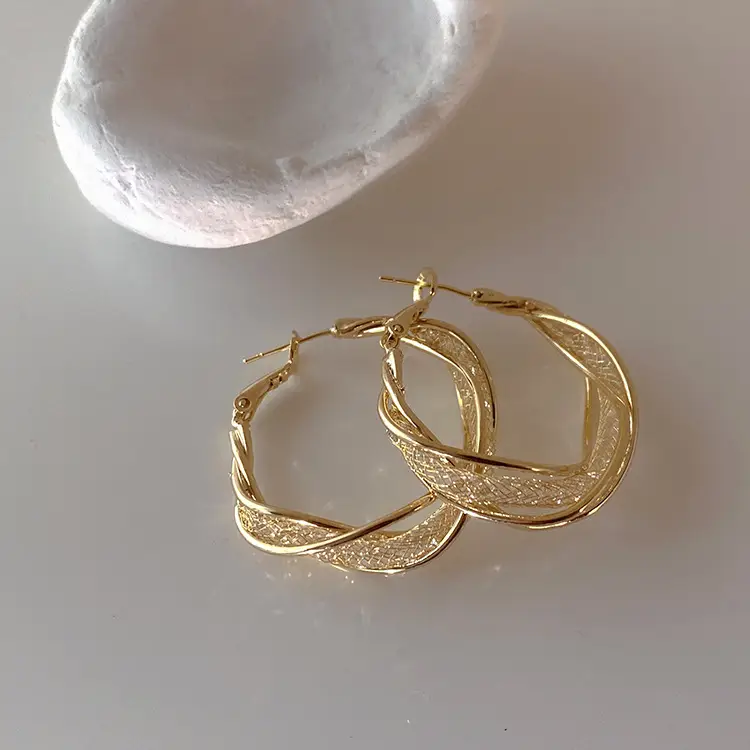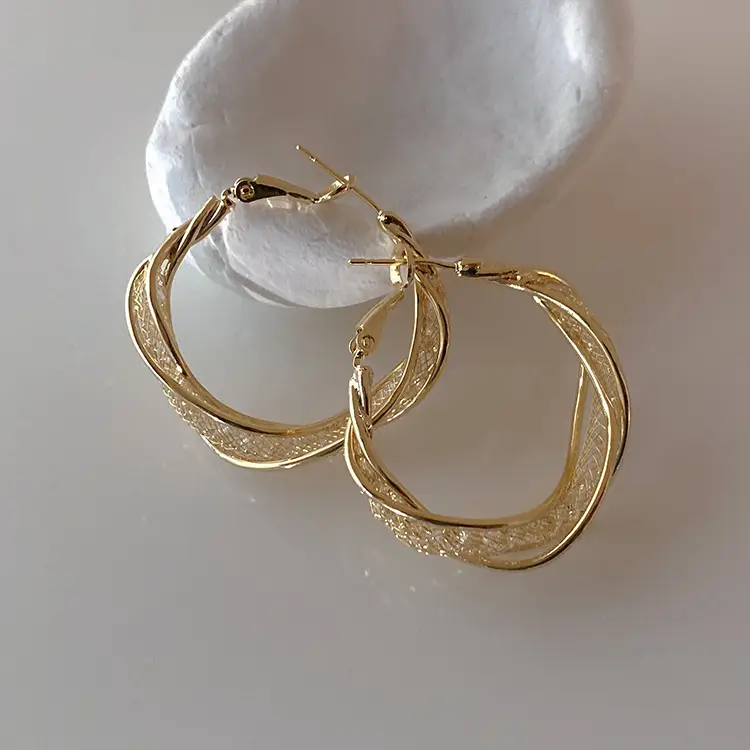 Gift
It's going to be a gift for a very dear friend. She loves hoops. I would like to have one, but a smaller hoop.
Simplicity meets elegance
Elegant and timeless earrings from Serenity. A worthwhile purchase.
Great look, elegant
Received my earrings from Serenity Handmade Jewelry. The simplicity and finish are impressive. I feel so elegant and confident wearing these! TBH, love all the earrings from this shop.