data-has-only-default-variant="false" data-base-url="https://www.serenityhandmadejewelry.com/" >
Junie Turquoise Cube Necklace by Serenity Handmade Jewelry
Elevate your style with the Junie Rose Cube Necklace, a unique and contemporary piece that combines artistic flair with elegance.
Key Features:
Cube Pendant: The striking cube-shaped pendant adds a modern and artistic touch to your neckline.

Subtle Rose Accent: The delicate rose detailing on the pendant infuses a touch of nature's beauty into the design.

Minimalist Chain: The dainty chain complements the pendant, creating a harmonious and balanced look.

Versatile Wear: Perfect for both everyday wear and special occasions, this necklace effortlessly adds a touch of sophistication to any outfit.

Hypoallergenic: Designed for wearer comfort, the necklace is gentle on the skin and suitable for all skin types.
Adorn yourself with the Junie Rose Cube Necklace, a piece that celebrates the fusion of contemporary design and timeless beauty.

Each piece is meticulously crafted with an outpouring of love, care, and dedication, ensuring you wear not just a necklace, but a story. Our unique designs are inspired by the beauty of the natural world and the spirit of bohemian flair, encapsulating a charm that's both timeless and contemporary. When you wear a Serenity necklace, you don't just adorn yourself in jewelry; you showcase your individuality, making a statement that allows you to truly stand out. Embrace the exceptional and let your inner light shine brightly with our one-of-a-kind creations.

Details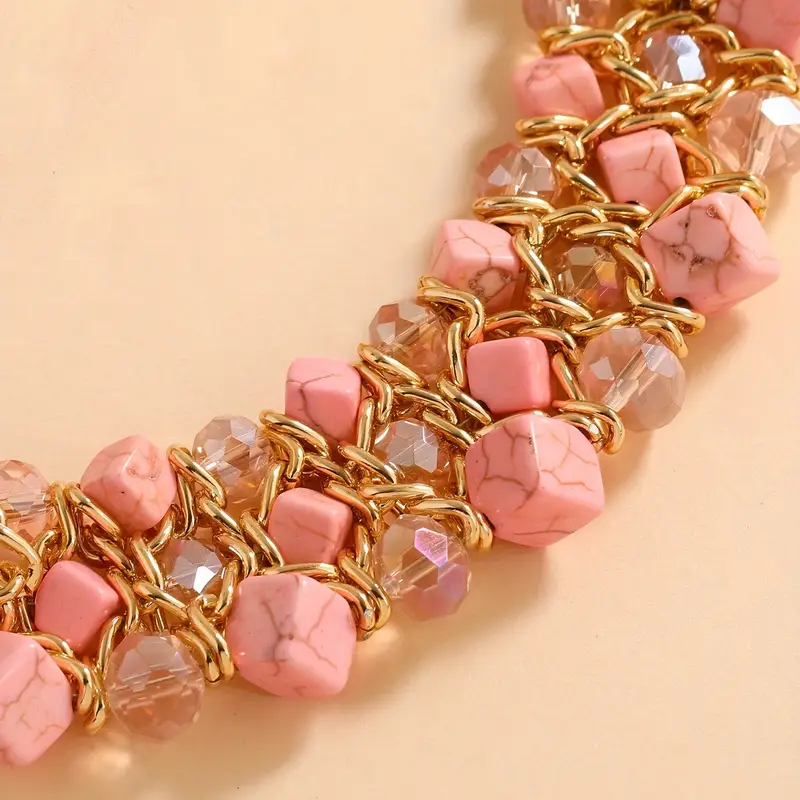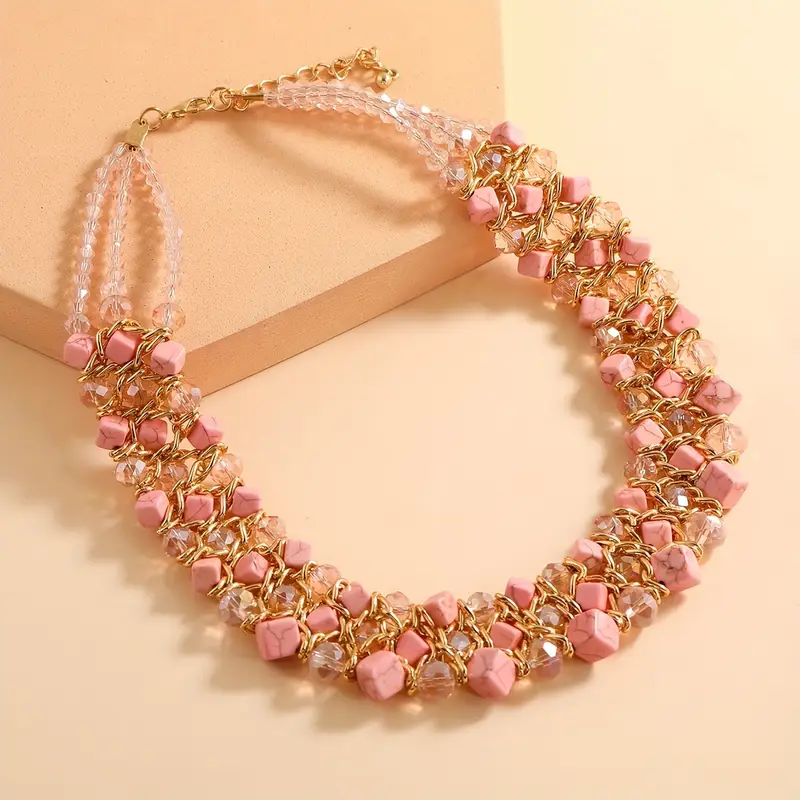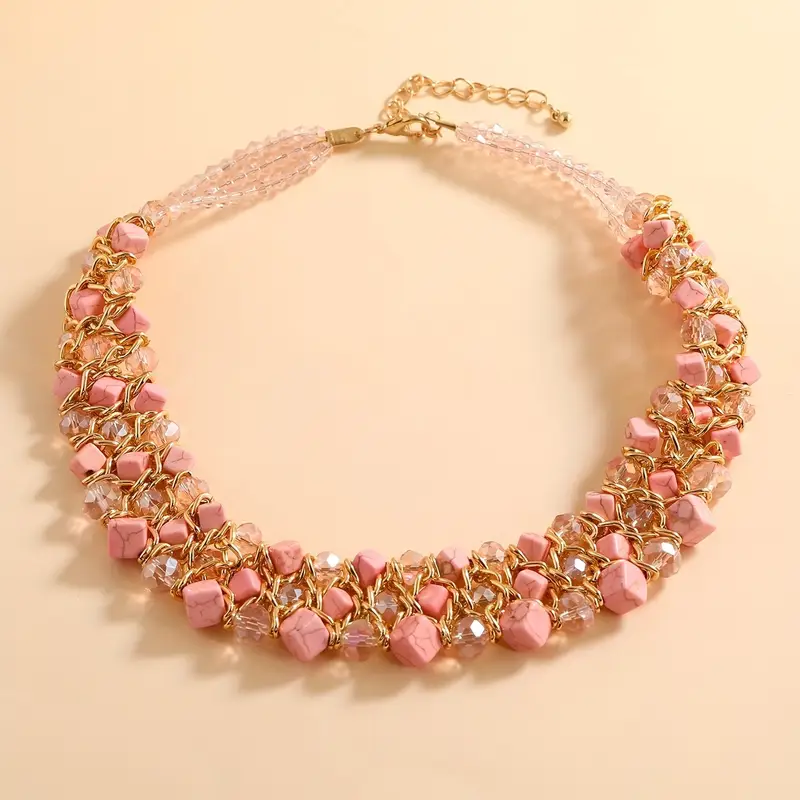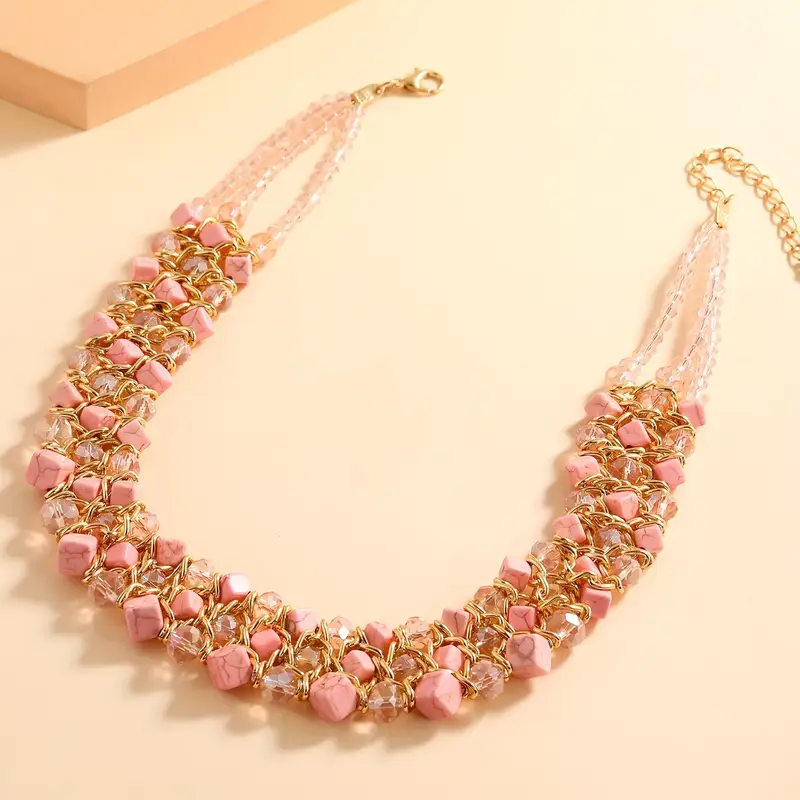 Bought this for my sister - great gift!
The necklace I bought for my sister's birthday was a hit. She says it's comfortable and wears it every time I come over! This was a fabulous gift. I can tell she'll wear it for years to come. 😀