data-has-only-default-variant="false" data-base-url="https://www.serenityhandmadejewelry.com/" >
Gabrielle 18K Gold Plated Wraparound Bracelet by Serenity Handmade Jewelry

Indulge in the allure of the Gabrielle 18K Gold Plated Wraparound Bracelet, an exquisite piece that captures the essence of elegance and mystique. With its sinuous design reminiscent of a serpent's graceful coil, this bracelet seamlessly blends timeless style with a touch of intrigue. Available in Silver or 18K Gold Plated.
Key Features:
Serpentine Elegance: The Gabrielle Bracelet's wraparound design exudes serpentine elegance, creating a captivating visual effect as it coils around your wrist.

18K Gold Plating: Crafted with a layer of luxurious 18K gold plating, this bracelet radiates opulence, adding a touch of glamour to your ensemble.

Versatile Statement: Whether you're attending a soirée or adding an element of fascination to your everyday wear, this bracelet serves as a versatile statement piece.

Comfortable Fit: Designed with comfort in mind, the Gabrielle Bracelet offers a snug yet comfortable fit, ensuring that you can wear it all day or night with ease.

Quality Craftsmanship: Meticulously crafted with precision, this bracelet is a testament to quality and artistry, ensuring that it stands the test of time.
Adorn your wrist with the enigmatic charm of the Gabrielle 18K Gold Plated Wraparound Bracelet. Let it coil gracefully around your arm, embracing you with its captivating allure—a perfect choice for those who appreciate jewelry that tells a story of elegance and intrigue. This wraparound bracelet also comes with a matching ring - a true VALUE deal!
Details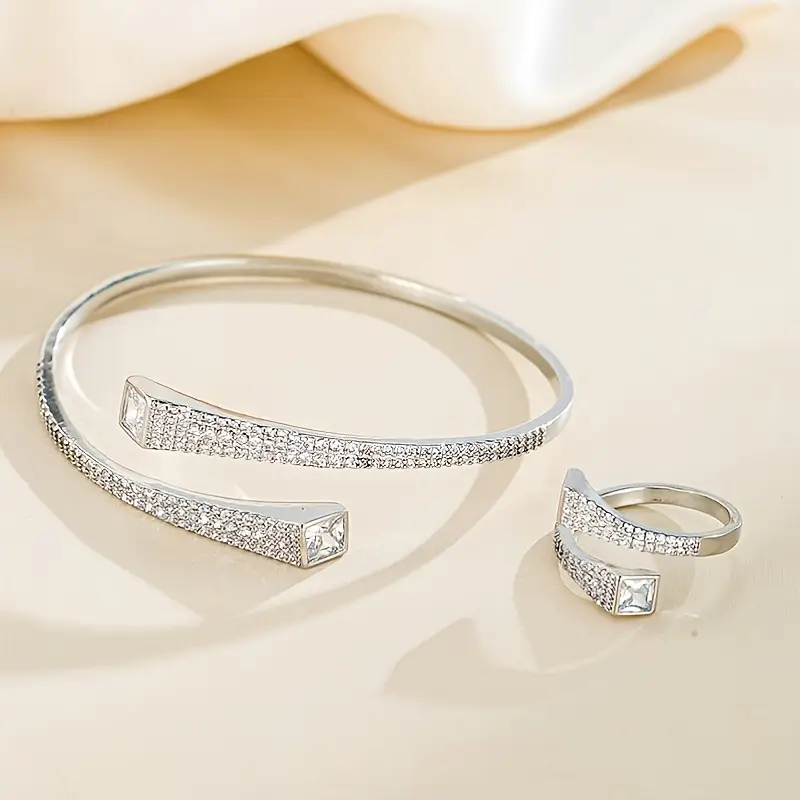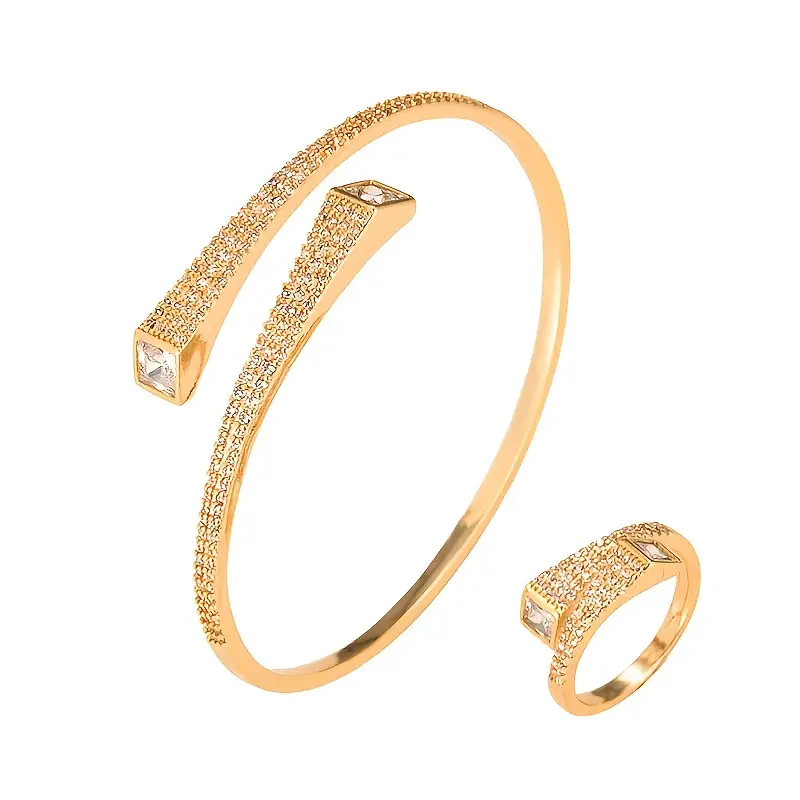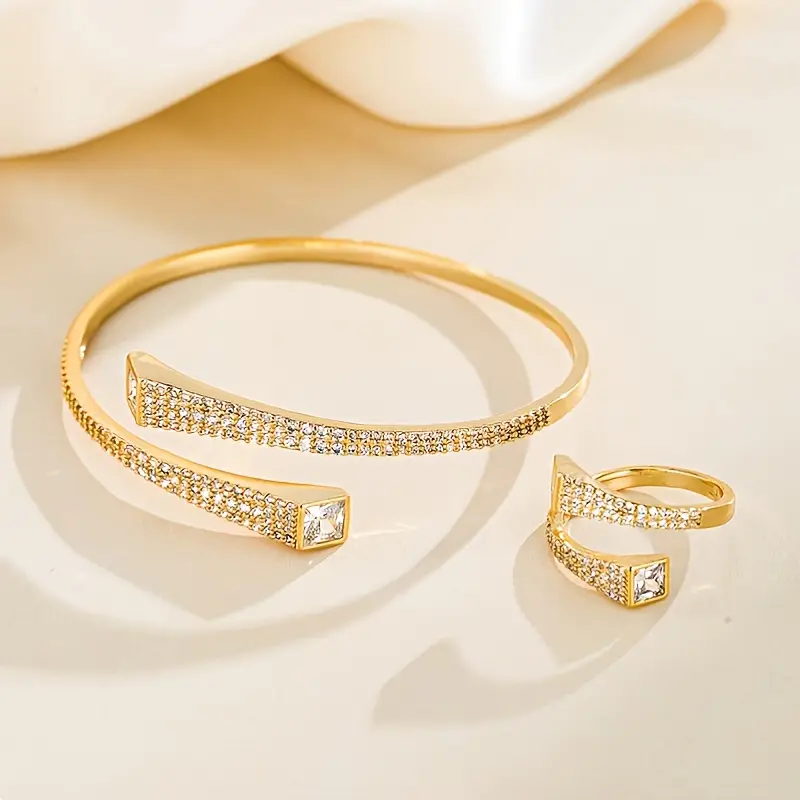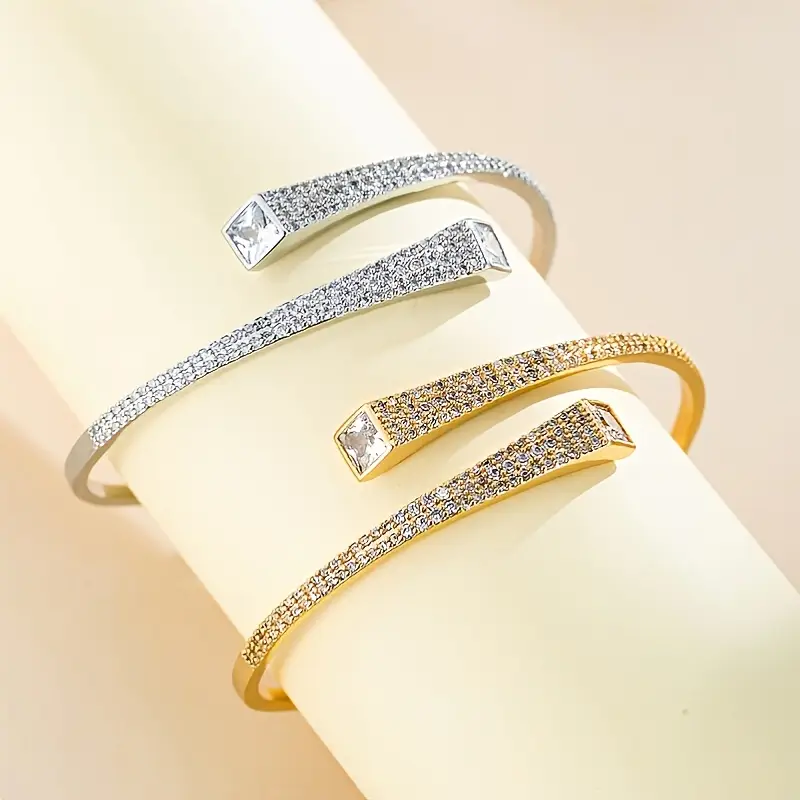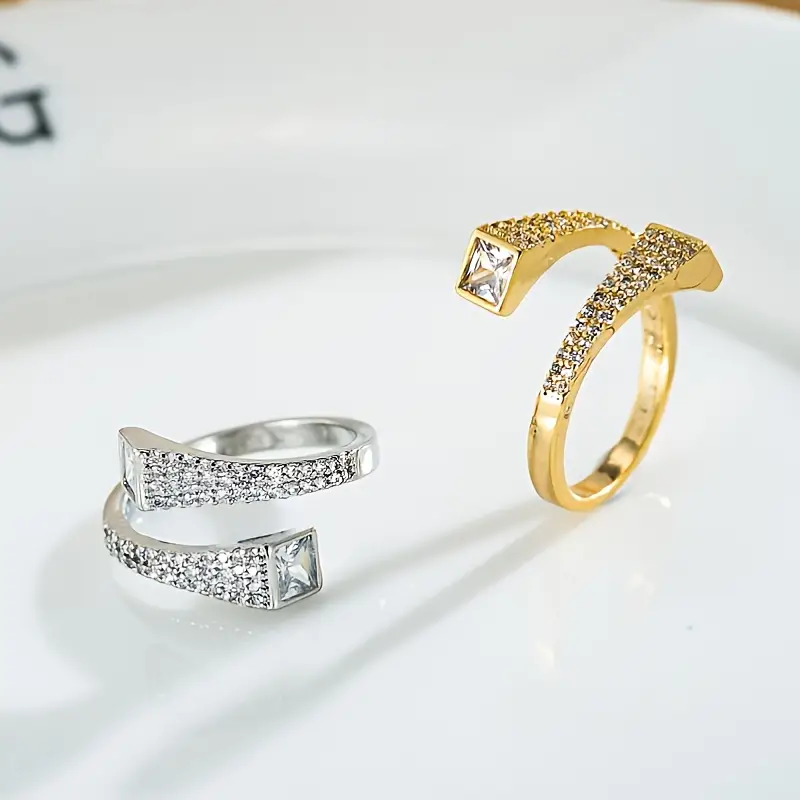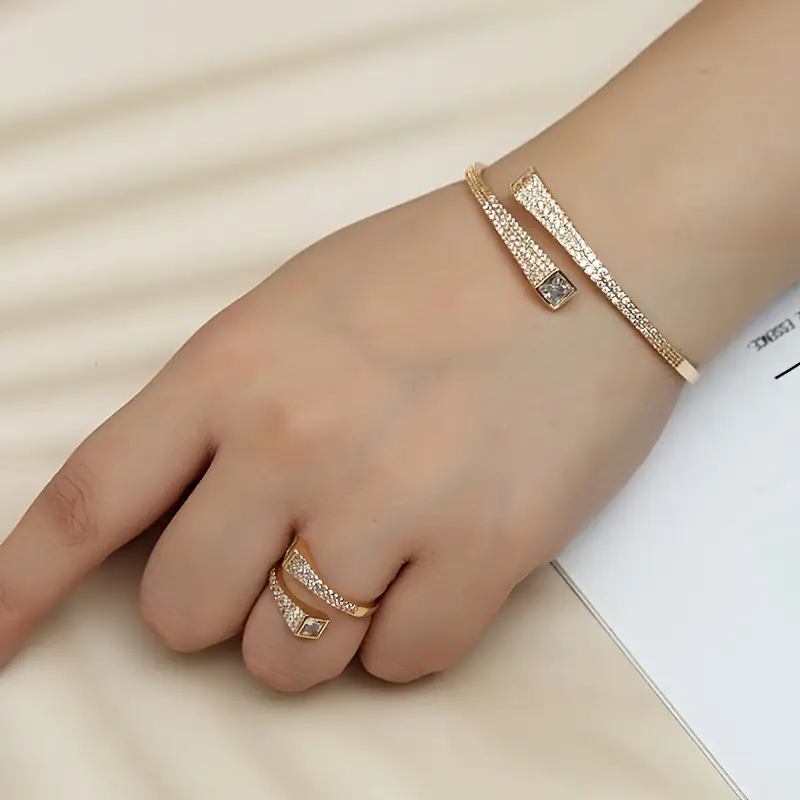 Exceptional!
Unique and elegant! This bracelet is a statement piece that adds a touch of mystery to my outfits. The quality is exceptional, and I feel like royalty when I wear it. An absolute favorite!