data-has-only-default-variant="false" data-base-url="https://www.serenityhandmadejewelry.com/" >
Forest Whisper Dangle Earrings by Serenity Handmade Jewelry

Evoke the tranquility of the forest with our Forest Whisper Dangle Earrings. These exquisite earrings capture the essence of nature through their harmonious blend of three captivating green hues, resembling the lush shades found in the heart of the woods.
Key Features:
Nature-Inspired Palette: These dangle earrings feature three enchanting shades of green, reminiscent of the forest's verdant beauty, creating a serene and nature-inspired accessory.

Versatile Elegance: Whether you're embracing a casual day or enhancing your evening attire, these earrings effortlessly infuse a touch of natural elegance into your look.

Lightweight Comfort: Crafted with comfort in mind, these earrings are lightweight and easy to wear, ensuring a pleasant experience throughout your day or night.

Subtle yet Striking: The Forest Whisper Dangle Earrings offer a delicate and striking balance, making them a versatile choice for those who appreciate nature's beauty.

Quality Craftsmanship: Meticulously crafted with precision, these earrings showcase high-quality workmanship, ensuring both style and durability.
Embrace the serenity of nature and celebrate its verdant hues with the Forest Whisper Dangle Earrings. Adorn your ears with the calming essence of the forest, making a subtle yet captivating statement wherever you go.
Details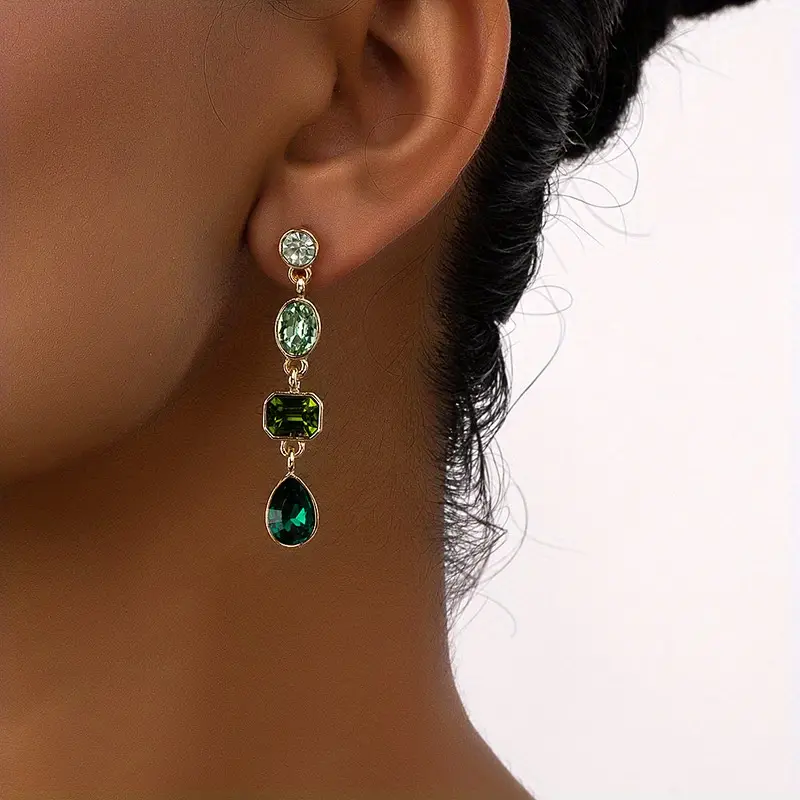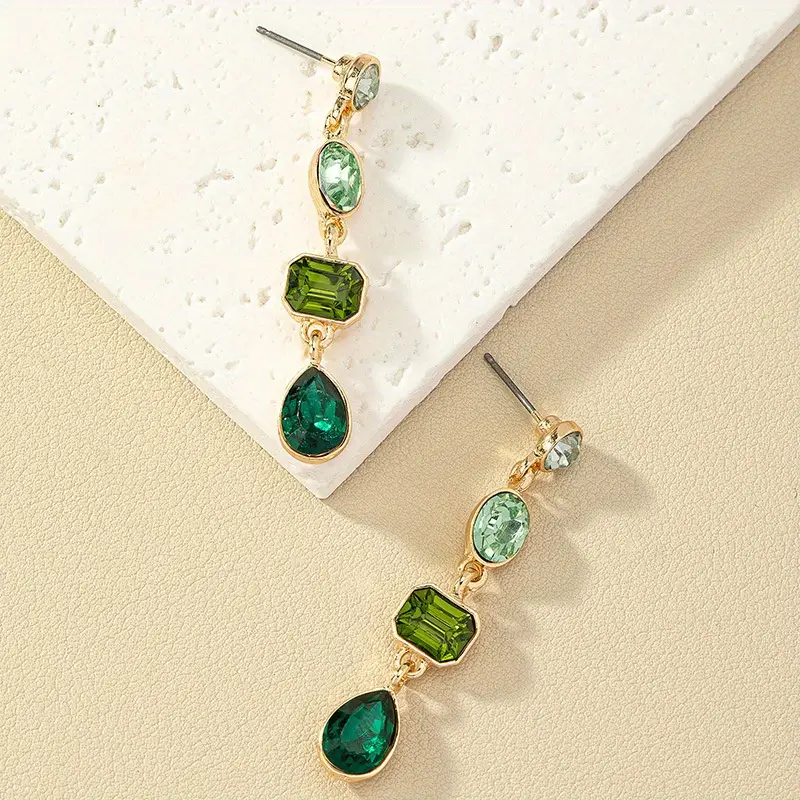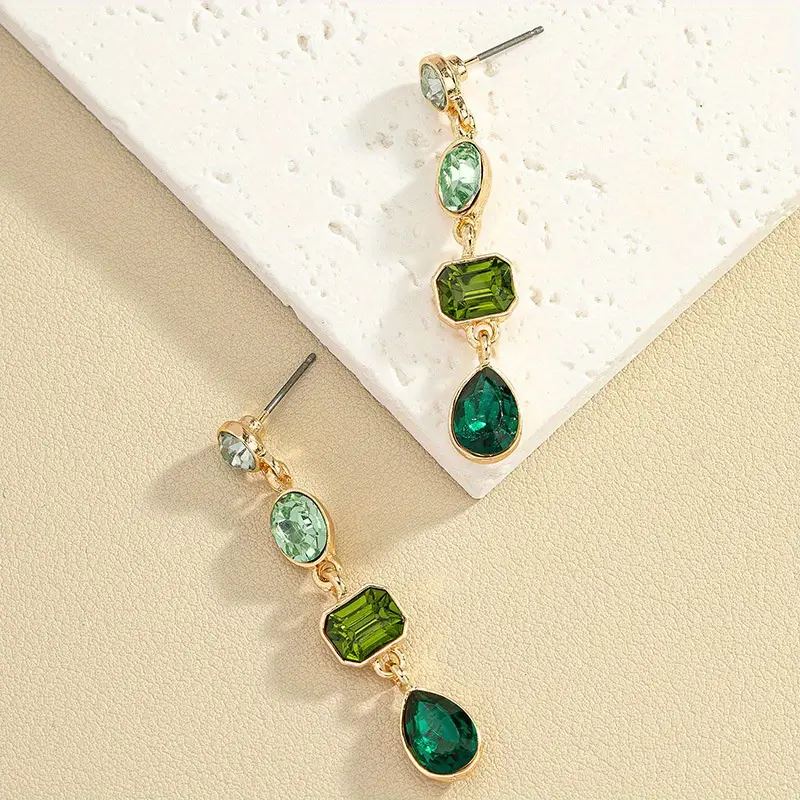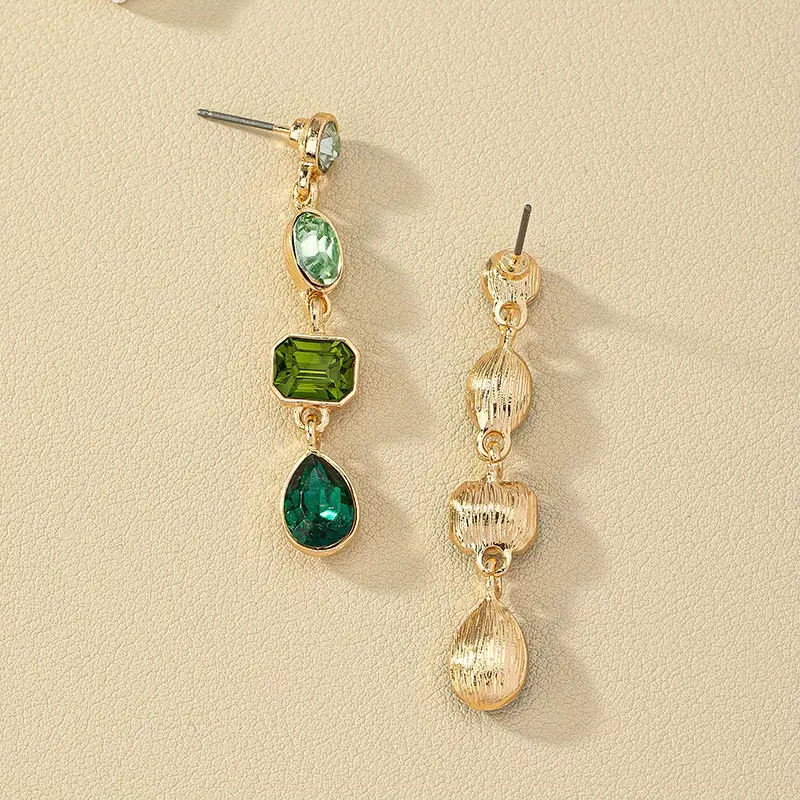 gorgeous green
great length, pretty color. arrived in one week.