data-has-only-default-variant="false" data-base-url="https://www.serenityhandmadejewelry.com/" >
Faustina Chunky Chain Bracelet by Serenity Handmade Jewelry

Unveil a bold statement of style with the Gold Plated Faustina Chunky Chain Bracelet. With its commanding presence and lustrous finish, this bracelet is a distinctive piece that exudes both power and elegance.
Key Features:
Chunky Chain Design: The robust chain links offer a contemporary touch, perfectly capturing the essence of modern luxury.

Gold Plated: Cloaked in a layer of rich gold, the Faustina bracelet gleams with a timeless and lavish shine.

Versatile Accessory: Its striking design ensures it stands out on its own, yet it can be effortlessly layered with other bracelets for a more eclectic look.

Secure Clasp: Designed with a robust clasp, the bracelet promises both a comfortable fit and ease of wear.

Hypoallergenic: Crafted with the wearer's well-being in mind, the Faustina bracelet is gentle on the skin, suitable for all skin types.
Flaunt your fashion-forward sensibilities with the Gold Plated Faustina Chunky Chain Bracelet – a piece that resonates with modern charm and classic opulence.
Our bracelets at Serenity Handmade Jewelry are woven with threads of love and craftsmanship, ensuring your wrists become the talk of the town.
Details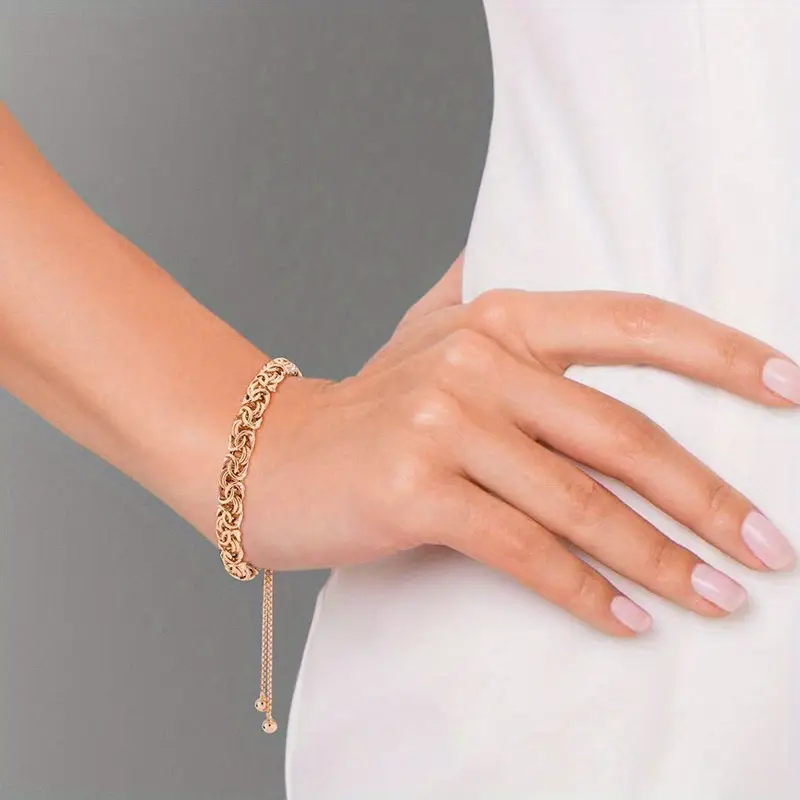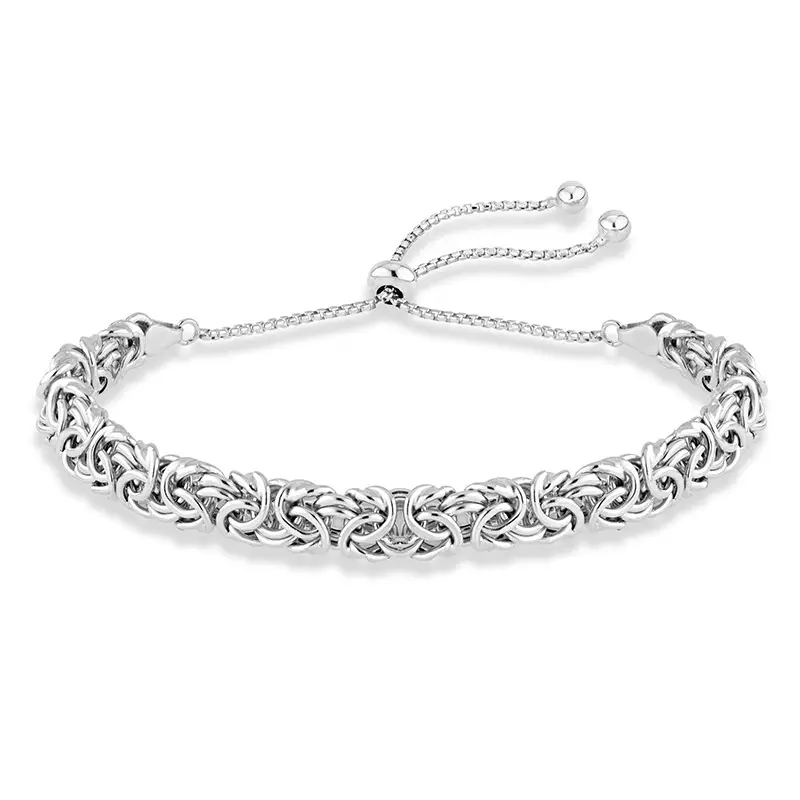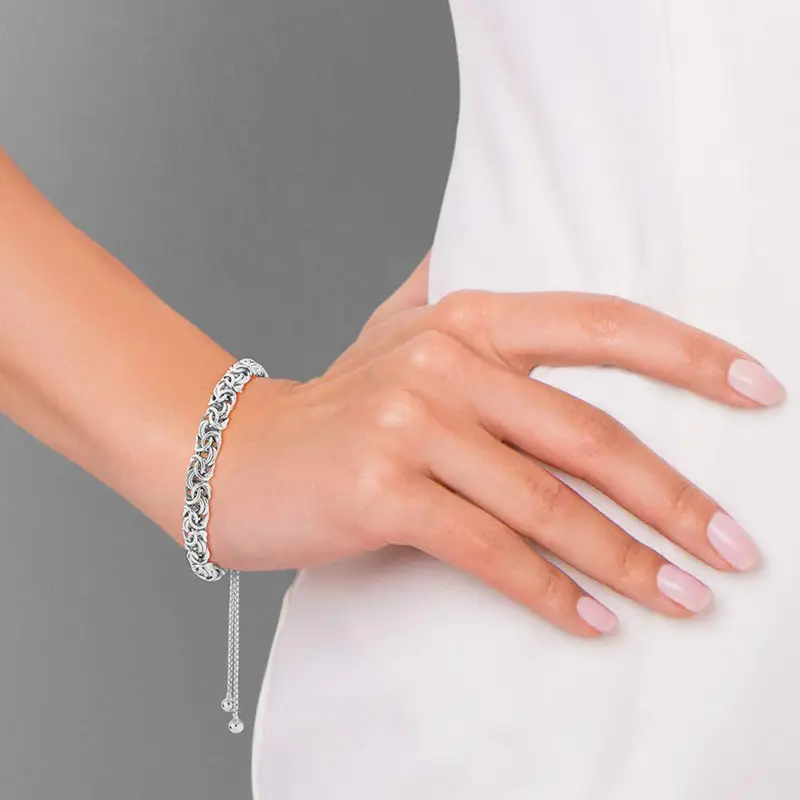 Versatile
It's a versatile piece that adds a touch of sophistication to any ensemble. Highly recommend.
Ordered in gold
My Serenity bracelet is nothing short of exquisite. The intricate detailing and superior quality materials are evident upon the first glance. It feels luxurious on the wrist and has a durability that assures me of its lasting quality. Ordered it in gold.