data-has-only-default-variant="false" data-base-url="https://www.serenityhandmadejewelry.com/" >
Estelle Retro Drop Earrings by Serenity Handmade Jewelry 

Dive into a nostalgic era of fashion with the Estelle Retro Drop Earrings. Drawing inspiration from vintage design aesthetics, these earrings seamlessly blend the charm of yesteryears with the contemporary flair of today.
Key Features:
Vintage-Inspired Design: Embodying the essence of retro fashion, these earrings offer a unique design that stands out in any crowd.

Elegant Drop Style: The elongated drop silhouette ensures a graceful sway with every move, making them perfect for both daytime glam and evening allure.

High-Quality Materials: Crafted with precision and care, the Estelle earrings are designed to last, ensuring that they remain a cherished part of your collection for years to come.

Versatile Pairing: Their vintage charm allows these earrings to be paired with a myriad of outfits, from retro dresses to modern casual wear.

Hypoallergenic: Prioritizing the comfort of the wearer, the earrings are designed to be skin-friendly, making them suitable for all skin types.
Step back in time with the Estelle Retro Drop Earrings – a perfect blend of old-world charm and modern craftsmanship.
Each earring from Serenity Handmade Jewelry is a canvas where love meets lustrous detail, ensuring you wear a masterpiece with every ensemble.
Details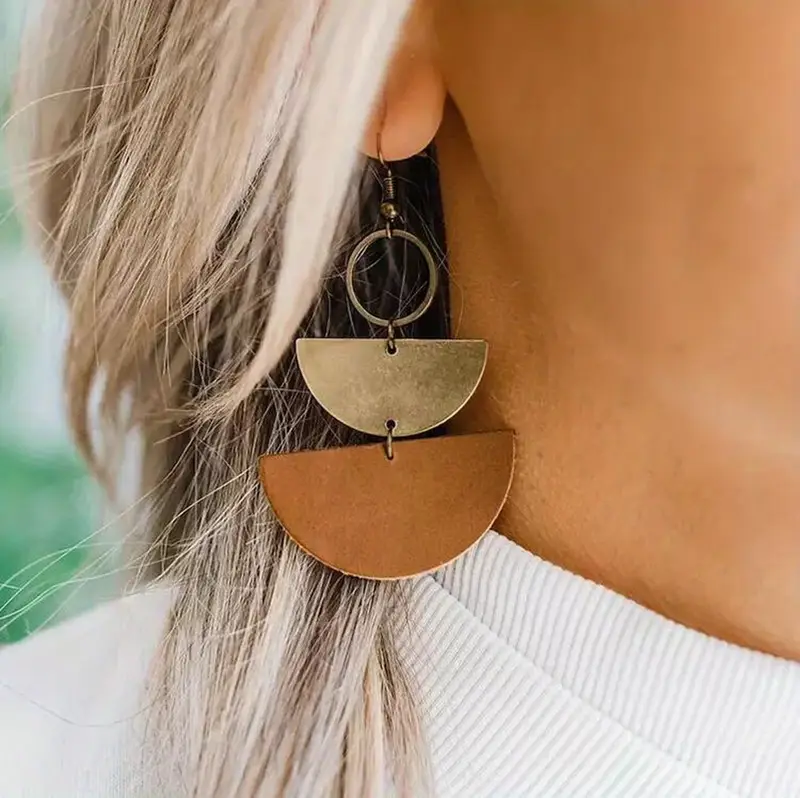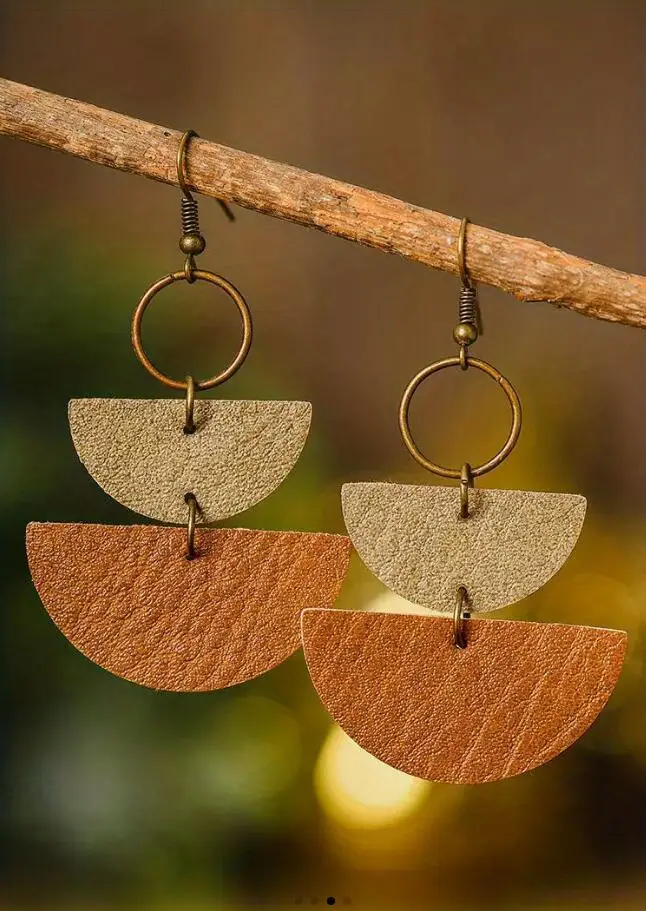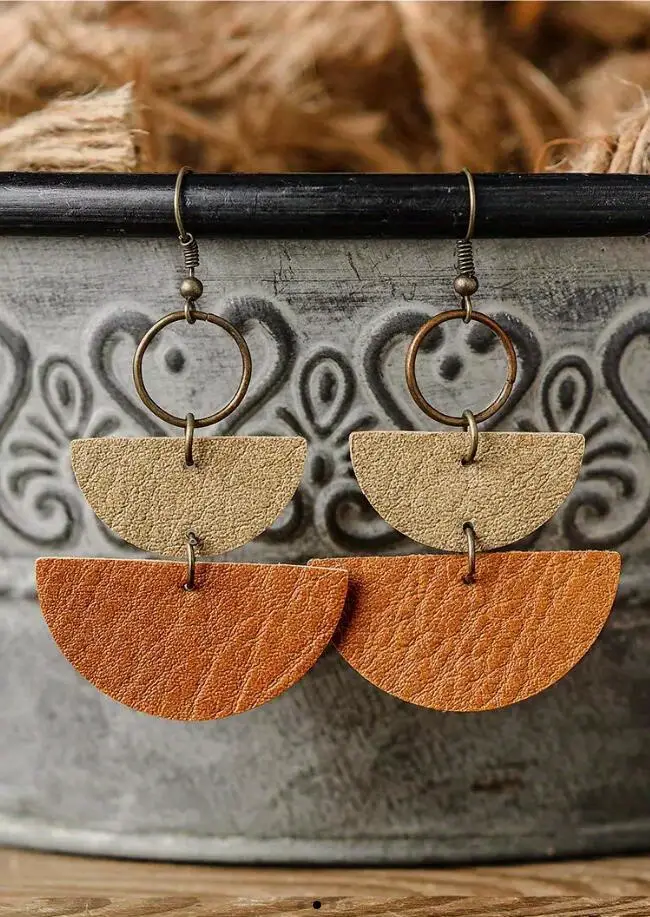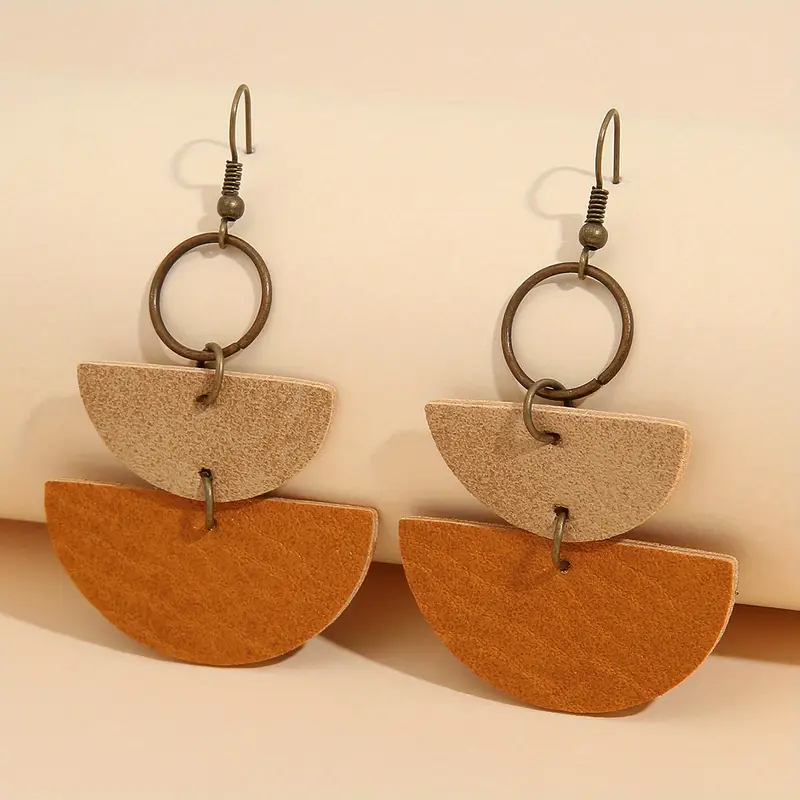 Great quality and color
The earrings I got from Serenity are pure magic! Classic with a hint of boho. They jingle just a tad when I move, and I'm here for it. Quality purchase! 💃🎶 I really do love the colors in these.