data-has-only-default-variant="false" data-base-url="https://www.serenityhandmadejewelry.com/" >
Esmeralda 18K Gold-Plated Pendant Necklace by Serenity Handmade Jewelry 

Step into a world of refined elegance with the Esmeralda 18K Gold-Plated Pendant Necklace. Infused with timeless design and impeccable craftsmanship, this necklace stands as a testament to luxury and style.
Key Features:
18K Gold Plating: Cloaked in a layer of radiant 18K gold, the necklace exudes a luxurious shine that captivates and enchants.

Exquisite Pendant: At the heart of the necklace lies a meticulously designed pendant, making it a standout piece in any jewelry collection.

Versatile Accessory: Perfectly suited for both daily wear and special occasions, the Esmeralda necklace effortlessly elevates any ensemble.

Durable Chain: The necklace features a robust chain with a secure clasp, ensuring longevity and a comfortable fit.

Hypoallergenic: Designed with the wearer's comfort in mind, the necklace is gentle on the skin, making it suitable for all skin types.
Embrace a piece of artistry and opulence with the Esmeralda 18K Gold-Plated Pendant Necklace – where every detail speaks of grandeur and sophistication.
Find elegance and uniqueness in every curve and edge of our gold necklaces. Serenity Handmade Jewelry offers pieces made with an abundance of love and an eye for detail.

Details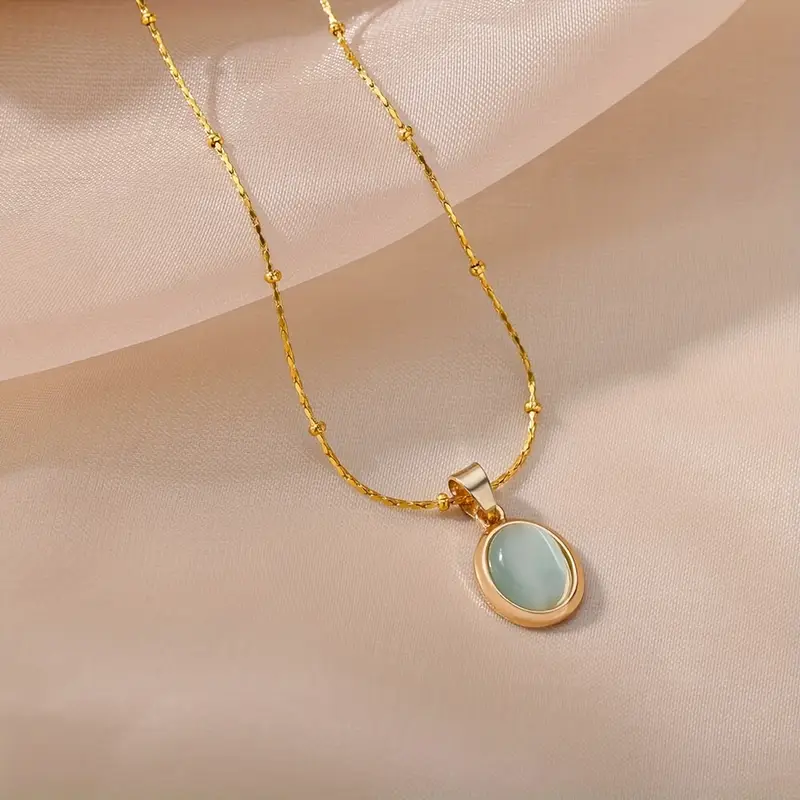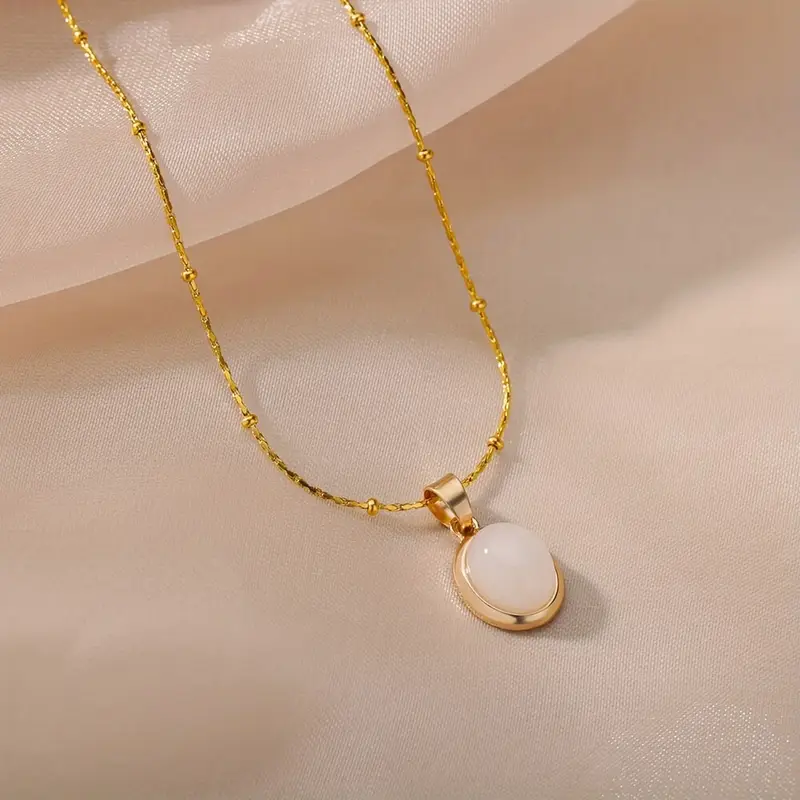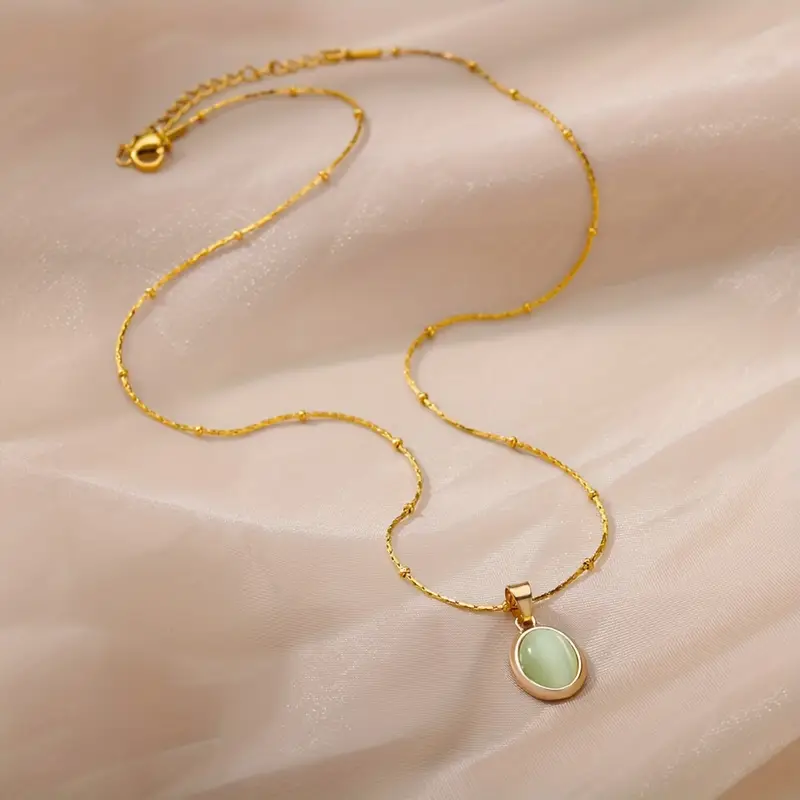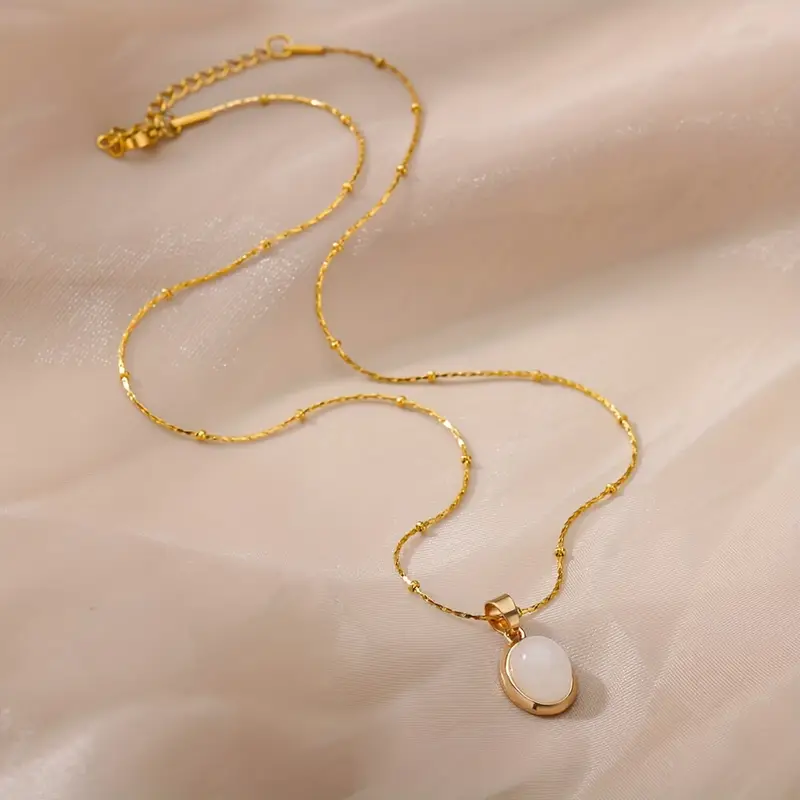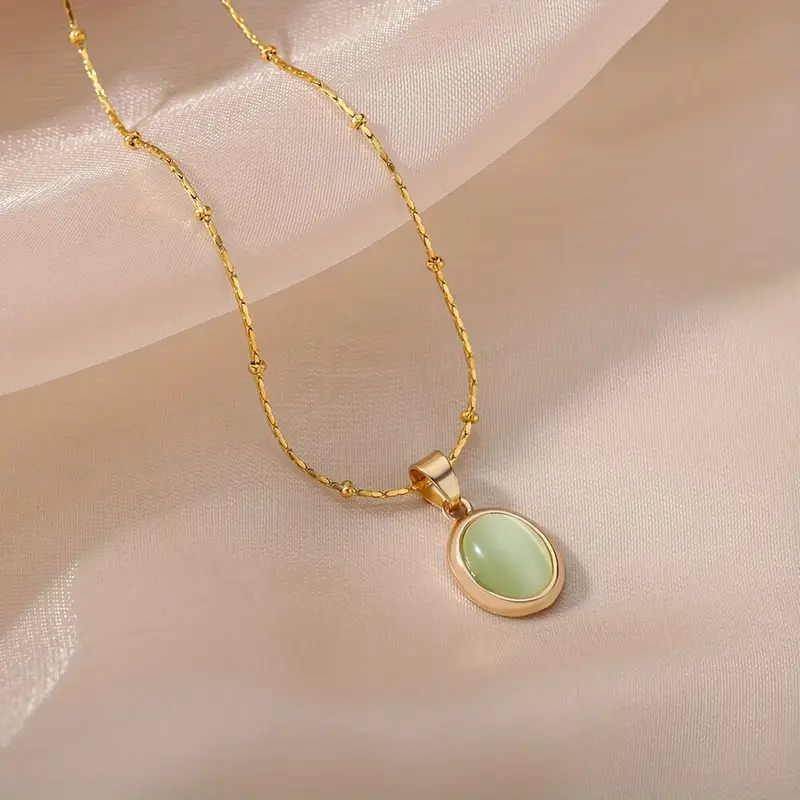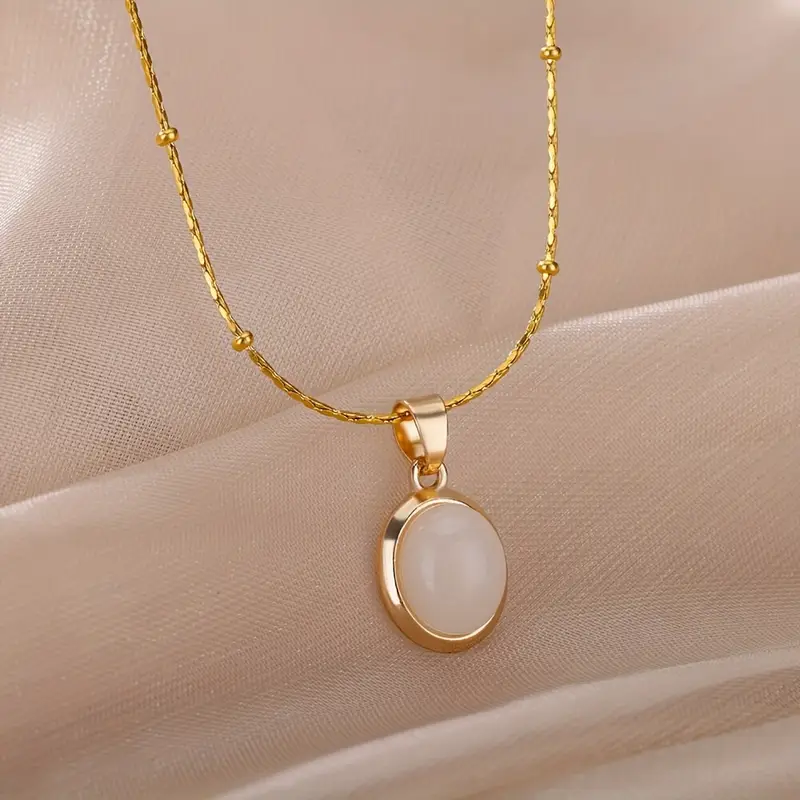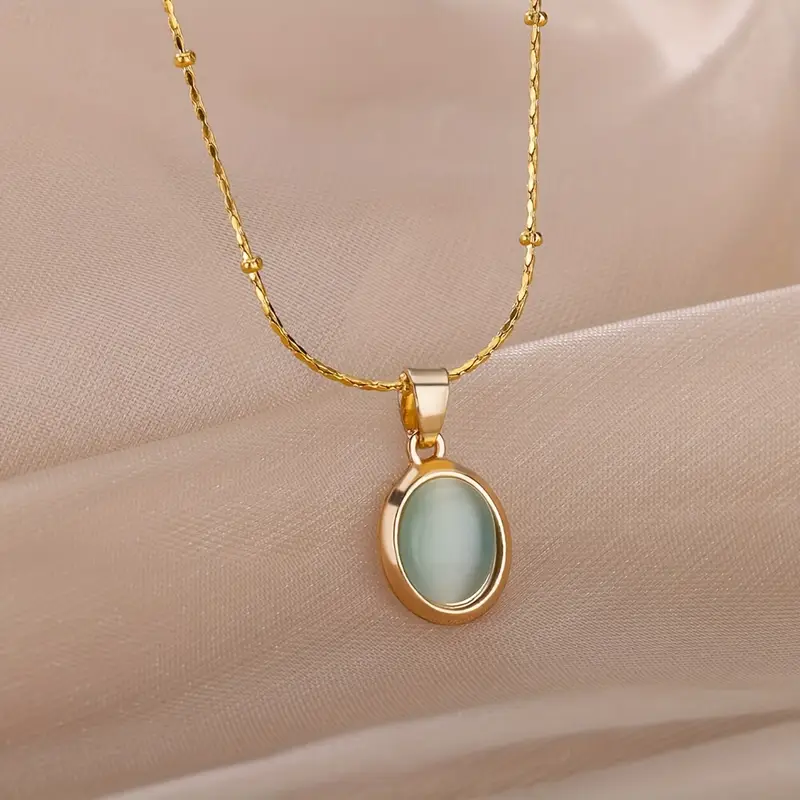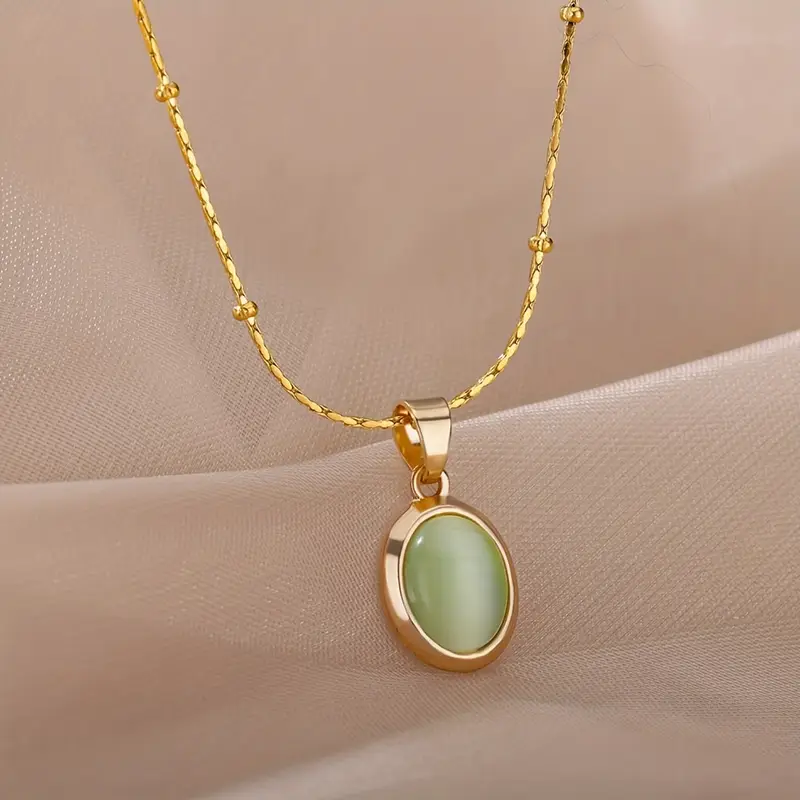 Excellent necklace from Serenity
Bought this necklace from Serenity for a special occasion. It looked elegant and didn't feel too heavy around my neck. Happy with the buy. Ordered in the beautiful rose color.