data-has-only-default-variant="false" data-base-url="https://www.serenityhandmadejewelry.com/" >
Emmeline Faux Pearl Bracelet by Serenity Handmade Jewelry 

Delight in the classic elegance of the Emmeline Faux Pearl Bracelet. Crafted with immaculate faux pearls, this bracelet captures the timeless allure of pearls, making it a beautiful addition to any jewelry collection.
Key Features:
Lustrous Faux Pearls: Each pearl is meticulously designed to exude a radiant shine, mirroring the beauty of genuine pearls.

Timeless Design: With a design that never goes out of style, the Emmeline bracelet is a testament to age-old elegance and grace.

Versatile Wear: The neutral hue of the pearls ensures this bracelet complements a myriad of outfits, from daily wear to special occasions.

Secure Clasp: Equipped with a durable clasp, the bracelet ensures a snug fit while allowing for easy wear and removal.

Hypoallergenic: Prioritizing the comfort of the wearer, the Emmeline bracelet is gentle on the skin, making it suitable for all skin types.
Adorn your wrist with the Emmeline Faux Pearl Bracelet – where timeless charm meets contemporary craftsmanship.
Dive into the elegance of Serenity Handmade Jewelry's bracelets, where every curve and clasp echoes our commitment to love and artisanal perfection.
Details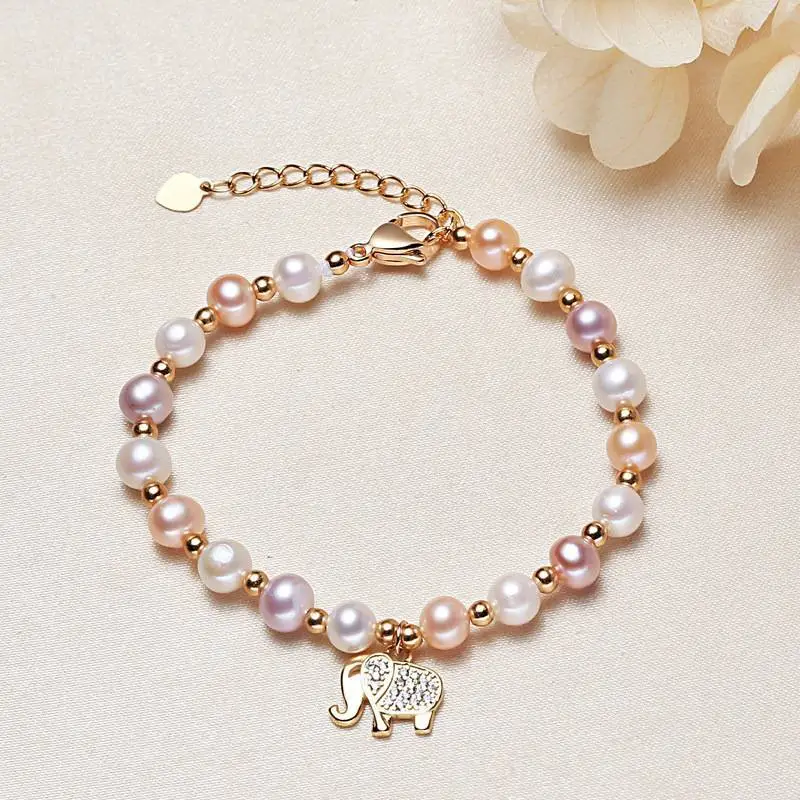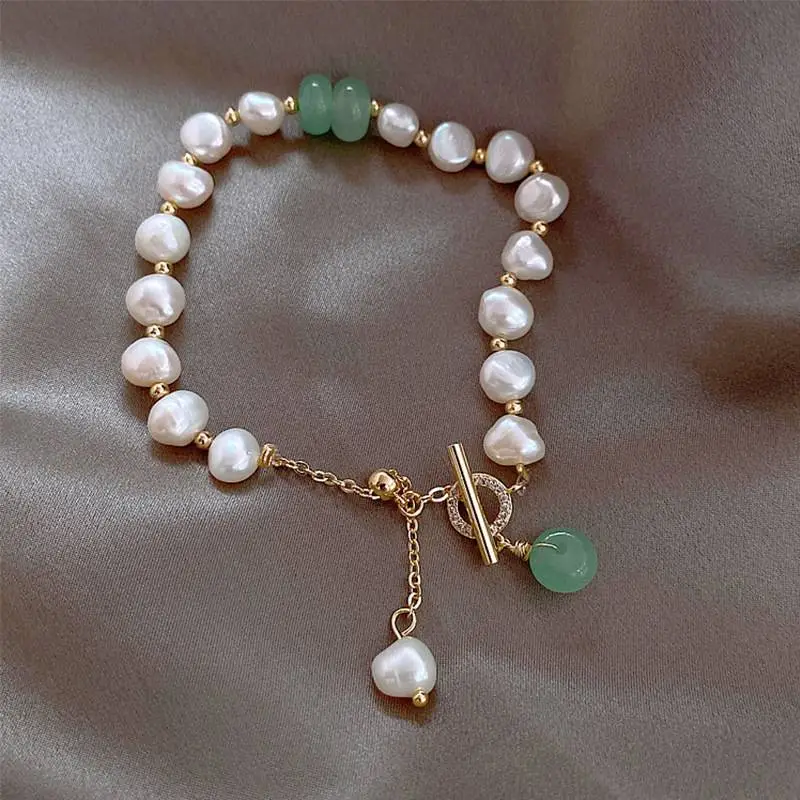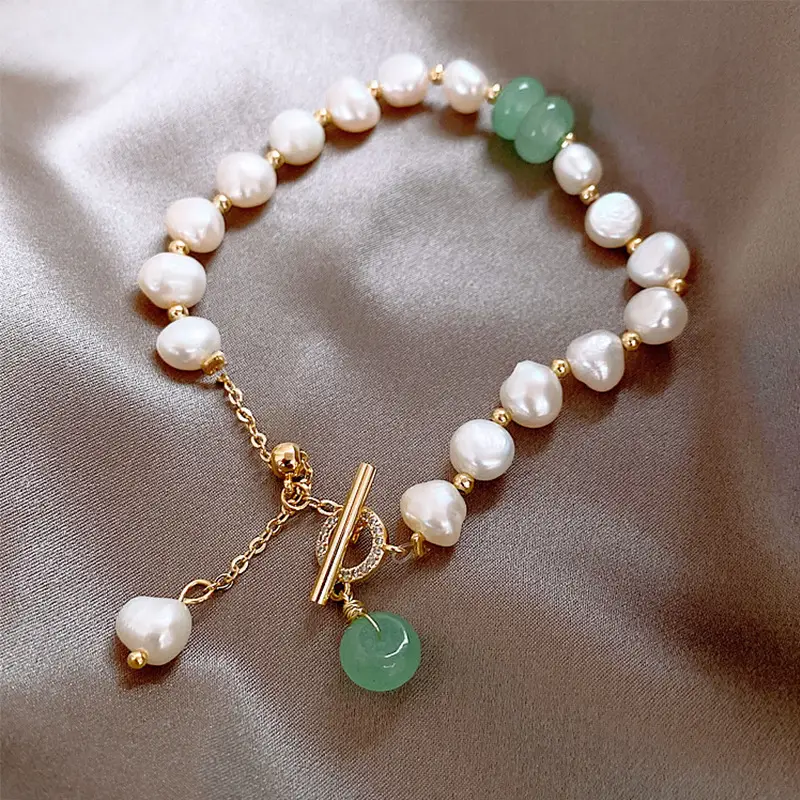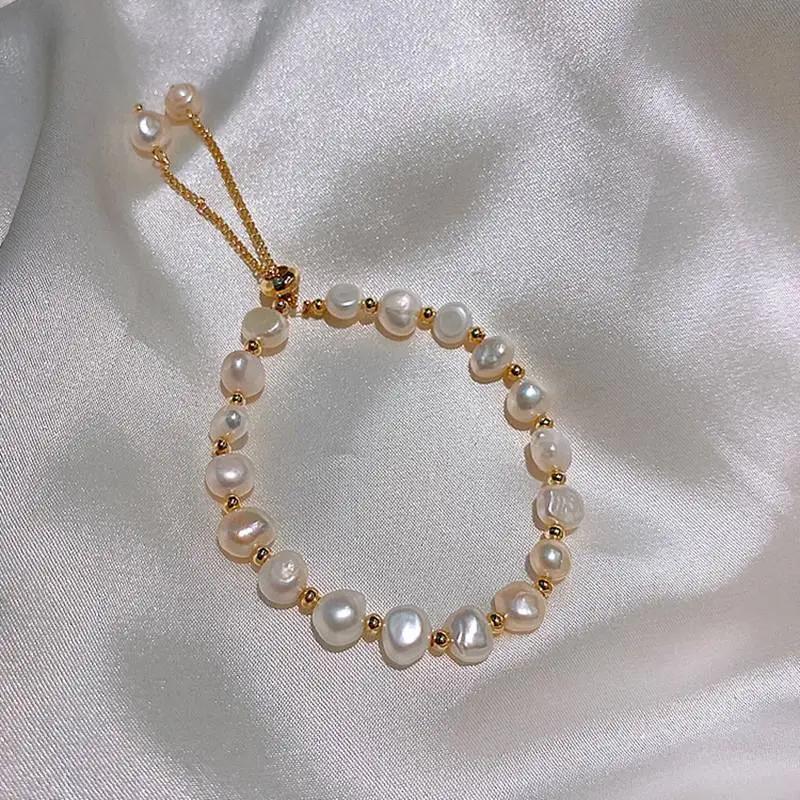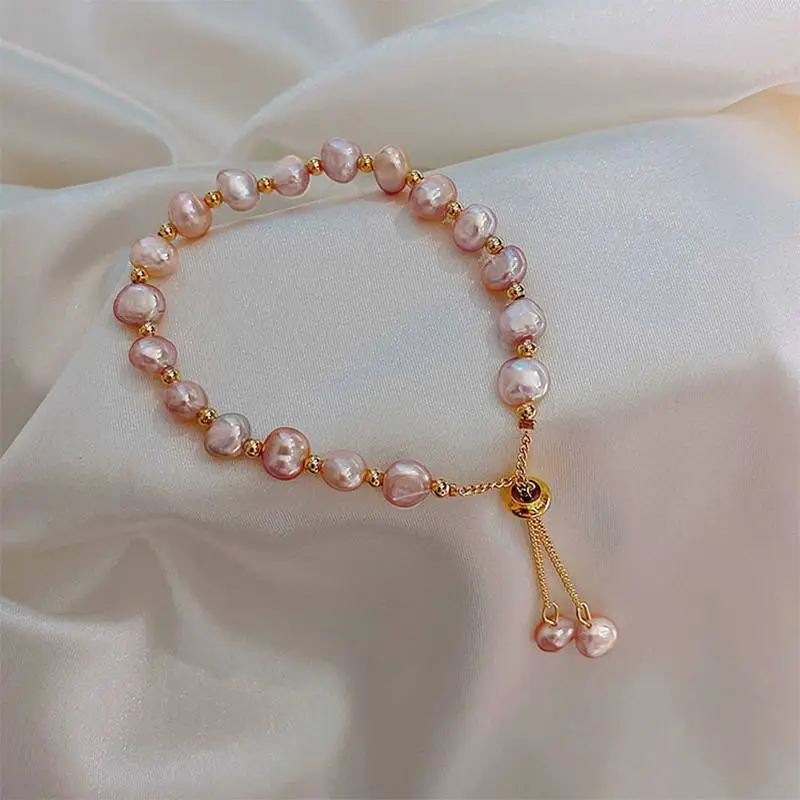 stunning piece
Just got a bracelet from this place and I'm smitten! Beautifully handcrafted and adds the perfect touch to my outfits. Will be shopping here again! ✨💖