data-has-only-default-variant="false" data-base-url="https://www.serenityhandmadejewelry.com/" >
Darlene Luxe Clasp Necklace by Serenity Handmade Jewelry

Delve into a world of sophistication with the Darlene Luxe Clasp Necklace. Defined by its prominent clasp feature, this necklace marries functionality with a touch of luxury, making it a standout piece in any ensemble.
Key Features:
Prominent Clasp Design: More than just a functional element, the clasp is central to the necklace's design, bringing a modern edge to a classic style.

Lustrous Finish: The necklace showcases a gleaming finish, ensuring it catches the light beautifully and complements your attire.

Adaptable Styling: Whether worn alone for a minimalist look or layered with other pieces, the Darlene necklace is versatile enough to suit various style moods.

Durable Craftsmanship: Constructed with attention to detail and quality materials, this necklace promises both durability and a lasting shine.

Hypoallergenic: Keeping wearer comfort in mind, the Darlene necklace is designed to be gentle on the skin, making it suitable for all skin types.
Discover a blend of simplicity and luxury with the Darlene Luxe Clasp Necklace – an epitome of modern elegance.
This is a piece where simplicity meets sophistication. This handcrafted necklace embodies the perfect blend of understated charm and modern design, ensuring you shine in every setting with a touch of timeless allure.

Details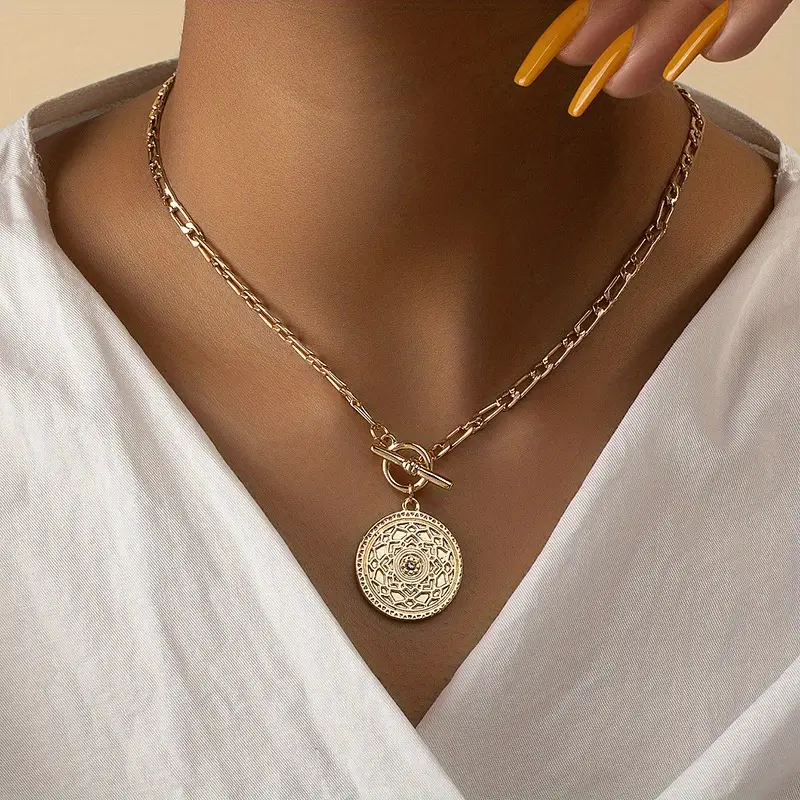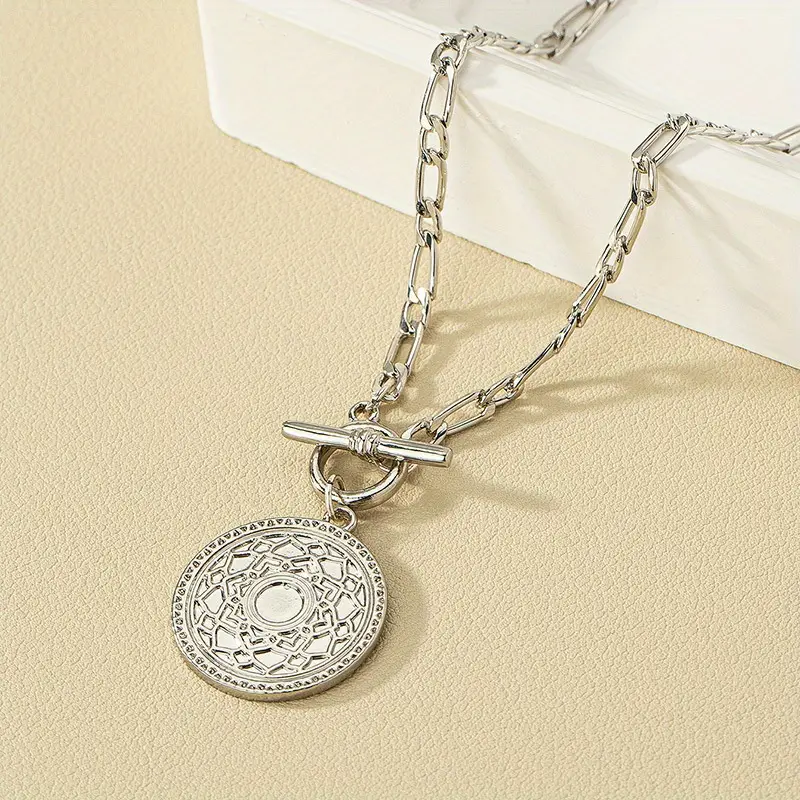 my 2nd necklace from here
This is my second necklace from Serenity Handmade Jewelry. The quality is consistent and I always get compliments when I wear it.