data-has-only-default-variant="false" data-base-url="https://www.serenityhandmadejewelry.com/" >
Daria Droplet Detail Dangle Earrings by Serenity Handmade Jewelry

Elevate your Bohemian style with the enchanting charm of the Daria Droplet Detail Dangle Earrings. These exquisite earrings embrace a carefree Bohemian vibe, offering a burst of color and beautiful detailing to suit your unique fashion sense.
Key Features:
Droplet Detailing: The earrings feature intricate droplet-shaped designs that capture the essence of Bohemian elegance, adding movement and style to your look.

Vibrant Color Variety: Available in six distinct and captivating colors, these earrings allow you to express your individuality and match them to various outfits and moods.

Bohemian Vibe: The overall design exudes a sense of carefree Bohemian flair, making them the perfect accessory for music festivals, casual outings, or adding an eclectic twist to your everyday attire.

Beautiful Details: The earrings boast intricate and eye-catching details, adding depth and texture that make them a work of art in themselves.

Lightweight Comfort: Crafted with comfort in mind, these earrings are lightweight and easy to wear, allowing you to embrace your Bohemian spirit effortlessly.

High-Quality Craftsmanship: Crafted with precision and care, the Daria Droplet Detail Dangle Earrings offer both style and durability.
Embrace the Bohemian spirit, celebrate your individuality, and make a bold fashion statement with the Daria Droplet Detail Dangle Earrings – a perfect accessory for those who appreciate beautiful details and vibrant, free-spirited style.
Details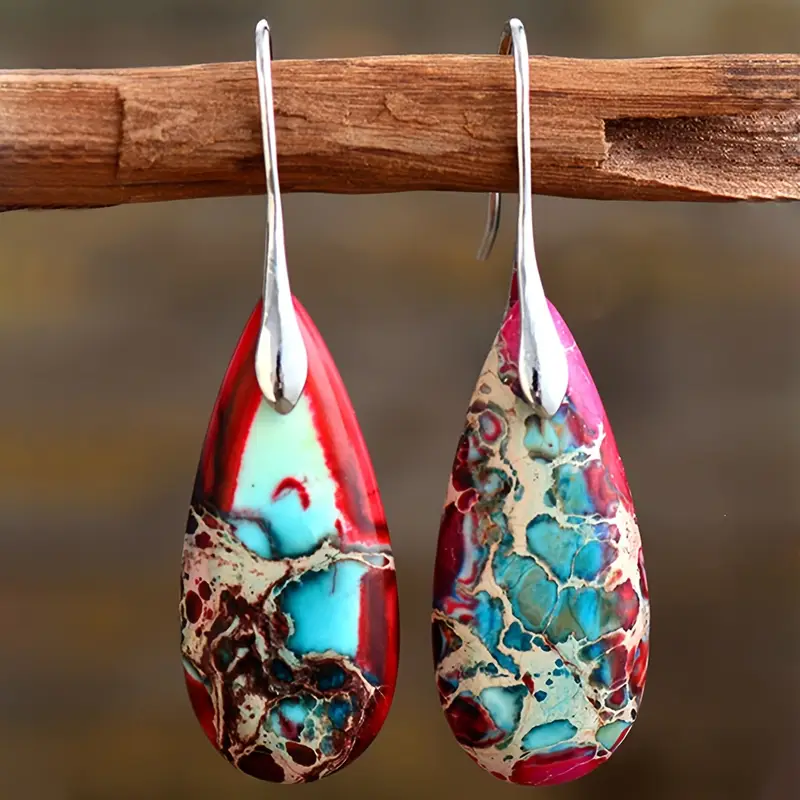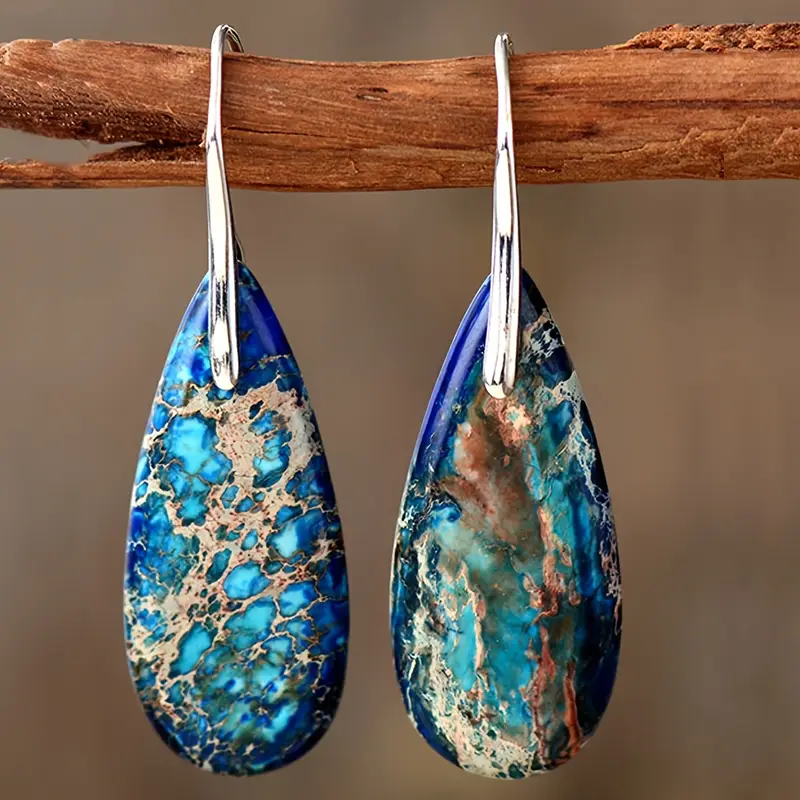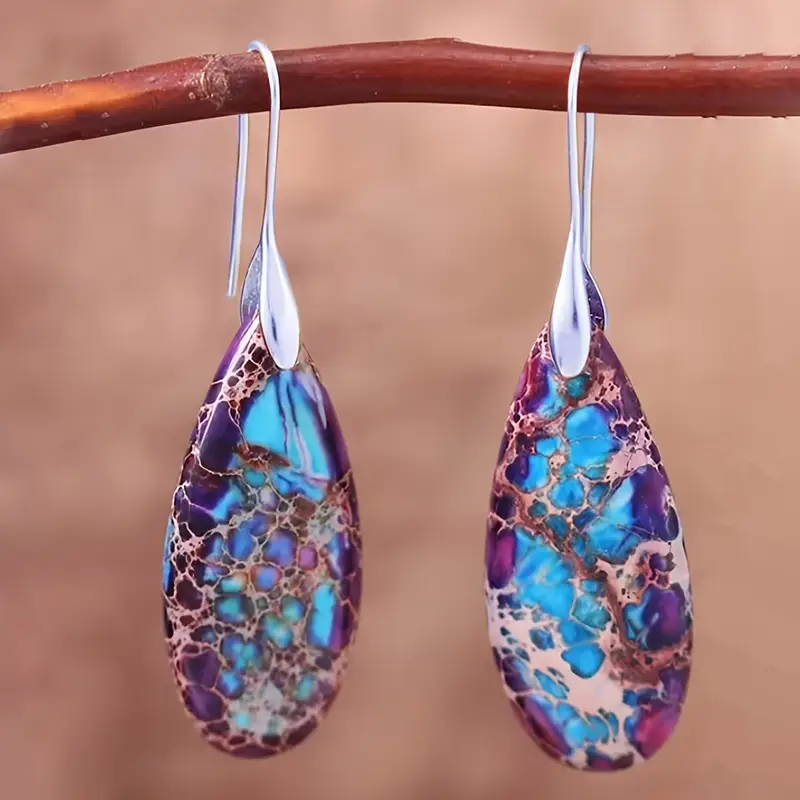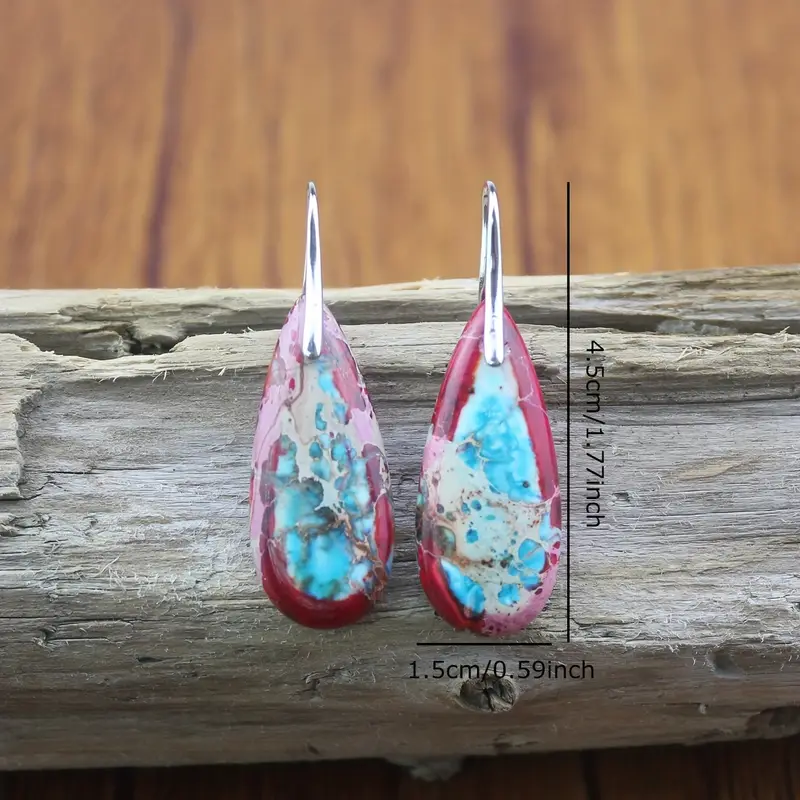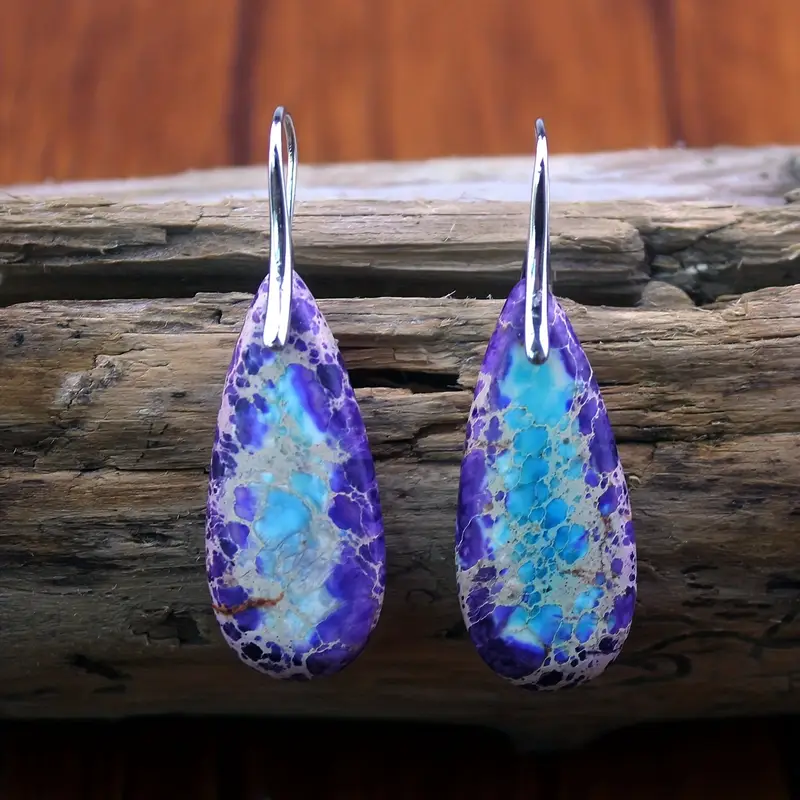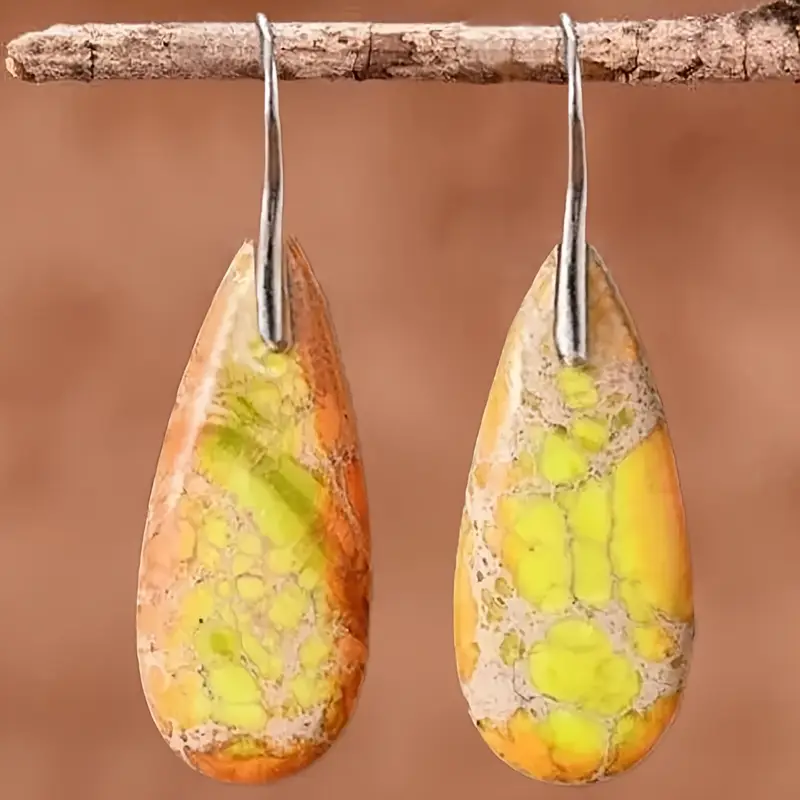 Bohemian sunset!
I'm in love with these Daria Droplet Detail Dangle Earrings in yellow-orange! The color is so vibrant and fun, and the Bohemian vibe they bring is exactly what I was looking for.
Such pretty colors
I ordered two pair, one purple and one yellow! They're gorgeous!!!