data-has-only-default-variant="false" data-base-url="https://www.serenityhandmadejewelry.com/" >
Cosette Geometric Hollow Earrings 

Step into a realm of architectural elegance with the Cosette Geometric Hollow Earrings. Featuring a modern design of hollowed-out geometric shapes, these earrings are a testament to the artistry of minimalist sophistication.
Key Features:
Modern Geometric Design: With their distinct hollowed-out pattern, the earrings evoke a sense of modernity and avant-garde flair.

Lightweight Wear: The hollow design not only adds aesthetic appeal but also ensures the earrings are comfortably light on the ears.

Versatile Styling: Whether you're headed to a business meeting or a brunch date, these earrings seamlessly fit into a range of occasions and styles.

High-Quality Material: Crafted with precision and care, the earrings promise durability and shine for a long-lasting luster.

Hypoallergenic: Designed with the wearer's well-being in mind, the Cosette earrings are gentle on the skin, suitable for all skin types.
Elevate your style with the Cosette Geometric Hollow Earrings – where contemporary design meets timeless elegance.
Experience the magic of love and meticulous detail with each pair of earrings from Serenity Handmade Jewelry, turning heads and captivating souls.
Details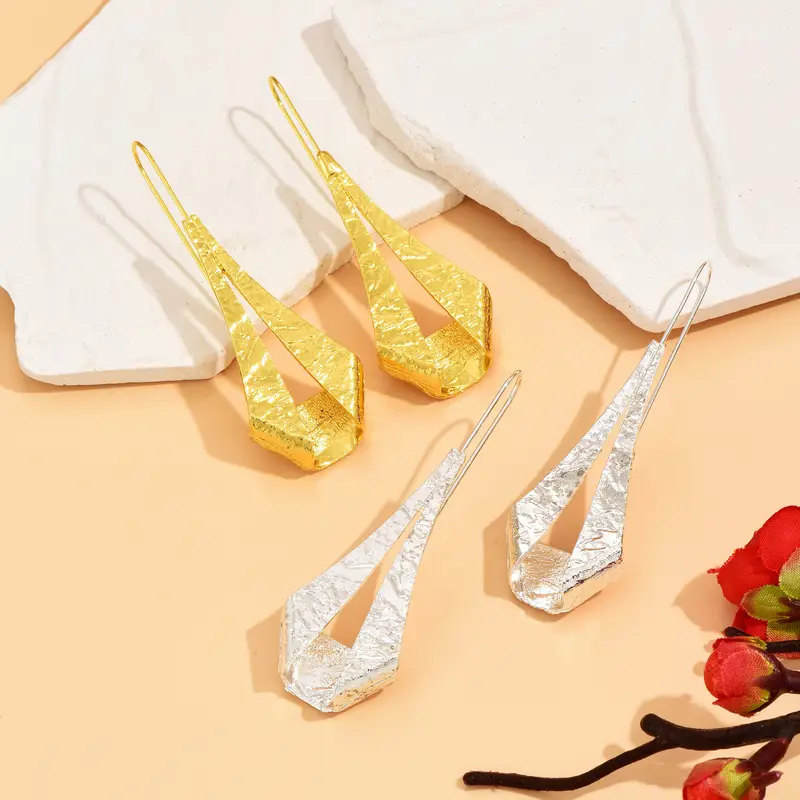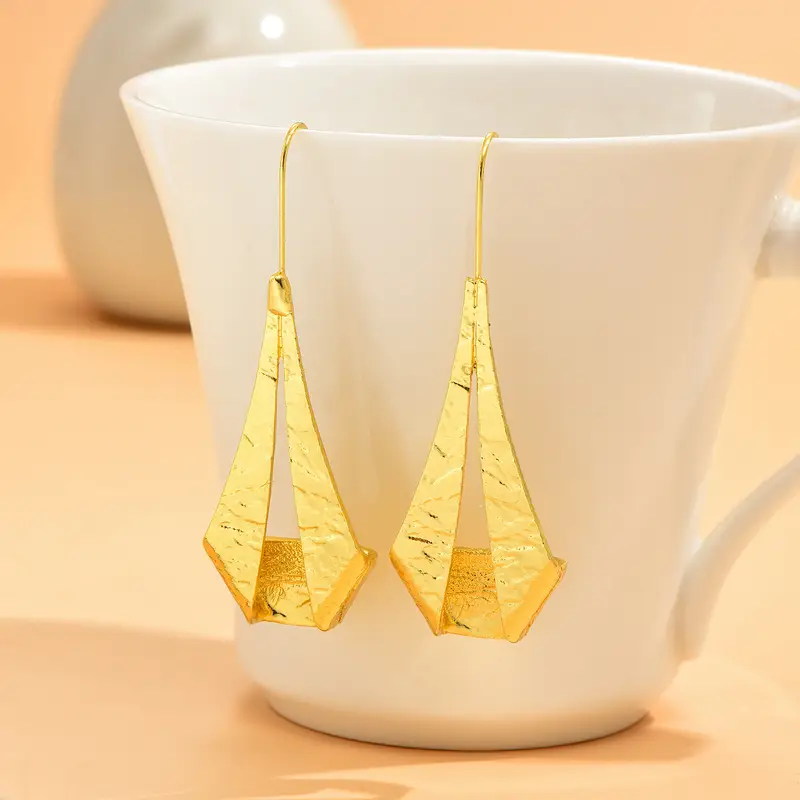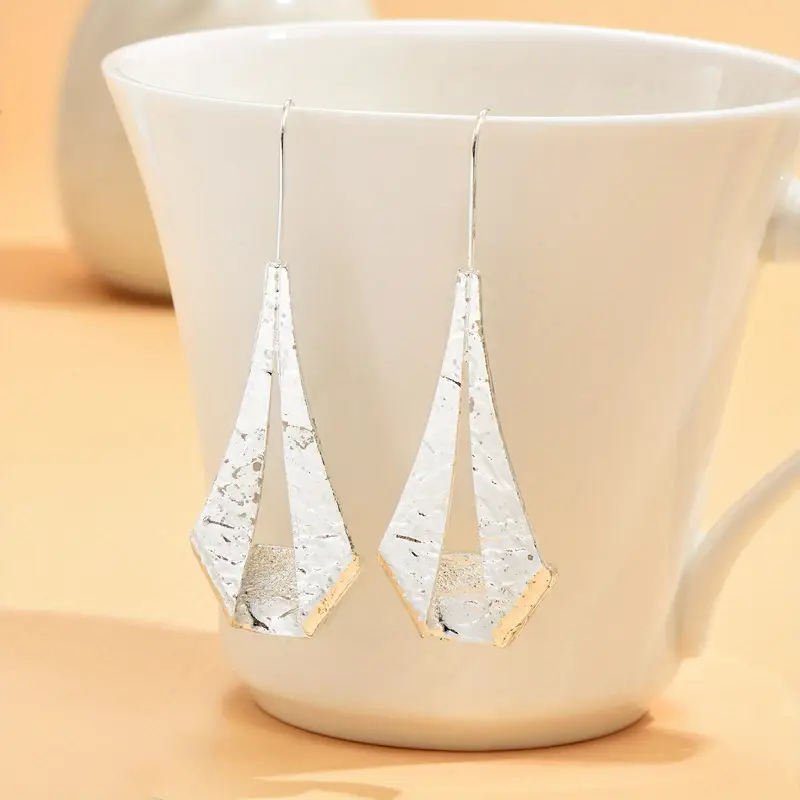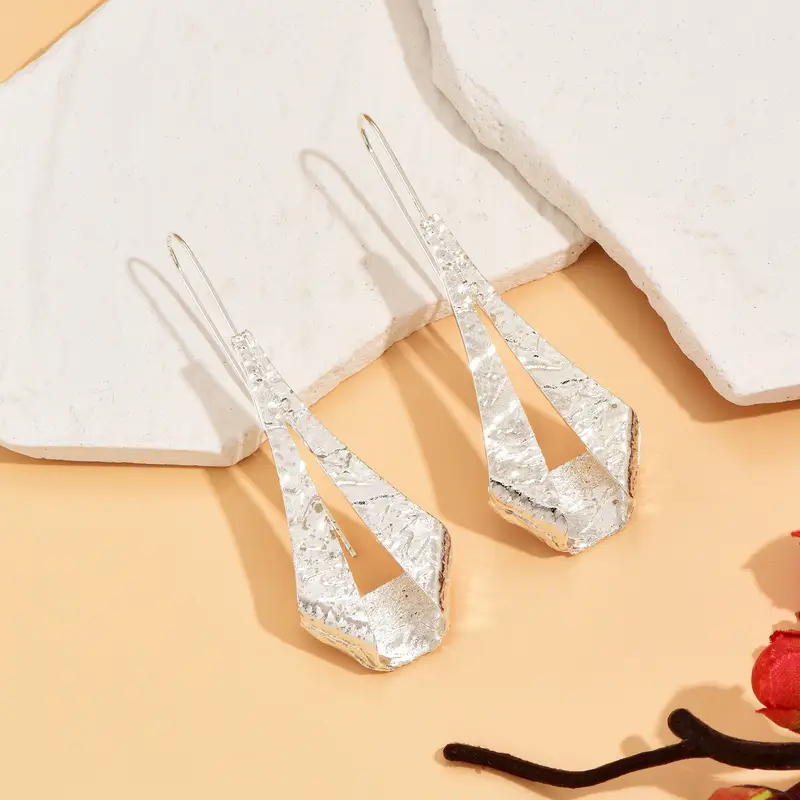 simple but elegant
simple but elegant. very cute earrings.