data-has-only-default-variant="false" data-base-url="https://www.serenityhandmadejewelry.com/" >
Cordelia Circular Pendant Layered Necklace by Serenity Handmade Jewelry 

Elevate your style quotient with the Cordelia Circular Pendant Layered Necklace. Featuring a captivating circular pendant complemented by a series of layered chains, this necklace artfully balances elegance with a touch of bohemian flair.
Key Features:
Circular Pendant Design: At the heart of the necklace lies a beautifully crafted circular pendant, offering a harmonious focal point that draws the eye.

Layered Chains: Multiple cascading chains of varying lengths create a multi-dimensional look, adding depth and texture to any outfit.

Versatile Wear: Perfect for pairing with both casual day wear and sophisticated evening attire, the Cordelia necklace effortlessly transitions from day to night.

Sturdy Closure: Equipped with a robust clasp, the necklace ensures a secure fit while allowing for easy wear and removal.

Hypoallergenic: Prioritizing the wearer's comfort, the Cordelia necklace is designed to be gentle on the skin, making it suitable for all skin types.
Adorn yourself with the Cordelia Circular Pendant Layered Necklace – a statement piece that exudes both grace and contemporary charm.
Serenity Handmade Jewelry's gold necklaces embody the essence of love and precision. Each piece promises to make you distinctively noticeable in any crowd.


Details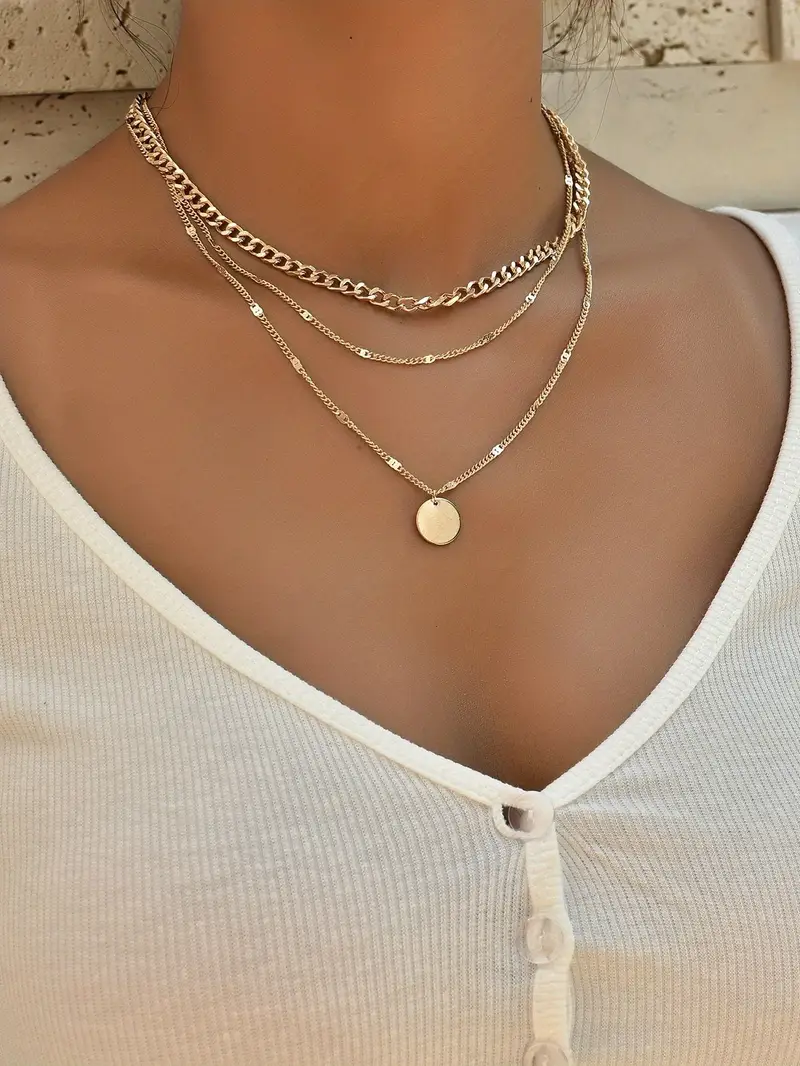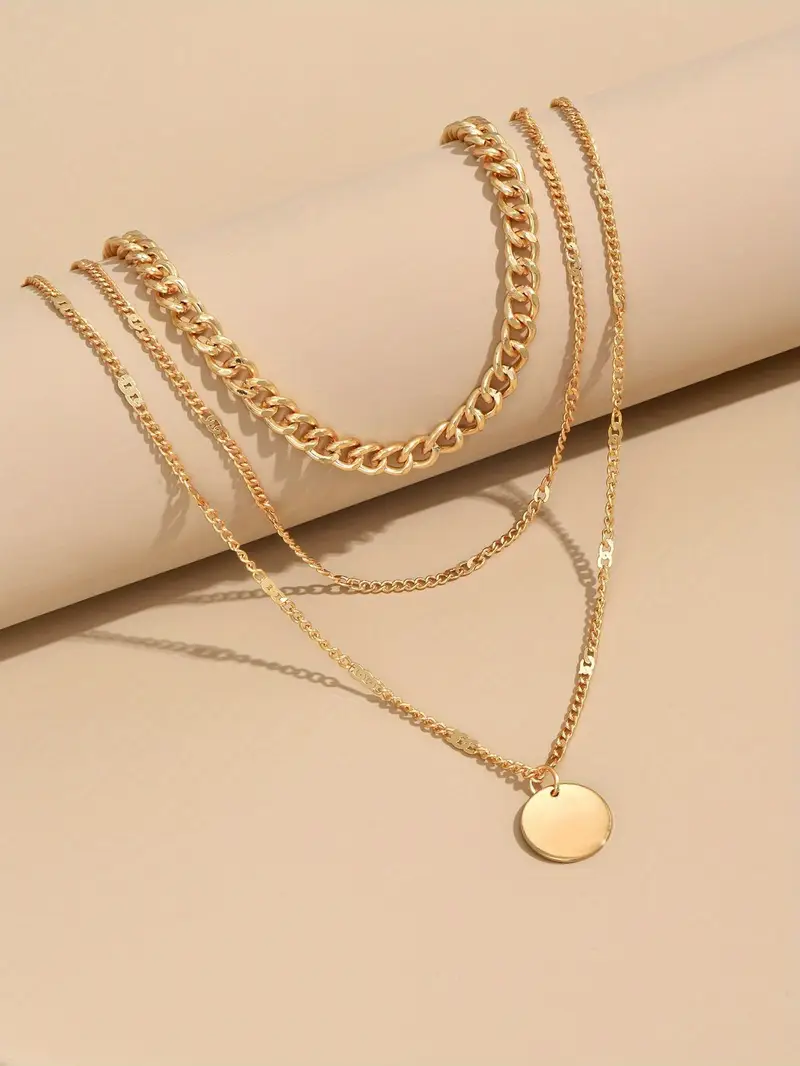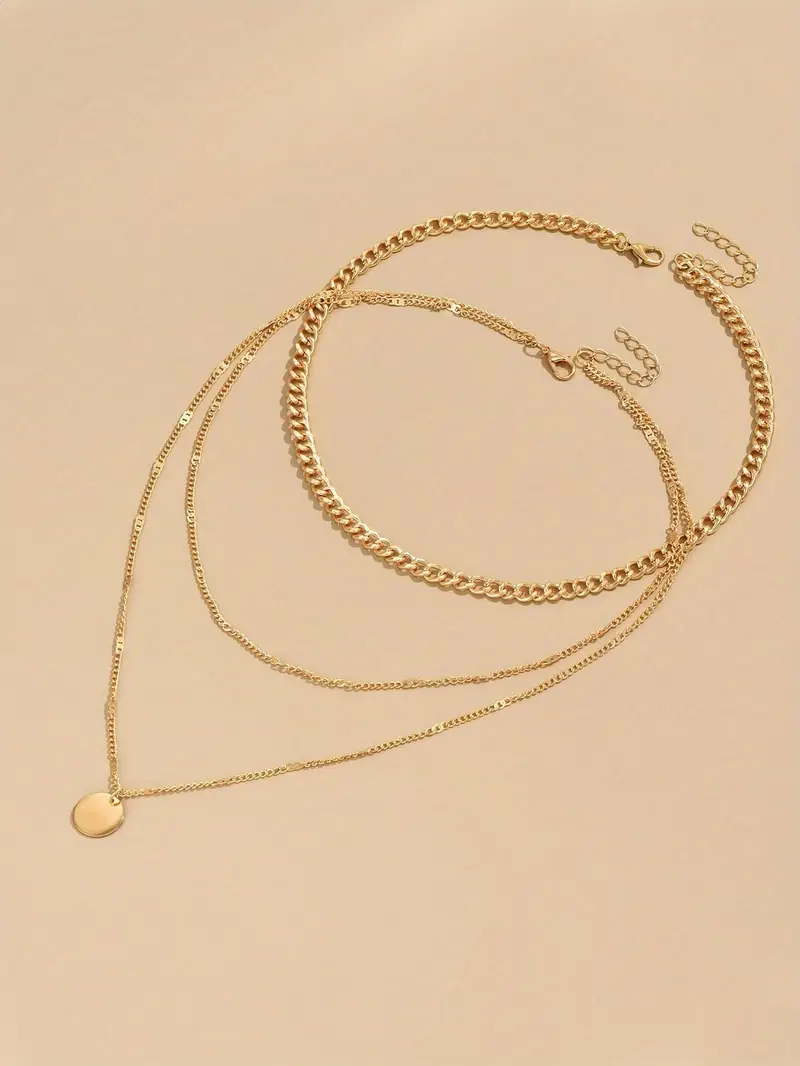 Good quality; Cute and trendy
It's been a few weeks since I bought my Serenity necklace, and it still looks as good as new. No issues with tarnishing or the clasp. Would recommend.