data-has-only-default-variant="false" data-base-url="https://www.serenityhandmadejewelry.com/" >
Celeste Tree Of Life Adjustable Bangle by Serenity Handmade Jewelry 

Journey through a world where nature's essence meets artisanal craftsmanship with the Celeste Tree Of Life Adjustable Bangle. Engraved with the timeless Tree of Life motif, this bangle is a wearable reminder of life's interconnectedness and growth.
Key Features:
Tree Of Life Motif: Centered with the symbolic Tree of Life, the bangle celebrates life, renewal, and the bonds that connect us all.

Adjustable Design: Designed to fit wrists of various sizes, its adjustable mechanism ensures a snug yet comfortable fit for everyone.

Timeless Appeal: Whether it's for daily wear or special occasions, the bangle's design ensures it complements a myriad of styles and moods.

Superior Craftsmanship: Every engraving, curve, and adjustment detail reflects impeccable craftsmanship, assuring a piece that's both elegant and lasting.

Hypoallergenic: Prioritizing wearer comfort, the Celeste bangle is crafted to be gentle on the skin, suitable for all skin types.
Wear the universe on your wrist with the Celeste Tree Of Life Adjustable Bangle – a tribute to life's beauty, mysteries, and connections.
Bracelets from Serenity Handmade Jewelry aren't just accessories; they are a symbol of our commitment to detail and love, designed to amplify your charm.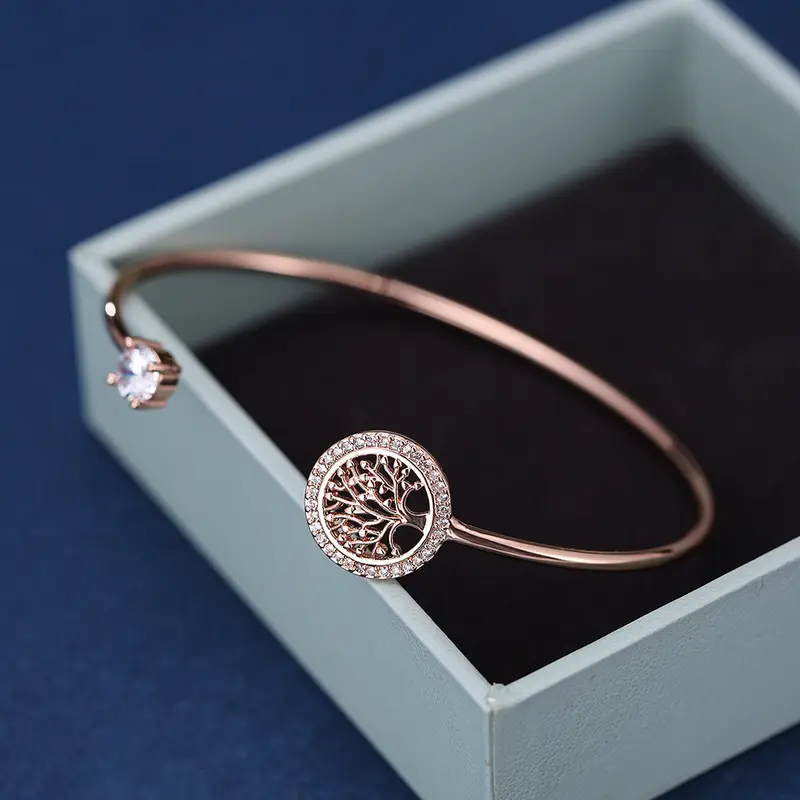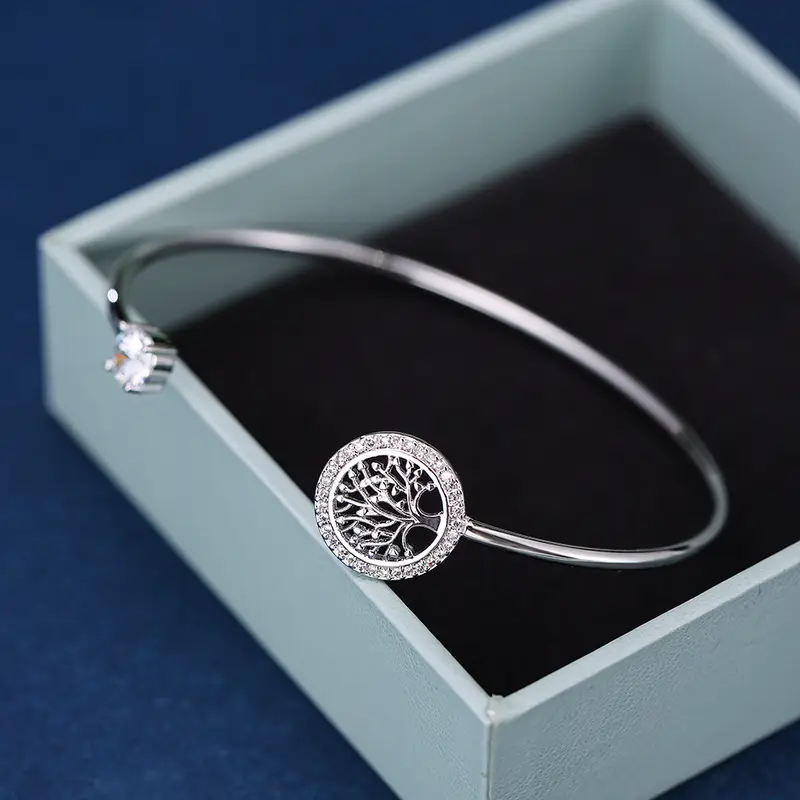 Nice jewelry from Serenity
Received my bracelet from Serenity earlier than expected. It fits well and has a nice weight to it. It's been a regular in my accessory rotation.