data-has-only-default-variant="false" data-base-url="https://www.serenityhandmadejewelry.com/" >
Brielle Bohemian Dangle Earrings by Serenity Handmade Jewelry 

Drench yourself in the bohemian spirit with the Brielle Dangle Earrings. Embodying the essence of free-flowing artistry and eclectic charm, these earrings dance with every movement, making them a true testament to uninhibited elegance.
Key Features:
Bohemian Design: Rooted in the boho-chic aesthetic, the Brielle earrings channel the spirit of freedom, creativity, and artistic flair.

Graceful Movement: With their dangle design, these earrings sway gracefully, capturing attention and adding a dynamic touch to any outfit.

Versatile Appeal: Their unique design ensures they're equally suited for beach outings, festival days, or elegant evening soirees.

Masterful Craftsmanship: Each element, bead, and tassel is thoughtfully curated and assembled, exuding quality and attention to detail.

Hypoallergenic: Crafted with the wearer's comfort in mind, these earrings are gentle on the skin and suitable for all skin types.
Let your spirit roam free with the Brielle Bohemian Dangle Earrings – where art, movement, and charm converge.
Each earring from Serenity Handmade Jewelry is a testament to our dedication, designed to capture light and hearts, ensuring you always remain the focal point.
Details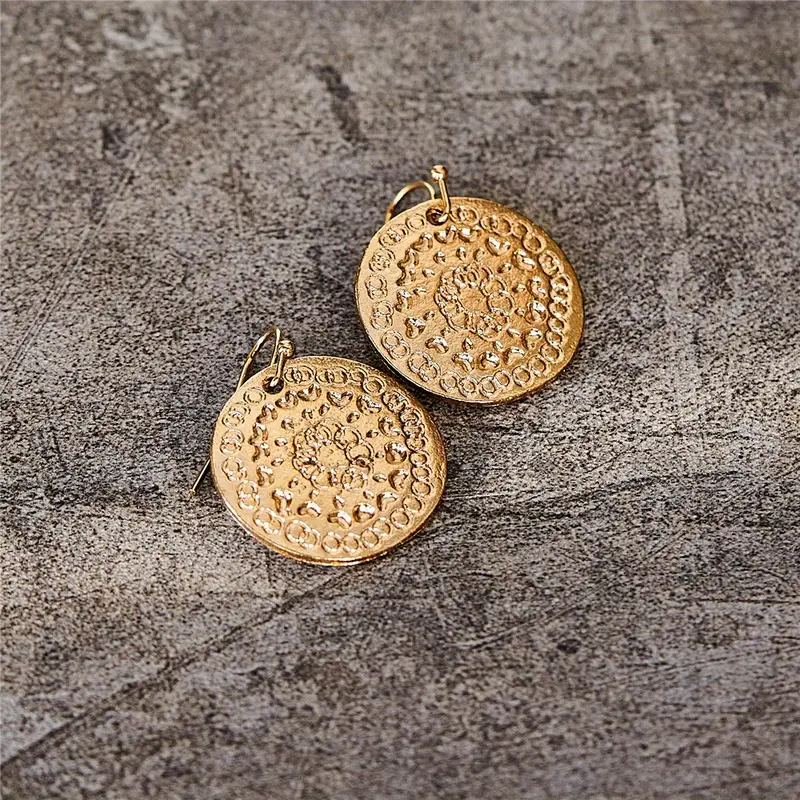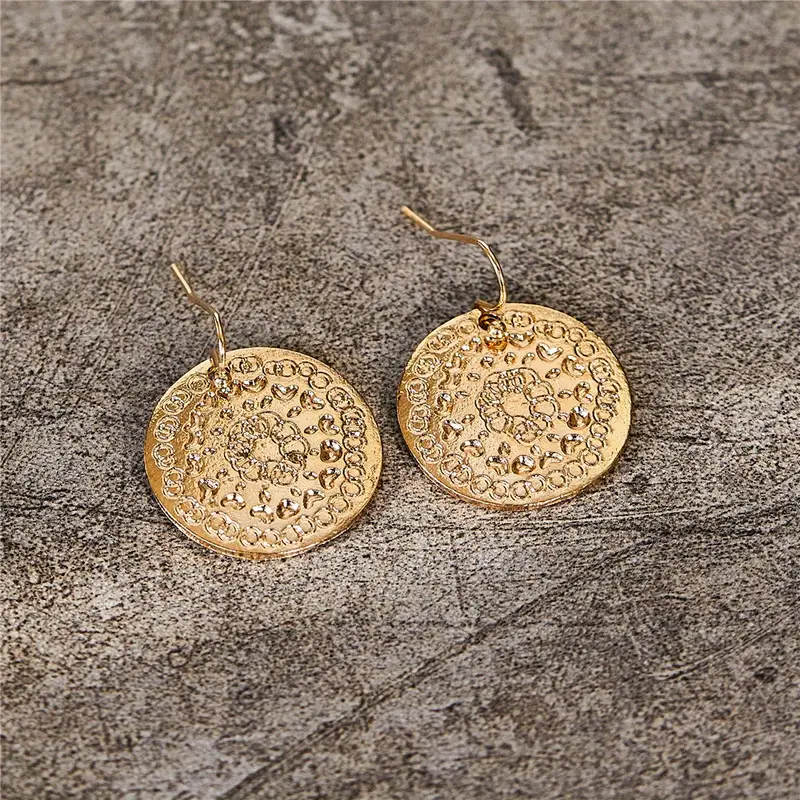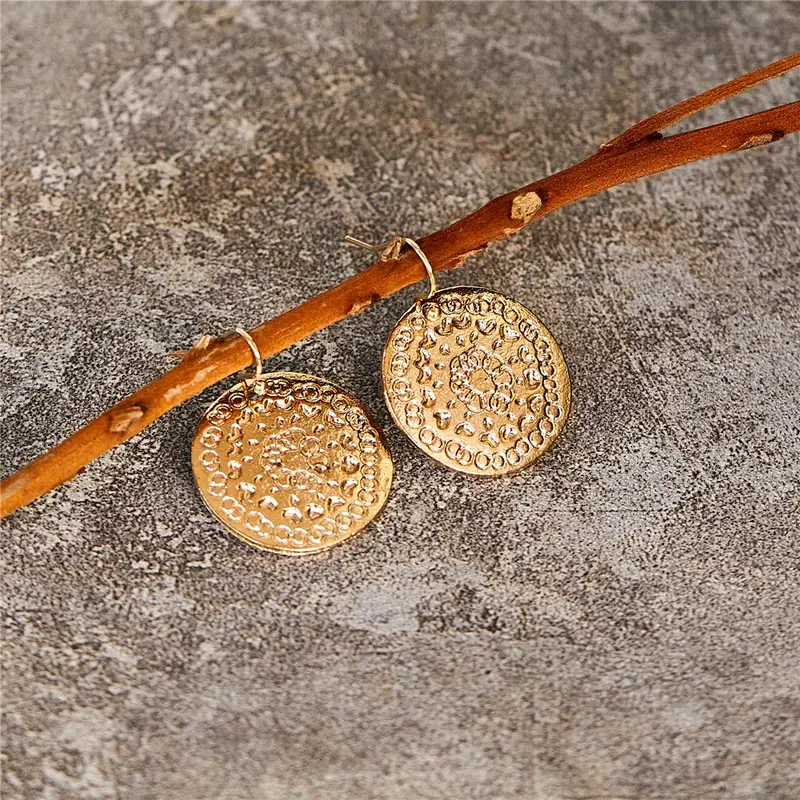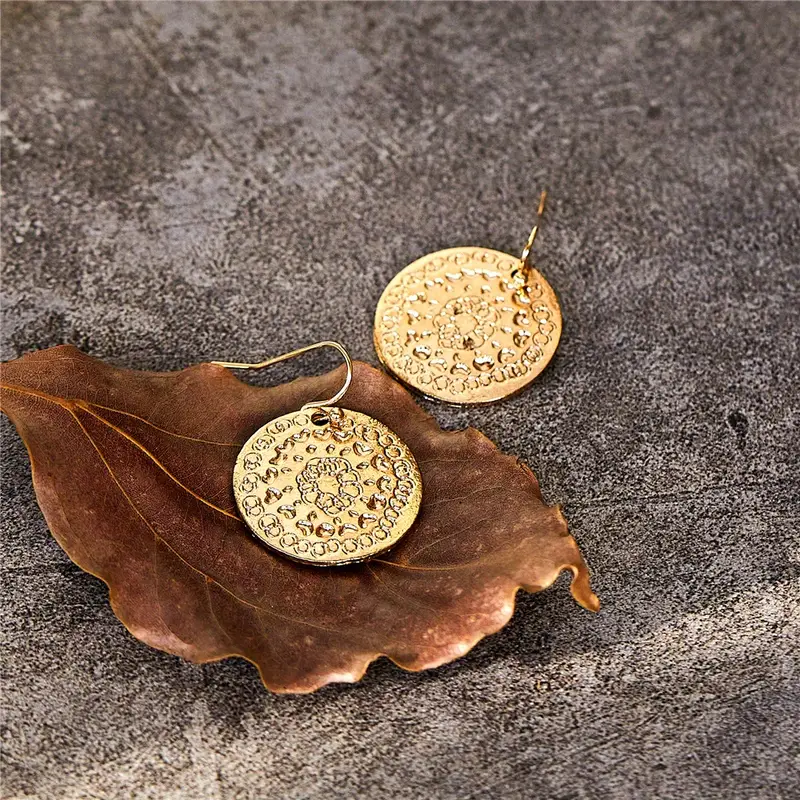 Lovely pair of earrings.
Serenity's earrings are a testament to quality handcrafting. I am really satisfied with the design.