data-has-only-default-variant="false" data-base-url="https://www.serenityhandmadejewelry.com/" >
Alessandra Faux Pearl Earrings by Serenity Handmade Jewelry 

Step into a world of classic elegance with the Alessandra Faux Pearl Earrings. Meticulously designed to emulate the timeless beauty of genuine pearls, these earrings are an epitome of sophistication and charm.
Key Features:
Timeless Faux Pearls: Experience the allure of pearls without the premium price. The Alessandra earrings showcase faux pearls that capture the luster and elegance of the real deal.

Classic Design: With their timeless silhouette, these earrings effortlessly elevate any outfit, be it casual or formal.

High-Quality Craftsmanship: Every aspect of these earrings has been carefully crafted to ensure durability without compromising on aesthetics.

Secure Fastenings: Designed with user comfort in mind, the earrings feature secure backings for worry-free wear.

Hypoallergenic: Formulated to be gentle on the skin, these earrings are suitable for all skin types, reducing the chances of irritations.
Evoke vintage charm with a modern touch with the Alessandra Faux Pearl Earrings – a tribute to enduring beauty and grace.
Adorn your ears with whispers of passion and precision. Every earring from Serenity Handmade Jewelry promises a touch of love and a dash of distinction.
Details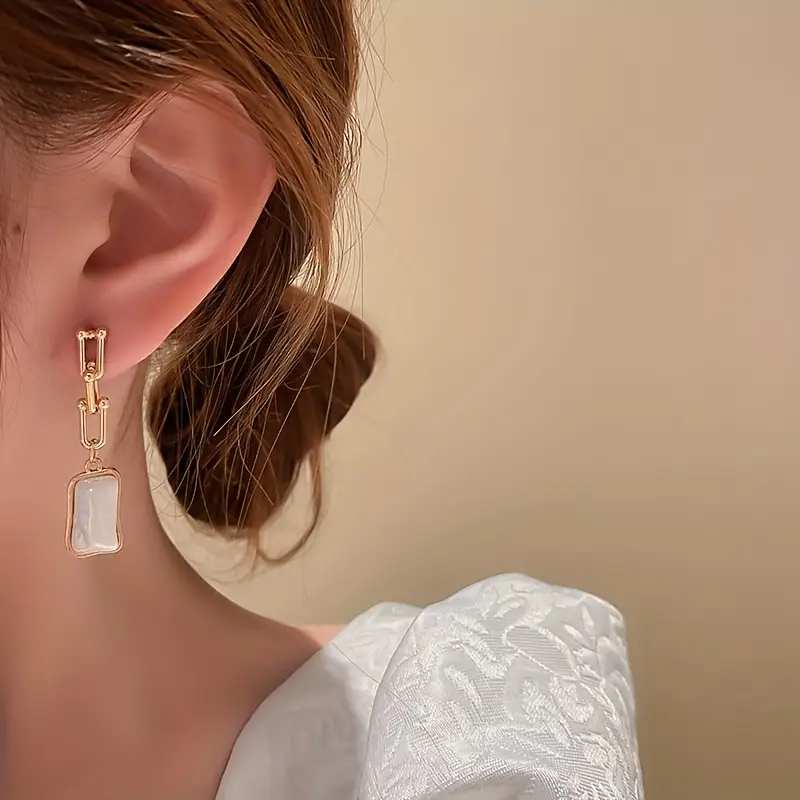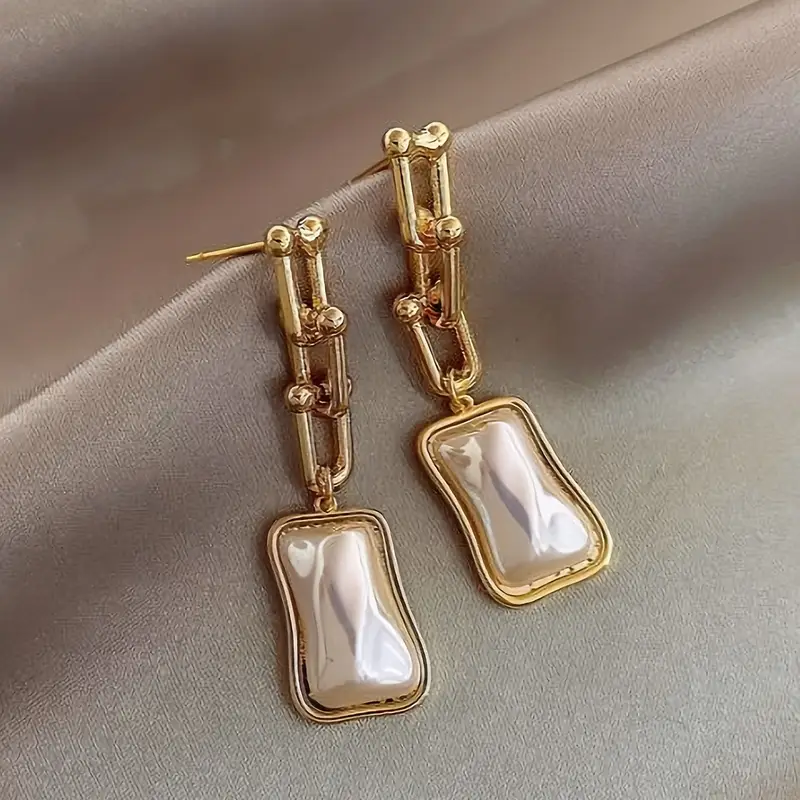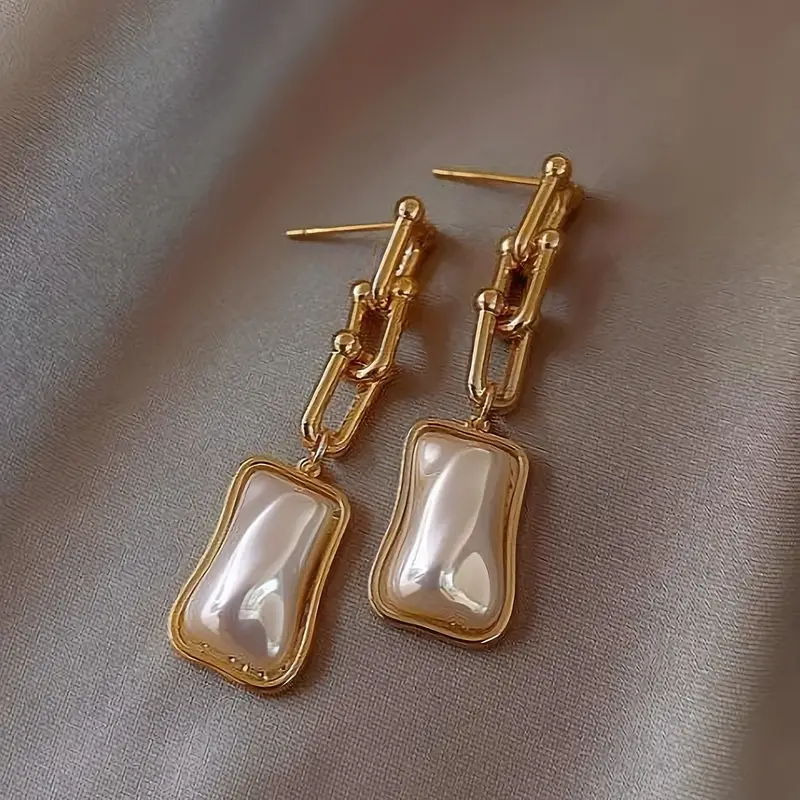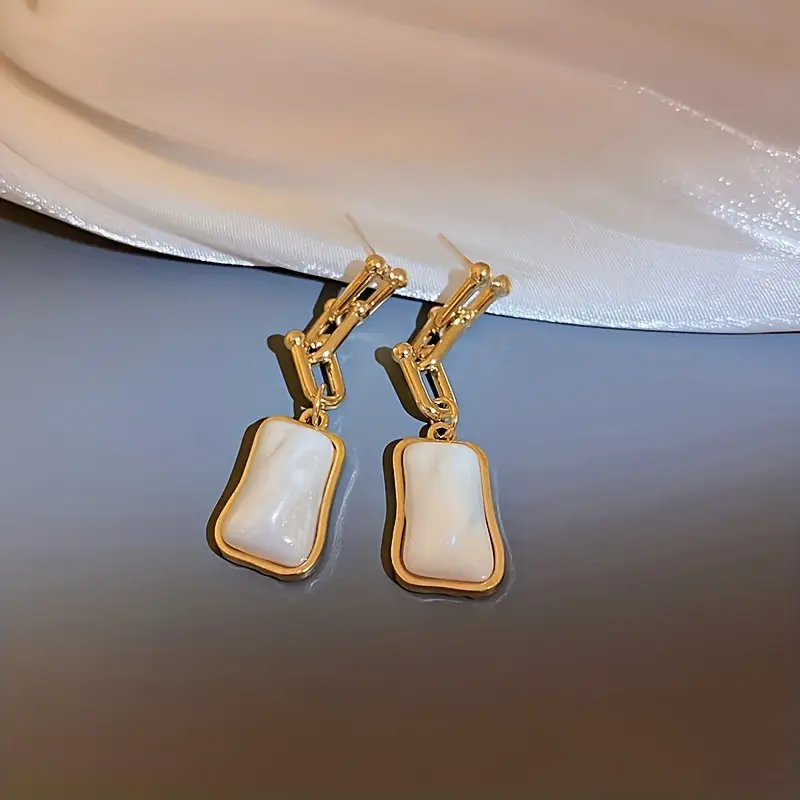 GORGEOUS! Recommend highly!
So, I took the plunge and bought earrings from Serenity Handmade Jewelry. Best. Decision. Ever. They've got this understated elegance about them. Perfect for work and play. 👩‍💼🥂